More room to stretch out. Like-home comforts including a fully furnished kitchen and a full-size washer and dryer. An extra bedroom (or two) for your family. A villa resort vacation is the better way to stay.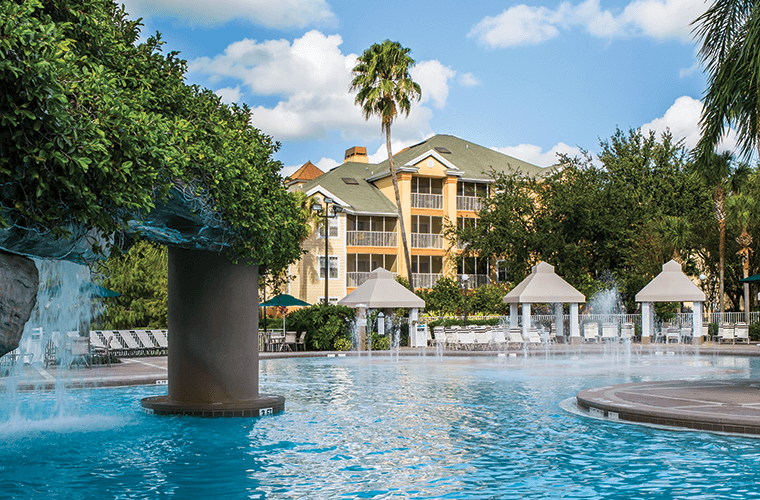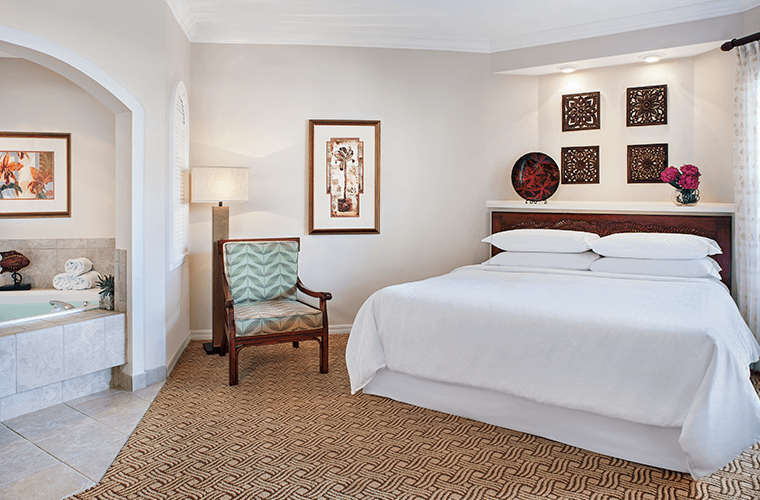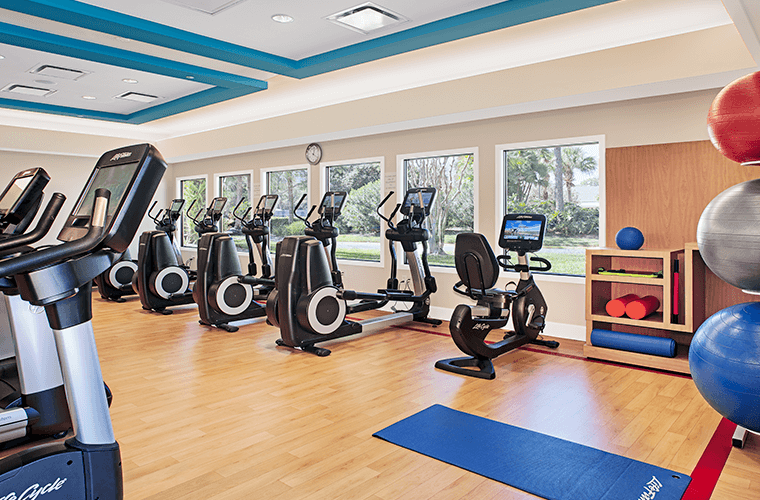 Stay close to all of Central Florida's magical family attractions — and far away from the routine. Relax and enjoy 135 acres of pools, mini golf, fitness centers, tennis courts and other fun amenities for kids and adults alike.
Explore Resort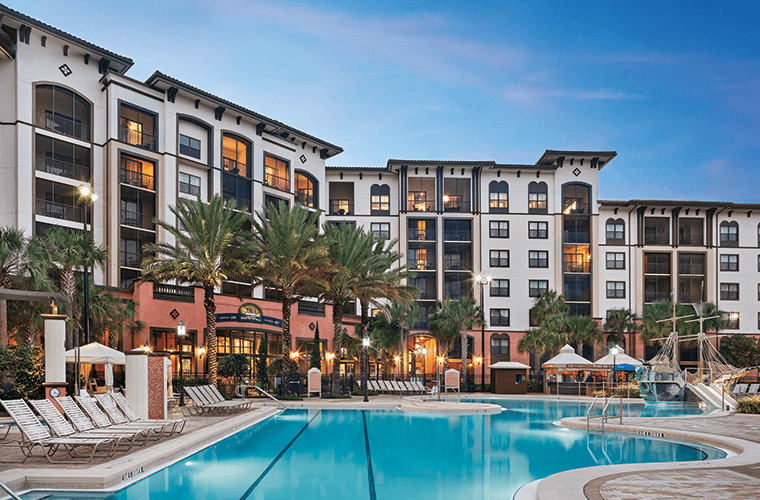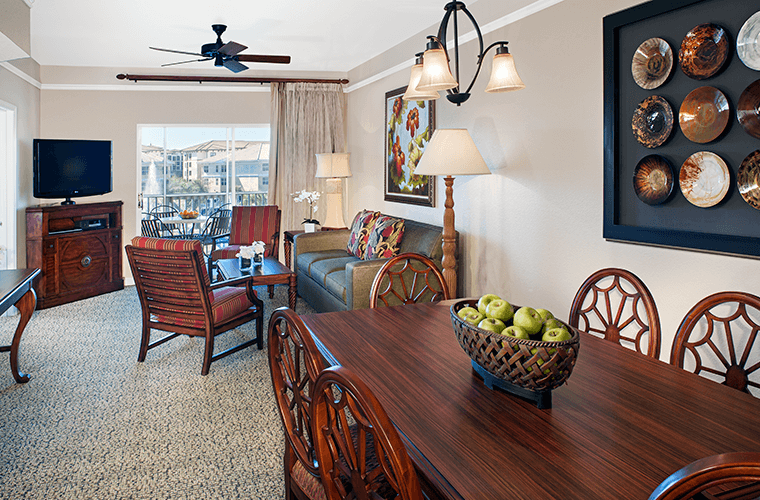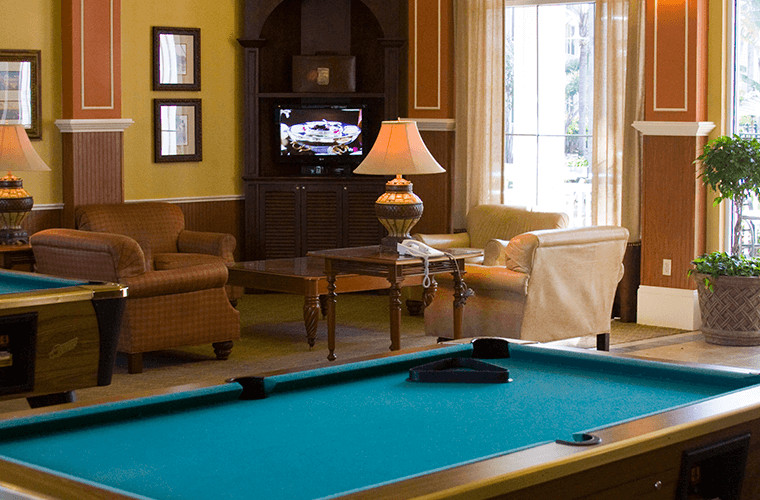 Perfectly located in Orlando, Sheraton Vistana Villages is the ideal family retreat. After the thrill of theme parks, you'll enjoy endless fun with themed pools, waterslides, game rooms, restaurants, activity programs and more.
Explore Resort