Orlando, Florida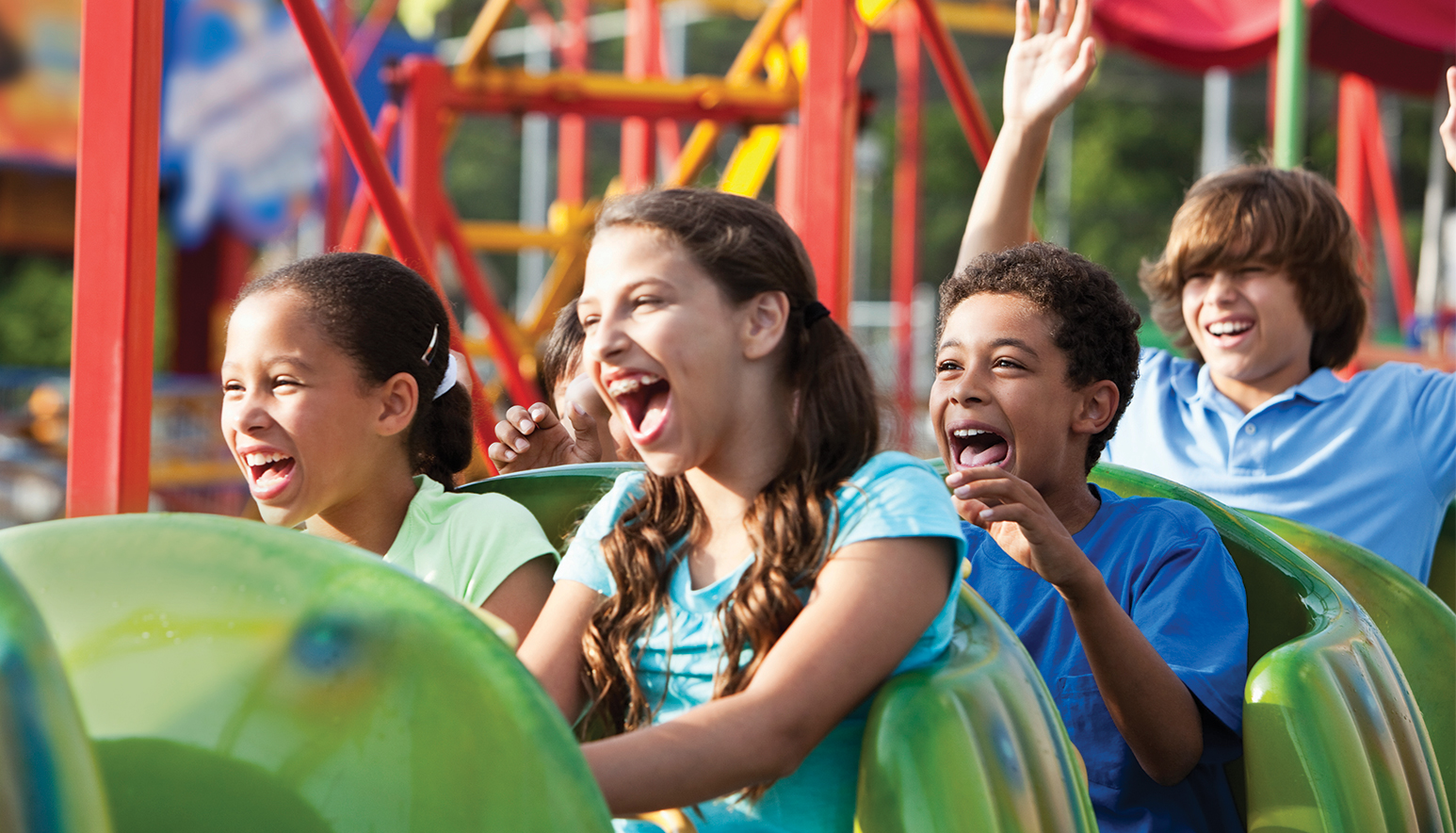 Orlando is considered a top vacation spot by Travel Channel, and rightly so. With more family-oriented venues than anywhere else in the world, plus shopping, nearby beaches, nightlife and more, it's the ideal destination for all-around family fun.
Explore Sheraton Vistana Villages Explore Sheraton Vistana Resort
Myrtle Beach, South Carolina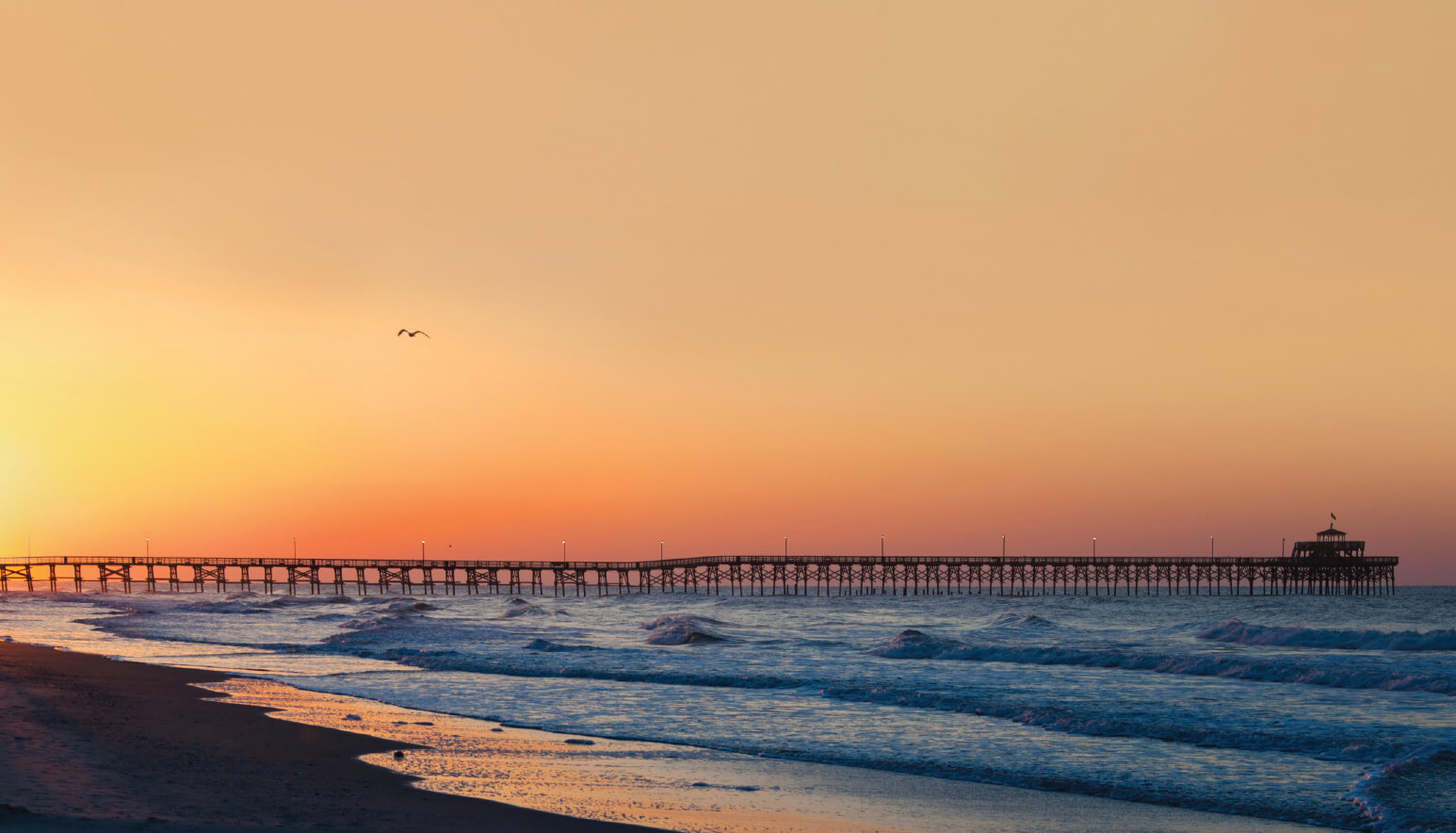 With more than 60 miles of white-sand beaches, 100+ golf courses and world-class entertainment, Myrtle Beach is the perfect getaway for the whole family. Broadway at the Beach, Carolina Opry, Ripley's Aquarium, Legends in Concert and more set the tone for a fun-filled vacation.
Explore Sheraton Broadway Plantation