We caught up with John Voita, Food, Beverage, and FUN Manager at The Westin Kierland Villas, to learn about some of his favorite things to do in and around the resort.
What are your favorite local activities you would recommend for Guests to experience? 
"During the 'not so hot' months, hiking is a must. The greater Phoenix area has a variety of hills and mountains for hikers of all skill levels. For the 'dang it's hot' months, I recommend heading down to Chase Field and watching the Arizona Diamondbacks play. Even if you're not a baseball enthusiast, you'll love the fun atmosphere and experiences the ballpark has to offer."
Tell us about a "best-kept secret" of the resort or local area that Guests might not know about.
"Fire Up the Fun: Grilling 101. This is an event we host September to May (as it's cool enough outside to do so), and is my favorite offering. Our Chef de Cuisine teaches Guests tips and techniques of grilling in a fun, question-and-answer environment. The nine-course dinner will satisfy any who attend, and Guests leave full of delicious food and cooking knowledge."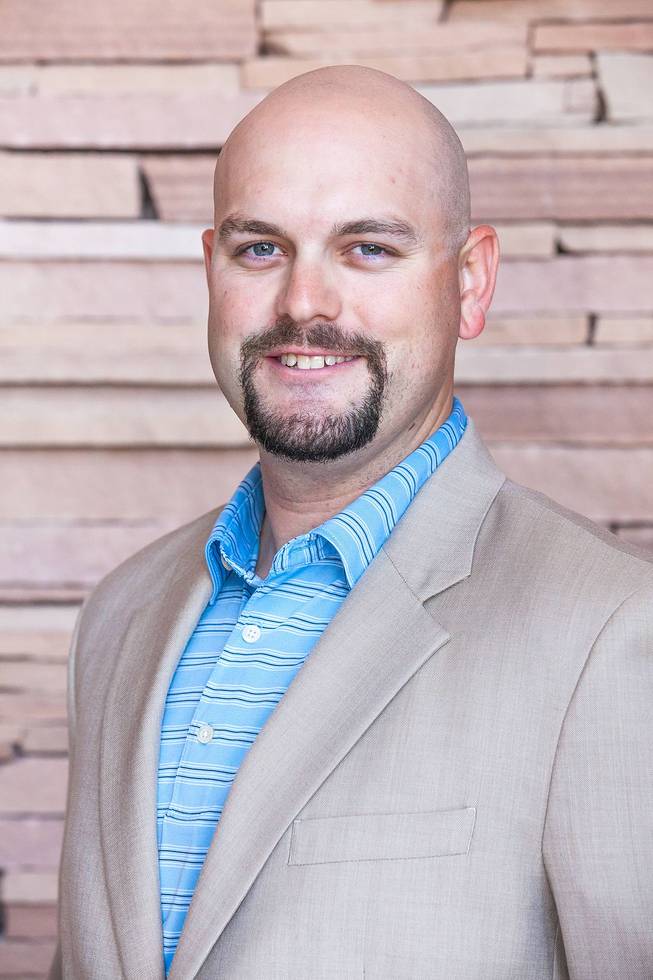 What is the most unique or special feature at the resort that Guests should check out?  
"We have a bagpiper who plays nightly at The Westin Kierland Resort, our sister property, just a short walk from our lobby. The sounds of the bagpipe can be heard as the sun goes down, and it is an excellent transition into the evening time."
Start planning your Arizona vacation today
Contact your Personal Concierge.