Introducing your gateway to the world's most sought-after vacation destinations, cultures, and experiences.
Giving vacationers preferred access to multiple Home Resorts, the Westin Aventuras program is the best new way for Owners to enjoy a different exceptional resort year after year. Plus, through the Vistana Signature Network™, a host of other vacation opportunities are available, offering even more variety and more choice.
Discover a World of Adventure
The Westin Aventuras program debuts with exceptional locations in one of the world's sunniest, most sought-after vacation destinations: Mexico.
The food. The fun. The culture. There are countless reasons to love Mexico. Every visit creates new adventures unlike any experienced before. Owners can enjoy incredible vacation villa stays in both Los Cabos and Cancún.
Los Cabos
This unique destination at the tip of the Baja Peninsula adjusts to your mood, offering two distinct towns waiting to soothe or invigorate. Do you feel like San José del Cabo or Cabo San Lucas? One is a friendly, yet sophisticated travelers' haven waiting to be explored. The other is an epicenter of entertainment with fun and exciting nightlife. And The Westin Los Cabos Resort Villas & Spa is perfectly situated to give you the best of both.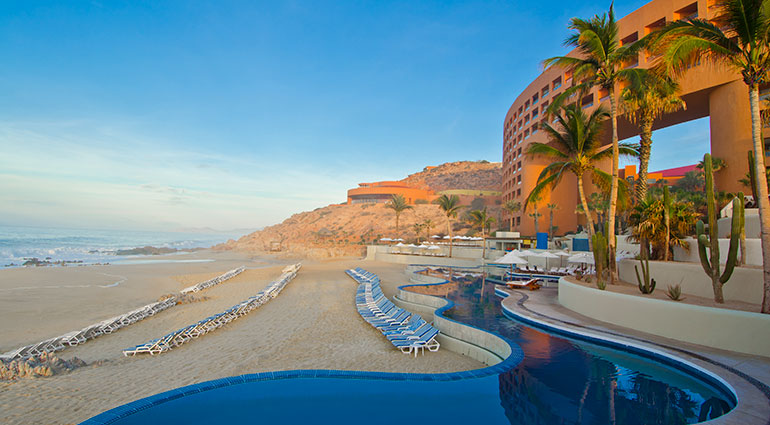 Cancún
Experience the modern excitement of exotic nightclubs, Jeep jungle tours and some of the longest zip lines in Latin America. Then explore ancient Mayan history at the pyramids of Chichén Itzá or the nearby ruins of Tulum, returning to beautiful white-sand beaches. The Westin Lagunamar Ocean Resort and The Westin Resort & Spa, Cancún are the ideal home bases when visiting this world-famous resort area – perfect to stretch out, relax, and recharge after a sunny day.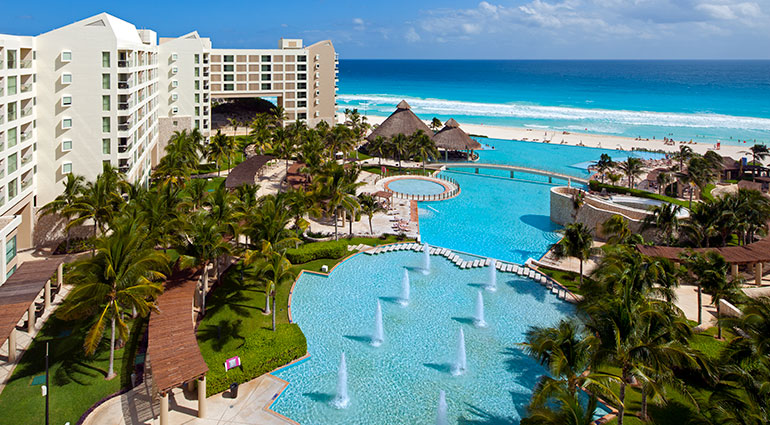 Explore the Westin Aventuras program resorts