Enjoy Baja relaxation and cultural experiences at The Westin Los Cabos Resort Villas & Spa.
This breathtaking, oceanfront resort at the tip of the Baja Peninsula embodies the beauty of its surroundings, and gives Guests an unforgettable picture of this unique region of Mexico.
Perched on gentle cliffs overlooking the brilliant Sea of Cortez, this iconic landmark — designed by renowned Mexican architect Javier Sordo Madaleno — invites you to make it your new vacation retreat. Play in refreshing swimming pools, recharge at Spa Otomí, relax on the gorgeous private beach or explore the area and take in local culture and the picture-perfect natural scenery.
Guests have a choice of stylish studios, two-bedroom villas, premium villas, and luxury suites. The resort's two-bedroom premium villas and two luxury suites both feature private balcony Jacuzzi® brand hot tubs. All villas have modern kitchens, along with washers and dryers, and offer exquisite touches such as the award-winning Westin Heavenly® Bed.
A WestinWORKOUT® Fitness Studio, a spa with seven treatment rooms, and the brand's signature RunWESTIN™ program are available to keep Guests moving and reclaim their well-being. For families, the idyllic resort introduces the Westin Family program, designed to cater to the new way modern families travel with a reinvented Westin Family Kids Club, reimagined family experiences, and more meaningful branded amenities for young travelers.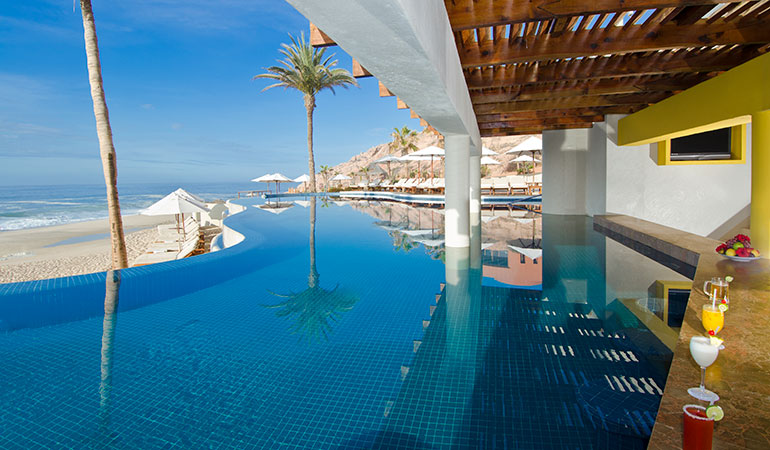 The Westin Los Cabos Resort Villas & Spa is a perfect addition to this popular resort area, which includes San José del Cabo, known for its exceptional diving, upscale restaurants, and magnificent beaches, and Cabo San Lucas, a diverse destination with varied attractions including fishing, whale watching, world-class golf, award-winning restaurants, and exciting nightlife.
Now is the time to discover The Westin Los Cabos Resort Villas & Spa for yourself.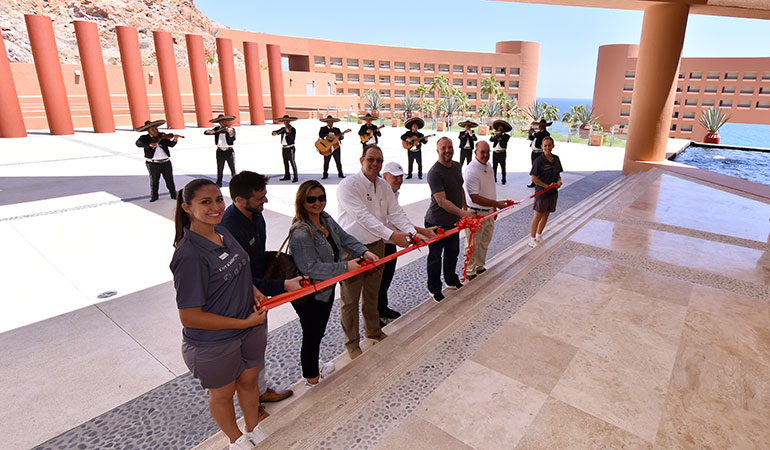 Start planning your Baja Mexico vacation
Contact your Personal Concierge.