Manage your ownership online
Explore the tools and resources on your Owner Dashboard.
As an Owner, you can take advantage of online tools to manage your ownership, vacations, and more. In this edition of Ask the Expert, Mollie A. will review resources available to you through your Owner Dashboard.
Question: I'd prefer to manage my ownership online. Is that possible?
Answer: Absolutely. Your Owner Dashboard at vistana.com is the place to complete your ownership transactions, make payments, obtain tax forms, or view your existing reservations.
Question: How can I manage my ownership online?
Answer: The online Owner Dashboard is your control panel for your Vacation Ownership Interest (VOI). Here, you can find great educational resources specific to your ownership portfolio by navigating to "What I Own," selecting the specific VOI you want to view, and selecting "Ownership 101." The Dashboard is also the launching pad for ownership transactions, as well as at-a-glance StarOptions® balance information and a countdown to your next confirmed vacation.
If you're looking for a last-minute getaway, consider using VSN Escapes for a villa stay at a reduced number of StarOptions. You can book these stays directly online. Check out the VSN Escapes widget to view the current resorts and available dates for reservations.
Question: Can all Owners perform transactions online?
Answer: Owners of both Weeks and Points VOIs can perform all transactions online; however, Points Owners must contact Owner Services to bank StarOptions into a future Use Year. When you are ready to get started, log in to vistana.com, navigate to your Owner Dashboard, and look for the green box.

The "My Choices" section is your "green means go" box on the Dashboard and is the starting point for making a reservation, banking StarOptions, assigning your VOI with Interval International® for an internal or an external exchange, or converting your VOI to Marriott Bonvoy™ points. To help in planning, you can view all future ownership vacations in the "My Vacations" section and even generate a confirmation to your email address.

Remember, you can make payments, sign up for e-billing, and view your current balance and all maintenance fee statements online.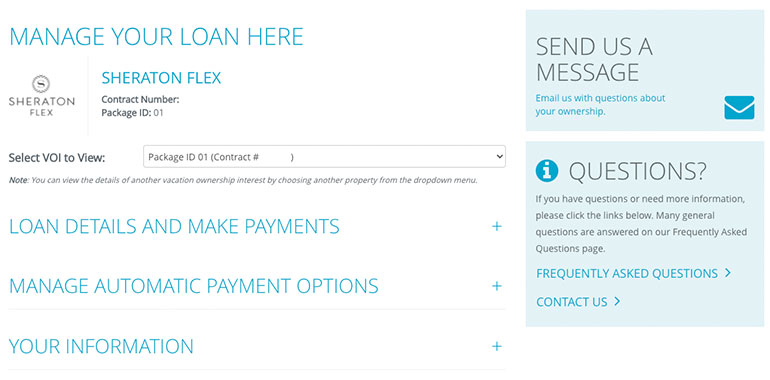 Get to Know Mollie A.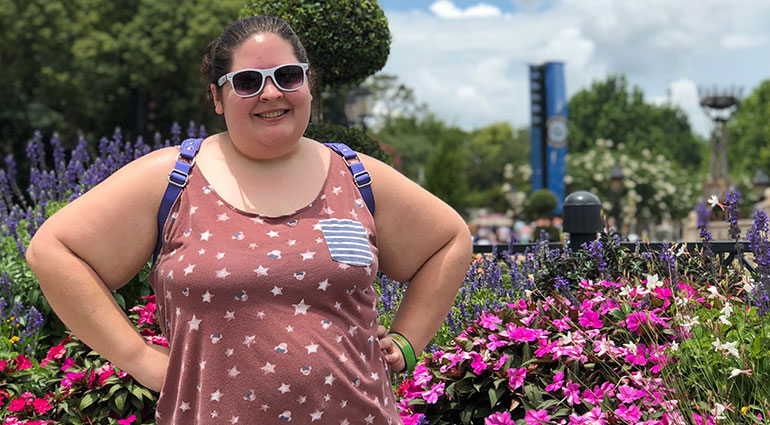 Mollie A. has worked in Owner Services since November 2016. She's the go-to advisor for Owner Services agents, and may even be the one you speak to when you need assistance in completing a transaction.
Early in her career, Mollie remembers helping an Owner reserve a block of rooms in Hawai'i for a family reunion during a busy July 4th weekend.
"She was so incredibly thankful," Mollie said.
A new mom, Mollie loves to dote on her 8-month-old daughter and her dog, Kylo. Though she grew up in Orlando, Mollie cites Myrtle Beach as one of her favorite vacation destinations — she loves to visit the many miniature golf courses and enjoy a variety of local food favorites.
"I loved the beach and doing something a little different and more relaxing," she said.
When she's not on vacation, Mollie enjoys going to the theme parks and cooking.
Have a question about your ownership? Let us know.