Get started on next year's vacation plans
Follow these three steps to explore your 2022 travel options and reserve your next vacation.
Plan now for vacation fun later. Whether you're seeking to travel to a beachy destination in the winter or escape to a family-friendly resort in the summer, now is the perfect time to begin exploring your 2022 travel options.
The tools available to you on your Owner Dashboard can help you make your vacation dreams a reality. Keep these three steps in mind when you begin planning.
Step 1: Gather Information
Sometimes, the most difficult part of vacation planning is deciding where to go. Consider the following questions when narrowing down your destination:
What type of vacation appeals to you and your travel party? Resorts create a haven for relaxation, and cruises are known for family fun. You may even wish to consider a trip to another country to experience a new culture.
What time of year are you able to go on vacation? See whether you have multiple dates from which you can choose or if you're locked into a certain time of year. Flexible vacation dates may give you more options when booking, but if you have definite dates, you can quickly rule out places that don't fit your schedule.
Would you rather go somewhere familiar or to a destination you've never been before? Does everyone have a passport and the required vaccinations to go to these destinations?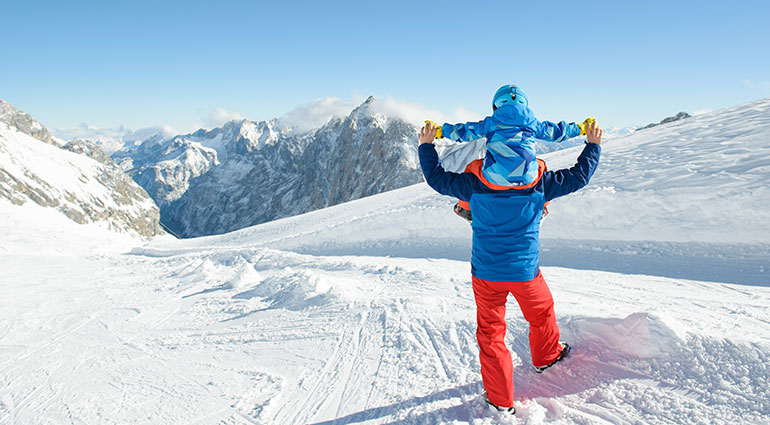 Step 2: Research and Decide
Now that you've considered your vacation dates and destinations, the fun begins. Log in to your Owner Dashboard to explore resorts, view vacation ideas, and more. You can even see what other Owners are saying about their experiences in the Vistana Community.
Step 3: Reserve Your Vacation
Now comes the best part — putting it all together.
Visiting a Sheraton® or Westin® villa resort in the United States, Bahamas, U.S. Virgin Islands, or Mexico? Once you're logged in to your Dashboard, go to the "My Choices" widget and select "Make a Reservation."