Shutting down the cell phone, turning off the tablet, and opening your eyes to the world around you is even more important while on vacation.
Say it out loud with me – vacation! Ah yes, just the word itself is enough to inspire excitement and happiness in us. Whether it's work, school, or the mundane, everyday chores of life, we can't wait to punch out, set off, and enjoy some time away.
And although this digital age we live in allows us to have the world at our fingertips, it all too often prevents us from being in the now and enjoying the experiences life presents us. You've probably said to yourself more than once, "I really need to cut down on my social media, put the phone down, and do something." Vacation time away from home presents an ideal opportunity to do just that, and you'll see benefits right away.
It's only natural when on vacation to want to take a moment to share all the fun you're having with your family and friends. But those moments can add up, and next thing you know, everyone is absorbed in their phone instead of relaxing and enjoying the moment. Wait until you get home to share your photos and videos, post them to social media, and share them with the Vistana Community.
Ever notice how stiff your neck and shoulders get from hunching over your phone or sitting at your desk staring at your computer? And what about those dry, irritated eyes that can lead to headaches? By forgoing the technology and putting down your gadgets, you'll be more keenly aware of your posture and instantly feel better.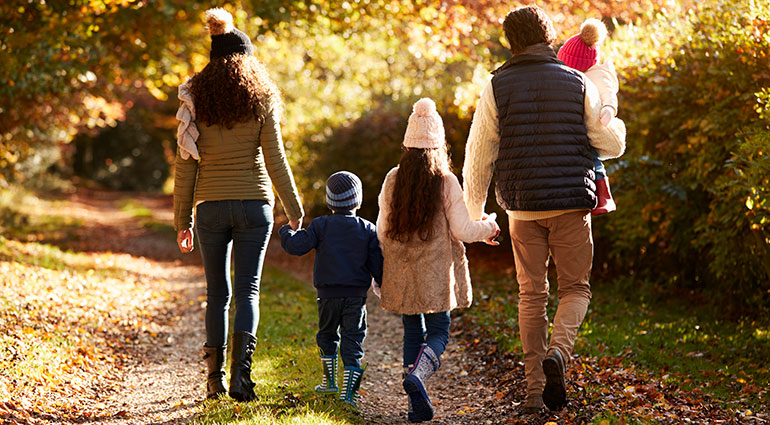 Unplugging allows you to better live in the moment and experience what's going on around you, which in turn boosts your mood and relieves anxiety and depression. Feel the sun on your skin or the breeze against your face. Hear the birds sing, or the crash of the waves on the seashore. It really doesn't matter, as long as you're engaging your senses.
Ever notice how there's an app for everything? Cell phones do it all for you, and hey, that's great, but it also stifles creativity. Unplugging frees up your mind and allows your brain the space and energy to create, whether that's writing a short story, knitting a blanket, or painting a landscape. The same goes for enjoying your vacation time and experiences.
Tips for Unplugging
Leave any extra gadgets — tablets, video games, laptops — at home so you're not tempted to break them out.
Start instilling these new habits in the weeks leading up to vacation so you're not unplugging cold turkey.
Set aside specific times during the day to check your social media — and times not to. Or leave your phone at home the next time you have to make a quick run to the store.
Wait until you get home to share your memories or post them to social media.

By starting early, you'll begin to curb those temptations later, and enjoy your vacation to the absolute fullest.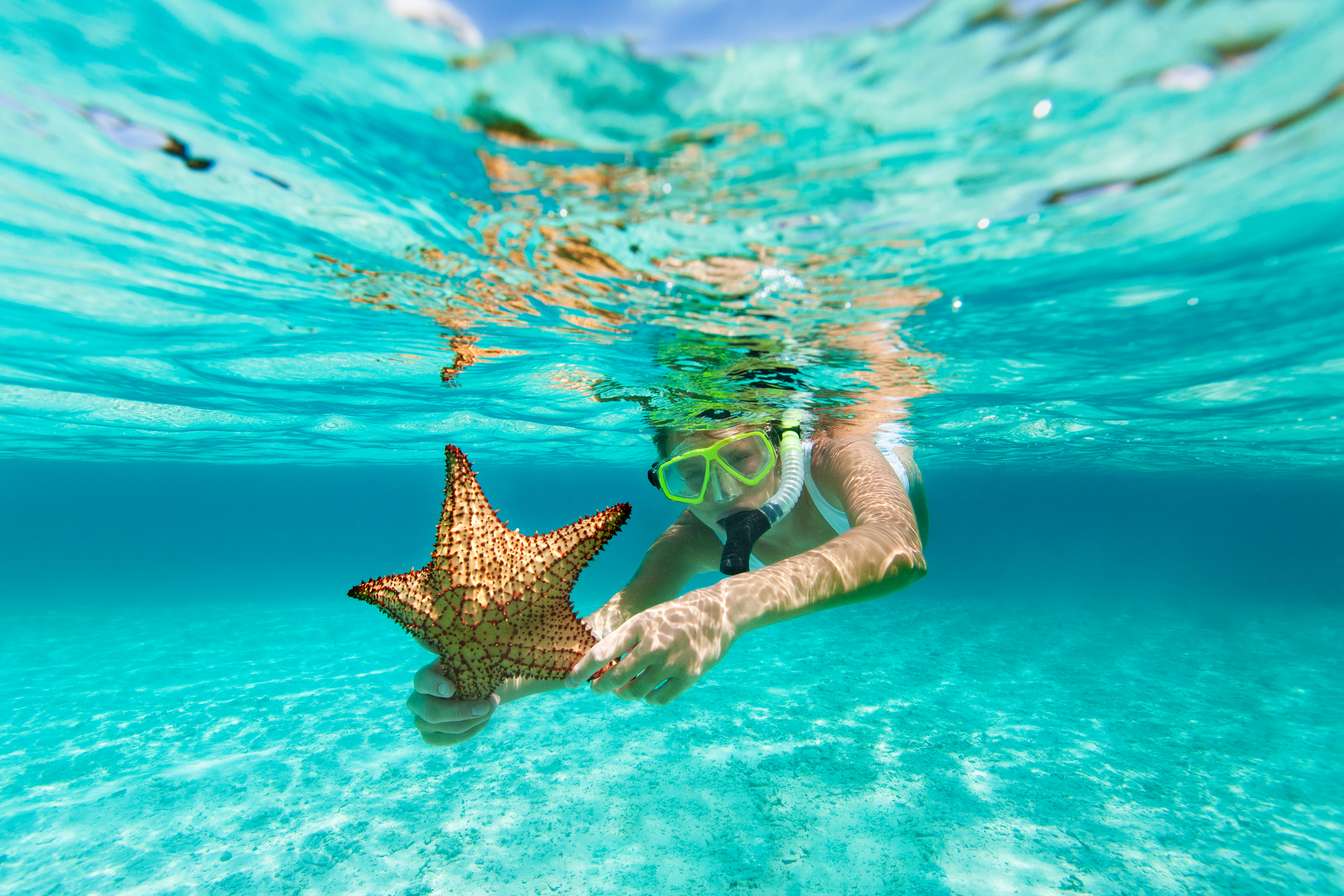 What's your after-work routine look like? Probably dinner, dishes, and watching TV while scrolling through Facebook and Instagram. A little exercise sounds good, but who has the energy? Why not use your vacation to put down the phone and explore a city by bike, snorkel tropical waters and walk a secluded beach, embark on a scenic kayaking adventure, or do some other physical activity that will jumpstart your way to a more active and healthy lifestyle once you get back home?
Remember, vacation is all about getting away from the routine and taking time to destress, try new experiences, and have fun with your family and loved ones. So unplug and savor the moment.