Follow these tips and ideas to find unforgettable vacation activities and experiences for the whole family.
Most vacations have great scenery and attractions, but finding the best family vacation activities for your group can elevate a normal vacation to one that's unforgettable.
Take a Day Trip
Sometimes the best memories are found just off the beaten path in places that deserve a little extra time. Think of these day (or half-day) trips as "vacations within your vacation."
A short drive from The Westin Desert Willow Villas, Palm Desert or The Westin Mission Hills Resort Villas, Palm Springs puts you in the heart of one of the California's unique destinations — Joshua Tree National Park — and if you get the opportunity, a visit there is a must-do.
When in Florida, consider taking a break from Orlando theme parks for an eye-opening visit to Kennedy Space Center. As fun for adults as it is for kids, KSC immerses you in the sights, sounds, and feelings of the space program. Explore an outdoor Rocket Garden, get the chance to touch an actual moon rock, get up close to the iconic Space Shuttle Atlantis, and much more.
And when visiting Maui, driving the breathtaking Road to Hāna, the legendary highway that spans the island's northeastern coastline is nothing short of epic, with sweeping views of ocean and mountainsides, and scenic stops all along the way.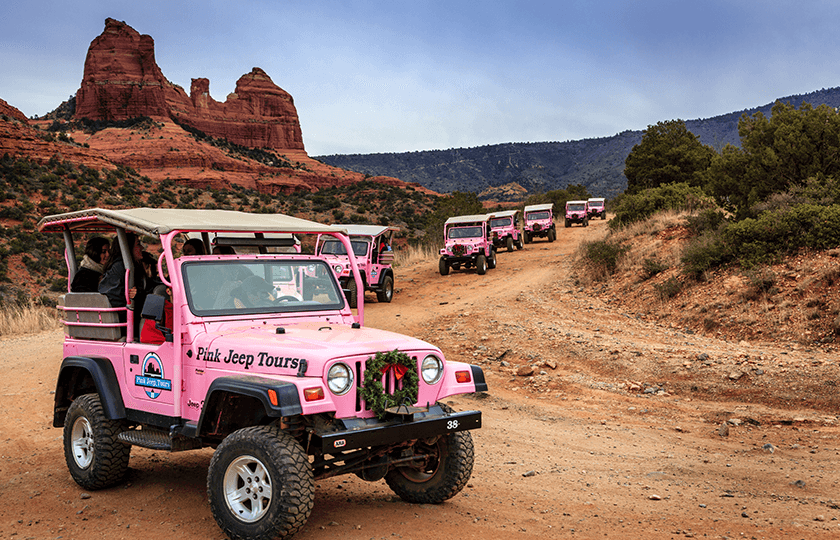 Get Active
Vacations are always great for relaxing, but getting out and exploring outdoor activities at your destination can create a great time — and great memories — for everyone. Strap in for an exciting Pink Jeep Tour through Sedona, Arizona's ruggedly beautiful red-rock country. Try skiing Colorado's legendary Howelsen Hill in the winter, or share the uplifting thrill of hot-air ballooning together in the summer. Or combine Hawaiian traditions with modern exercise, all with a view, taking a Kiakahi Fitness Class in Maui.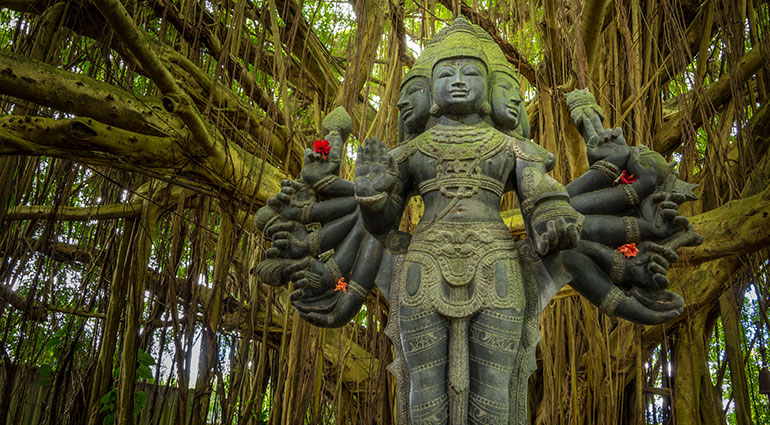 Enjoy Some Local Flavor
It doesn't always have to break the bank to create unique vacation experiences. Some of the best, most memorable times come from just exploring the destination and getting into something usually reserved for locals. Discover one of Kaua'i's best-kept secrets with a visit to its Hidden Hindu Monastery. Indulge in a visit to MauiWine and Ulupalakua Vineyards, Maui's very own, very scenic winery, which brings the spirit of the island to every bottle. Or explore Orlando's neighborhoods like a local, visiting the city's many unique craft breweries.
Splurge a Little
You're on vacation. If you can swing it, this is the perfect time to treat yourselves and do things you might not ordinarily do. When you're back home, the memories will be well worth it. Treat yourself to an inventive, upscale dining experience in Maui. And vacation meccas like Orlando always offer plenty of fun VIP experiences and extras in addition to the world-famous theme parks.