Paying Your Club Dues Made Easy
Learn more about the great benefits your Club Dues include with this helpful video.
What does this all mean for me?
VSN Membership Fees are now known as Club Dues and include most transactional fees that were previously a la carte.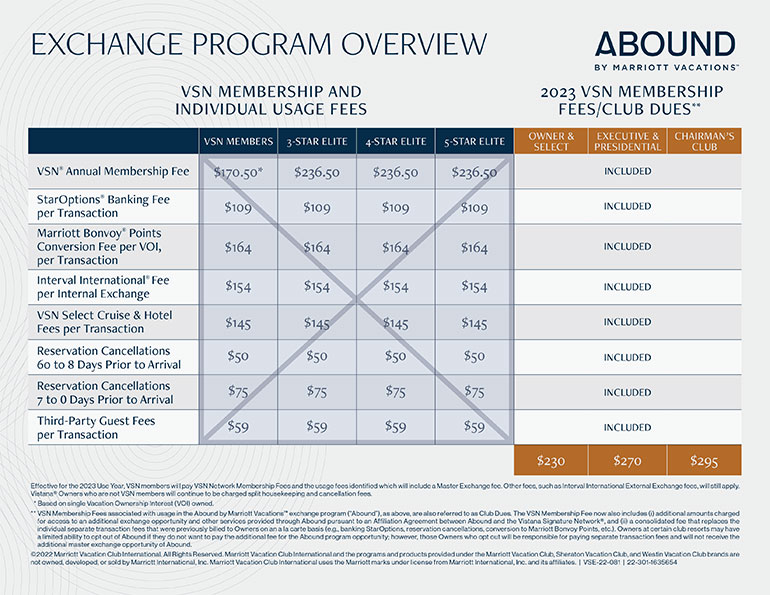 For additional information, be sure to review the Club Dues FAQs.