One Guest's story of the perfect Mexican Baja couples' getaway — both relaxing and invigorating.
There's nothing like taking time away from a busy schedule to unwind and reenergize. Kimatni Rawlins, blogger, fitness and travel enthusiast, and his wife Misa value that as much as anyone — as well as enjoying the benefits of exploring new destinations.
As members of Fit Fathers, a group of like-minded bloggers valuing fitness, health, and nutrition, the Rawlinses include travel in that life balance. Their recent couples vacation to The Westin Los Cabos Resort Villas & Spa was just the thing to soothe and satisfy their souls.
"For the summer of 2017, the Rawlinses and Elstons decided on Mexico to brush up on our Español while enjoying the amenities of newly renovated The Westin Los Cabos Resort Villas & Spa. This special occasion also marked our 13-year anniversary!"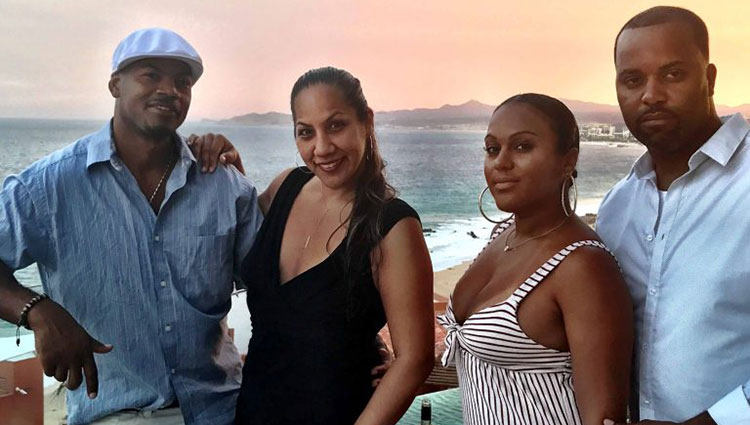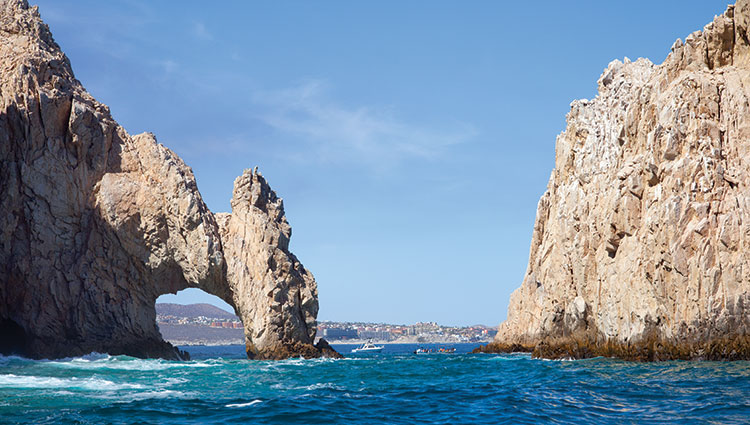 They spent their time in Los Cabos exploring the beautiful natural surroundings, taking in local culture, indulging in the many healthy and delicious cuisine options, and enjoying amenities like the WestinWORKOUT® Fitness Studio and unwinding poolside or spoiling themselves at the resort's Spa Otomí. They also enjoyed the unique style of the resort itself.
"Fashioned by the renowned Javier Sordo Madaleno, the unique atmosphere of the 147 villas was organic yet edgy, as its defined difference was far from the manufactured feeling many resorts present."
They saw El Arco, the iconic arching limestone rock formation at the southern tip of Cabo San Lucas that serves as a stunning visual gateway to the ocean. They also paid a visit to Playa del Amor (Lover's Beach), the beautiful, secluded area known for amazing views and as a refuge for gray whales to birth their calves in the warm waters.
The Rawlinses' last day ended with a romantic dinner at the resort's El Ciruelo restaurant, with its sophisticated take on Mexican cuisine, while watching the sun slowly retreat — the perfect ending to an unforgettable vacation.
Experience your own relaxing, reenergizing getaway at The Westin Los Cabos Resort Villas & Spa.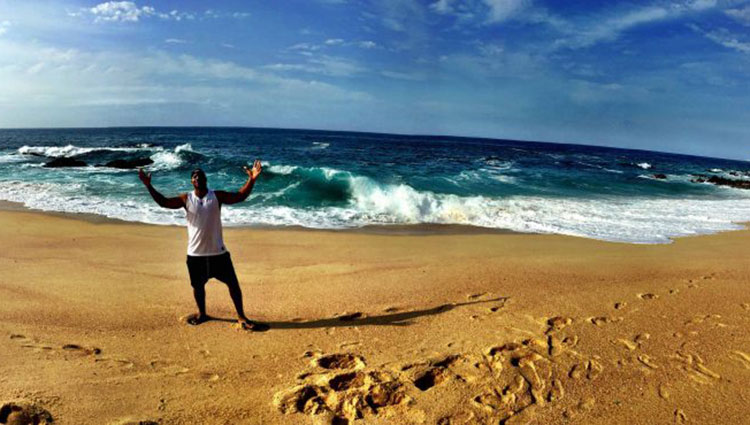 Start planning your Baja Mexico vacation
Contact your Personal Concierge.