Explore this classic Southern California destination.
Date Palms were brought to Southern California's Coachella Valley in the 1890s, and for nearly a century since then, Shields Date Garden has been one of the local favorite Palm Springs activities, and one of the area's most interesting and scenic destinations.
From the moment you walk through the doors, you'll be greeted by every imaginable product incorporating dates, all from one of the oldest and most recognized date farms in America. Since 1924, Shields has been cultivating unique varieties of the highest quality dates, and that dedication shows.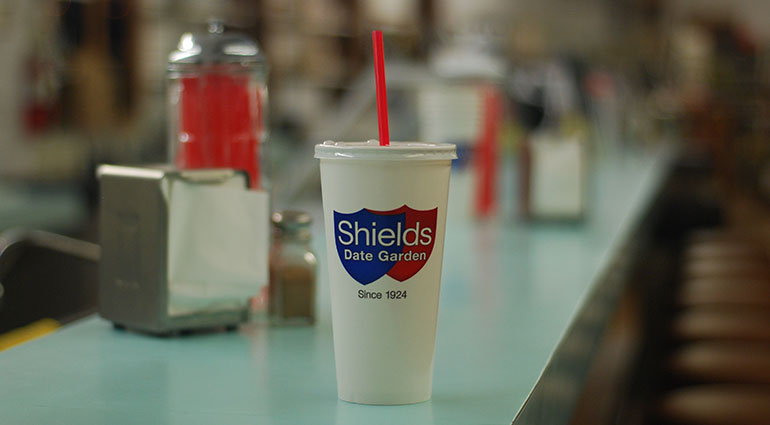 Sit at the original 1960's shake counter and sip on one of the signature date shakes, full-flavored, refreshing and unique. Sample the many different date varieties Shields grows and harvests at the sample counter. And leave room for something fresh and delicious from the award-winning cafe that plates quality breakfast and lunch items, many featuring dates.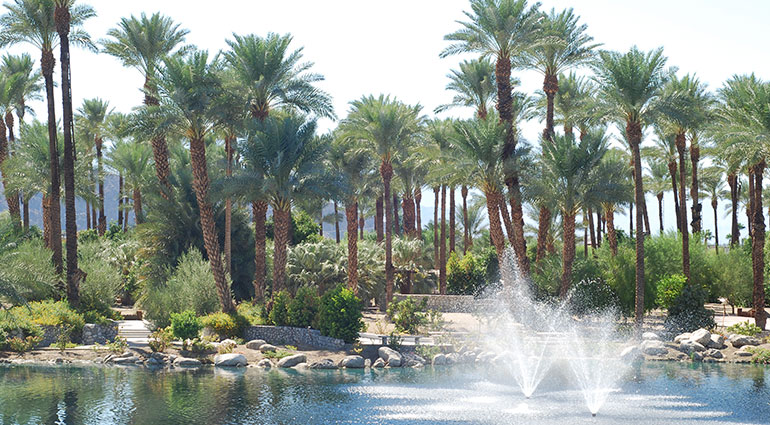 The Walk
Enjoy a breathtaking stroll through the 17-acre date grove and botanical garden, beautifully landscaped with fountains and decorated with hand-crafted statues. It's a perfect place to relax, feel the breeze and take in Palm Springs' beauty.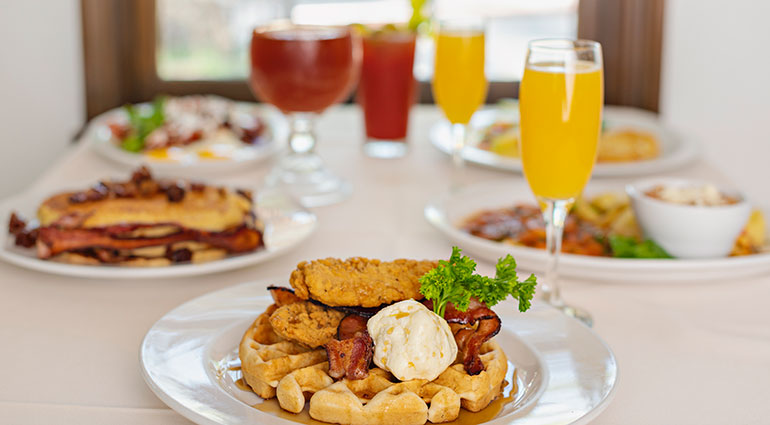 The Cafe at Shields
After exploring the beautiful grounds, stop into The Cafe at Shields for a delicious meal in a relaxed al fresco setting overlooking the picturesque, one-of-a-kind date garden. Fresh, house-made ingredients — including some grown on premises — complement each dish on the menu.
Shop for Unique Gifts
Before you go, stop into the gift shop for candies and sweets, fresh citrus, retro toys, and of course, a wide selection of fresh, delicious dates — all make great gifts, or souvenirs for yourself.