Maui's newest oceanfront resort, The Westin Nanea Ocean Villas, is welcoming and educating guests at its authentic Cultural Center, right at the resort.
Explore. Discover. Learn. The cultural huakai (journey) for guests continues at The Pu'uhonua o Nanea Cultural Center.
The Westin Nanea Ocean Villas is replete with thoughtfully designed elements and artwork—steeped in Hawaiian cultural meaning—and reflective of the island's rich history. From the legend of Maui, the half-man, half-god, to the historical sites of Iao Valley and the state's former capital, Lahaina Town, the stories of the island are waiting for visitors to uncover.
Created by The Westin Nanea's Director of Culture, Makalapua Kanuha, The Center, conveniently located off of the resort's lobby, offers visitors a variety of cultural experiences, giving them a personal, up-close sense of the island's traditions and history. Whether guests want to play the ukulele, make a fresh flower lei, dance hula, or even speak a few Hawaiian words, Maka and her team are ready to teach them.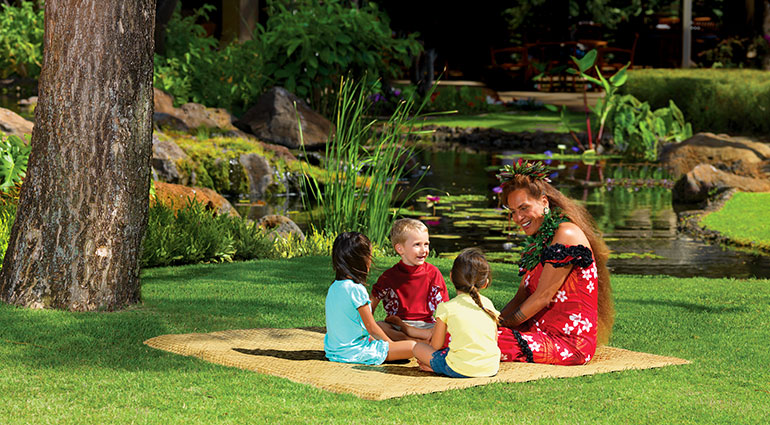 Two of the resort's most noteworthy elements—the piko, which represents Hawaiian ancestors, and the hinai, an ancient Hawaiian fishing basket symbolizing the gathering of stories—pay tribute to this location's fishing history, and are prominently displayed in the lobby.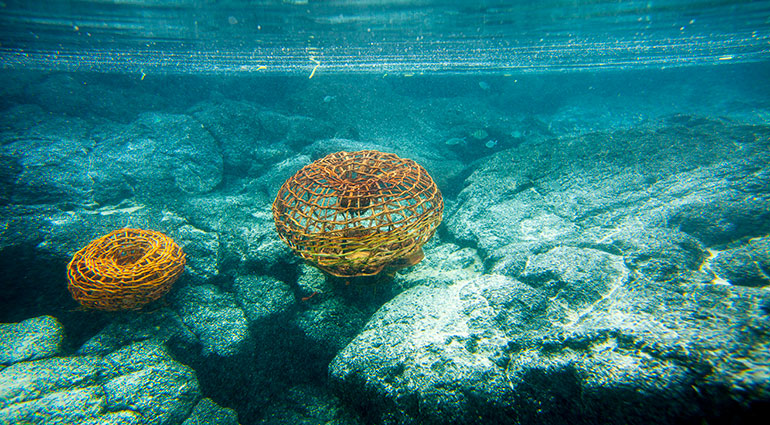 In addition to some of the more traditional Hawaiian experiences, The Pu'uhonua o Nanea Cultural Center offers distinct programs including "Stellar Navigation," providing guests with the opportunity to learn how to navigate the night sky through a Hawaiian navigator (Kala Baybayan, who has been a part of the crew on the traditionally-inspired Polynesian vessel The Hokulea, which is currently on the Malama Honua Worldwide Voyage).
The skills and knowledge that can be learned at The Pu'uhonua o Nanea Cultural Center provide visitors a deeper understanding of and connection to the island, and inform and enrich their entire stay in paradise.
Start Planning Your Nanea Vacation
Contact your Personal Concierge.