Exclusive Owner Events Just for You
Make a memorable vacation even better.
A vacation is an opportunity to explore new places and to experience moments most can only dream of. Make these dreams a reality with an ever-changing collection of unique Exclusive Owner Events available only to Vistana® Signature Experiences Owners.
For Owners Nancy and Jed Gaines, an Exclusive Owner Event experience consisted of a once-in-a-lifetime snorkel and whale watch off the coast of Maui while staying at The Westin Kā'anapali Ocean Resort Villas.
As Vistana Signature Experiences Owners, Nancy and Jed selected a package that included an all-day excursion to the island of Lāna'i, where they — and a small group of other Owners — swam and snorkeled at a protected marine preserve and enjoyed a barbeque beach lunch. In the evening, they dined along the coastline while whale watching at sunset.
The Gaines left their vacation with new memories, new friends, and a new way of looking at their vacation, saying: "The team always makes us feel special, but this [event] went above and beyond! Every touchpoint, from the pre-arrival communication to the wonderful excursions … exceeded our expectations."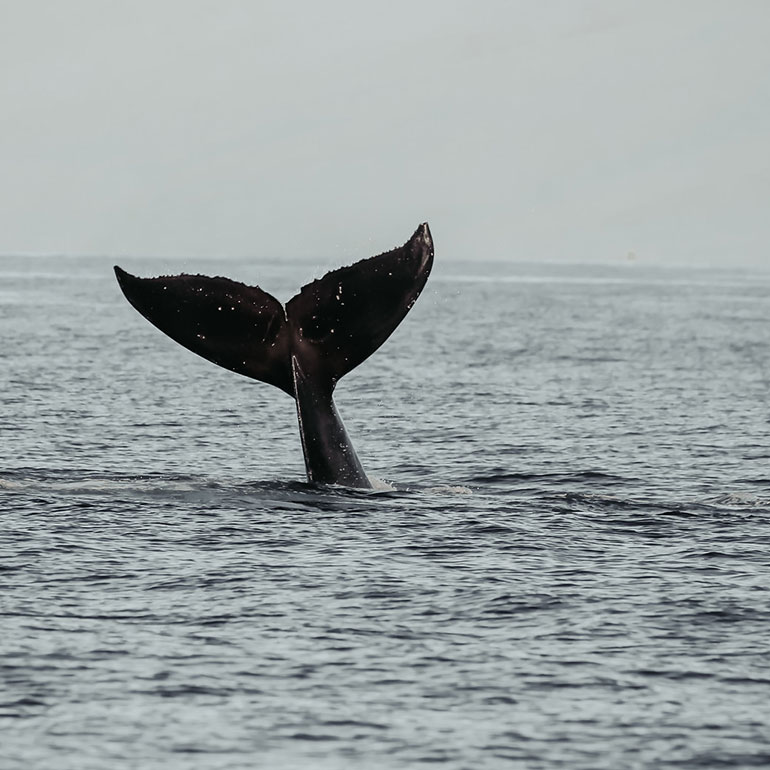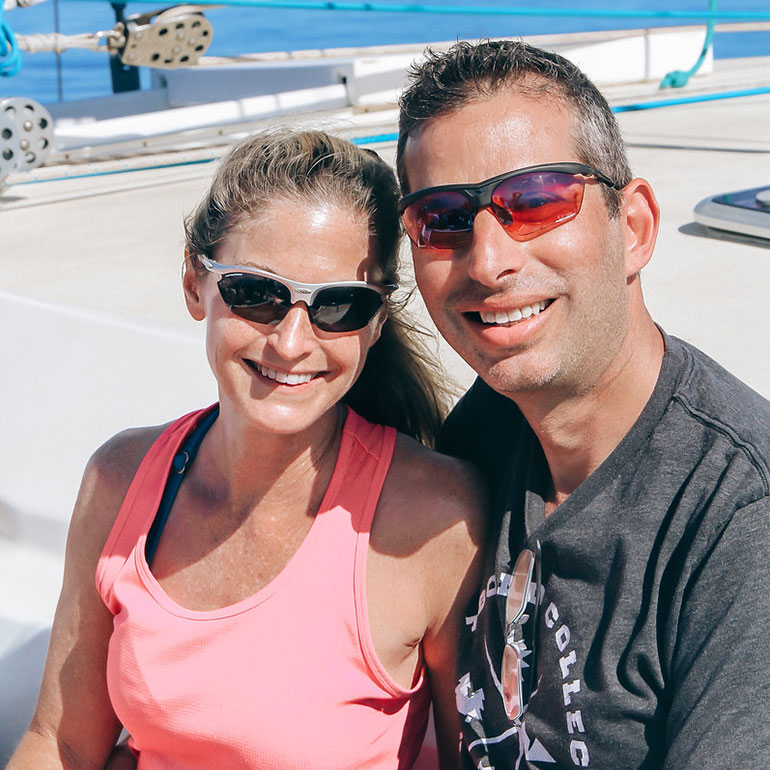 The fun isn't just in Hawai'i. Exclusive Owner Events are happening across the country.
See world-championship golf, celebrate 50 years of magic at a Cirque du Soleil® show in Orlando, Florida, experience Charleston, South Carolina's celebrated dining and culture, and more.
Just like the Gaines family, your next vacation can go from memorable to unforgettable.
"This event allowed us to meet other amazing Owners and explore parts of Hawai'i we probably wouldn't have seen on our own," they said. "Westin Vacation Club took care of all of the details and made us feel like VIPs. We are excited that Vistana introduced Exclusive Owner Events as an additional way to use our vacation ownership. We look forward to exploring more of these phenomenal experiences. Thank you for helping us create some fantastic memories."
Reserve Now
Learn more about Exclusive Owner Events at events.vistana.com. To reserve, call 1-800-229-5630.
Story by Tyler Bohlman