Abound Offers New Vacation Options
Stay in exciting resorts by booking directly through Abound by Marriott Vacations™.
A more fulfilling vacation life starts now.
Through affiliation with the Vistana Signature Network® (VSN), Abound by Marriott Vacations™ gives you direct access to Marriott Vacation Club® resorts and city properties and thousands of unique travel experiences – all using the "currency" of Club Points.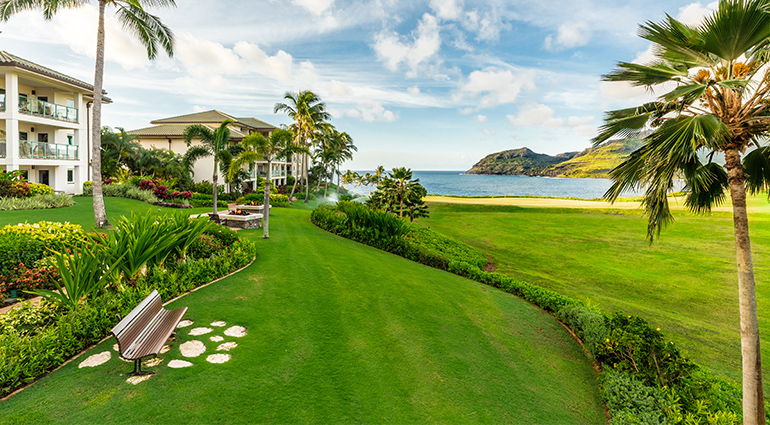 Want to walk the sandy beaches of Hawai'i? Book a stay at Marriott's Waikoloa Ocean Club on Waikoloa Beach, Big Island, Hawai'i, or Marriott's Kaua'i Lagoons – Kalanipu'u, in Līhu'e, Kaua'i, Hawai'i. How about tackling a snowy mountain in Colorado? If a ski-worthy getaway is a bucket-list vacation destination for you, stay at Marriott's Timber Lodge® in South Lake Tahoe, California.
Club Points usage isn't just for resort stays. They're used for cruises, hotels, tours, and more. Take to the open seas and enjoy a Caribbean vacation on a relaxing cruise. There's nothing better than visiting a new place, and when you use Club Points for a guided tour, you can take all the guesswork out of planning your activities and meals.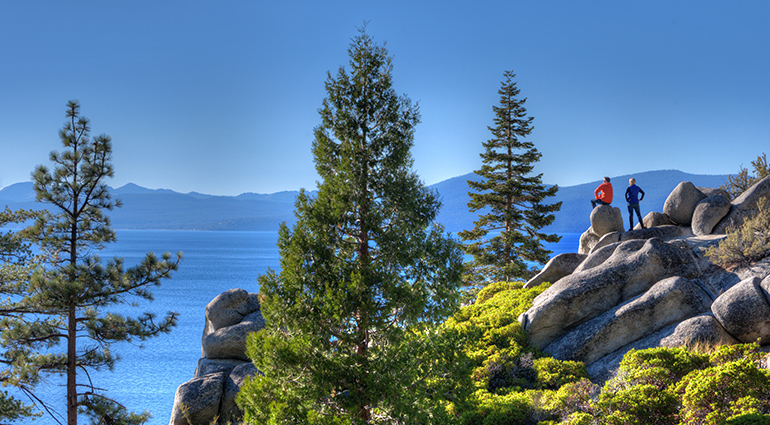 Ready for more? You can now elect to receive Club Points using your eligible 2023 Vacation Ownership Interests (VOIs). As an exception this year, you may elect to receive Club Points until December 31, 2022. If you have a reservation using Home Options or StarOptions® in 2023, you can cancel it and elect to receive Club Points if the reservation is 61 or more days in advance of your election transaction.
The Abound exchange program opens a whole new world for VSN® members like you. These exciting changes mean new places to visit, a new Owner benefit level, a new usage option through Club Points election, and so much more. Log in to the Vistana® website to view the Abound section (vistana.com/abound) for tons of resources that will help answer questions you may have.
After logging in, you'll be able to:
See your new Owner benefit level
View the Club Points election value of your VOIs
Learn how to elect to receive Club Points
Learn about Club Dues
And more
With so many new vacation options, the question isn't when to start using Abound — it's where will you go next?
All About Abound
Log in to vistana.com/abound to start using your benefits today and learn more about what Abound has to offer.
By Tyler Bohlman