Fall Events in Palm Springs
Have Some Fun in Palm Springs
Not every vacation is about relaxing on a beach. Sometimes the best memories come from doing fun local activities. As the temperature drops for most of the country, it still feels like summer in Palm Springs. And what better way to take advantage of the warmth than by attending a local event? Celebrating everything from music to enjoying delicious food and wine, these California events are sure to entertain all.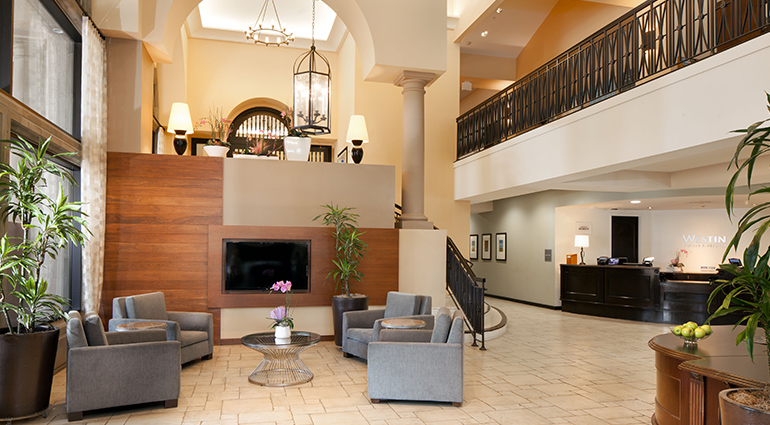 Plan your fall getaway to The Westin Mission Hills Resort Villas, Palm Springs, in Rancho Mirage and enjoy these events:

Greater Palm Springs Pride
November 4 through 6, 2022
Locations throughout downtown Palm Springs
Palm Springs boasts a thriving LGBTQ community. The three-day Pride festival is a fitting celebration of the community's history, strength, and diversity. There's something for everyone with dance parties, live music, art gallery exhibitions, DJ sets, and a colorful parade that shimmies down Palm Canyon Drive. The weekend culminates in a joyful block party where everyone is welcome.

Wild & Scenic Film Festival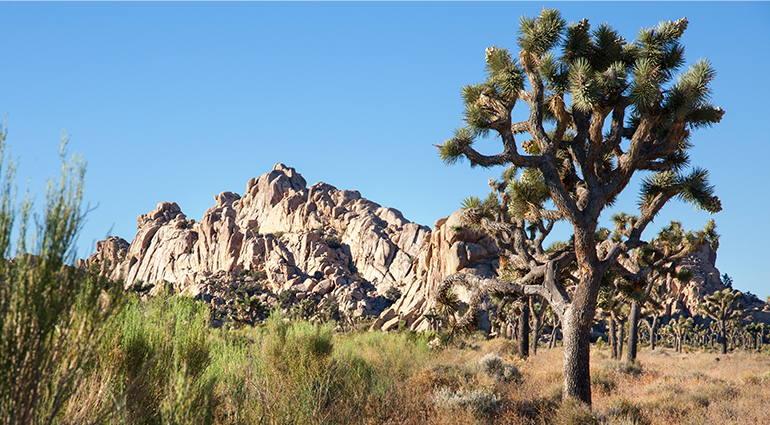 November 10, 2022
University of California, Riverside – Palm Desert Center
This free film festival is designed to inspire environmental awareness by showcasing short, engaging nature films. The family-friendly event also includes expert panelists, booths from community groups, conservation organizations, and food trucks. Getting there is no problem as the UCR Palm Desert Center is less than 10 miles from the resort.

Props & Hops Craft Beer Festival
November 19, 2022
Palm Springs Air Museum
Sample beer from more than twenty regional breweries while getting up close and personal to vintage aircraft and historical displays at the Palm Springs Air Museum, recognized as one of the top aviation museums in the country. For an additional fee, you can ride above the festivities in a vintage flying warbird.

Palm Springs Wine & Food Experience
November 19, 2022
Palm Springs Stadium
Savor the flavor of Palm Springs and beyond during this showcase of local food. The inaugural year for this event is slated to include cooking demonstrations, seminars, and tastings from nearly a dozen restaurants. The event will also benefit the local charity partner, FIND Food Bank.

Palm Springs Festival of Lights Parade
December 3, 2022
Downtown Palm Springs
Imagine Macy's Parade-style balloons floating past the soaring palm trees on Palm Springs' main thoroughfare. That's what you'll get at the annual Palm Springs Festival of Lights Parade, now in its 30th year. People begin lining the streets in the early afternoon, mugs of hot chocolate in hand, to nab a prime spot for watching dozens of illuminated floats. Festivities also include dance teams, marching bands, Budweiser® Clydesdale horses, and antique vehicles. Of course, no holiday parade would be complete without a visit from the big man himself — Santa!

Where To Stay: The Westin Mission Hills Resort Villas, Palm Springs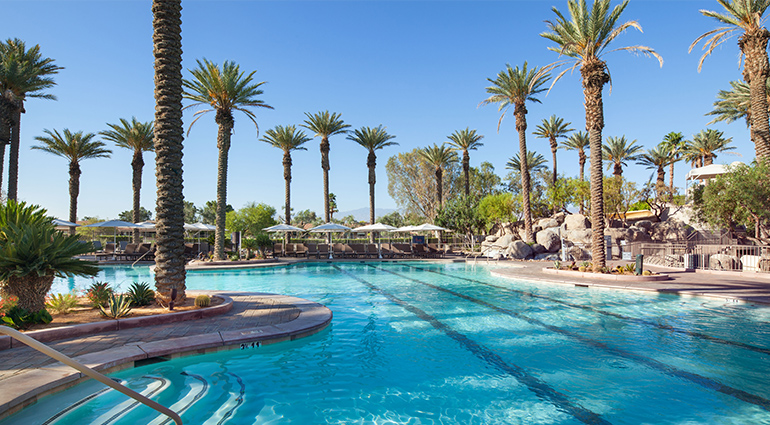 Nestled at the base of the San Jacinto Mountains, this centrally located resort puts the fun of Palm Springs just outside your doorstep. Enjoy a year-round temperate climate and take full advantage of the breathtaking desert terrain by exploring sites like Joshua Tree National Park, the Coachella Valley Preserve, and more. If golf or tennis is your game, play a game right at the resort. And with a variety of dining options nearby, you'll never run out of places to eat, drink, and enjoy California culture.


How to Book
Book a stay at The Westin Mission Hills Resort Villas, Palms Springs.

By Maggie Downs and Tyler Bohlman