Use these tried-and-true ways to find and book the cheapest flights during the holidays.
---
Consider Alternate Airports
Sidestep the usual holiday rush — and often some of the ticket price — by flying in and out of smaller, secondary airports. For example, instead of booking flights for JFK or LaGuardia in New York City, check flights at Newark on the New Jersey side, or Westchester County Airport a little north of the city. They may offer fewer flight options than the major airports, but with a little searching, the savings might well be worth it.
Shop Around
With so many travel apps and websites that let you search and book your flights, taking the extra time to shop around can be worth it. Plus sites like Kayak let you set automatic email alerts for deals or when fares you're already looking at drop in price.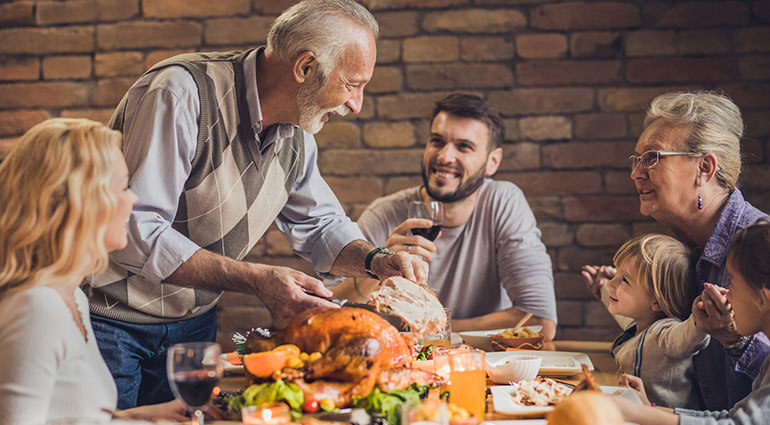 Timing Matters
It's not just what day you fly that can save you money, but what day you buy your tickets, too. Unsurprisingly, flying mid-week on Tuesdays and Wednesdays will generally offer cheaper fares due to lower demand than weekends or Mondays — Wednesdays save an average of $76. When it comes to actually buying your tickets, data shows that with growing numbers of business travelers booking flights during the week, Sunday is the best time to buy holiday flights to save.
Fly on the Holiday Itself
No one wants to fly on Christmas or Thanksgiving Day, but the savings you might be able to lock in could be worth it on these less-crowded travel days. It might mean leaving super early in the morning, but you'll be home in time for turkey. What's more, if you don't mind missing the midnight fireworks, flying back on New Year's Eve day is usually a good bet for cheap holiday flights.