Your Next Adventure Is Waiting
Use StarOptions for VSN Escapes.
Planning the perfect vacation doesn't need to be done months in advance. Sometimes, the best vacations are spur-of-the-moment. If you're in the mood for a vacation and have extra StarOptions® to use, VSN Escapes is a great way to maximize your Vistana Signature Network® (VSN) membership.
VSN Escapes allows you to book available stays up to 60 days prior to your check-in at select Sheraton® Vacation Club and Westin® Vacation Club villa resorts at a reduced number of StarOptions — with no transaction fee. No matter which day of the week you check in or which resort you choose, the StarOptions stay the same (based on room type and length of stay).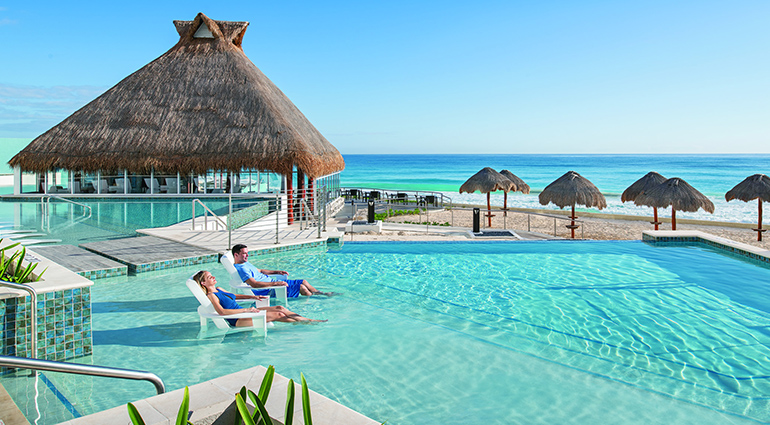 Booking is easy and can be done in just three steps:
Step 1: View available destinations online.
Step 2: Pick the start date and length of your last-minute vacation.
Step 3: Book your vacation and enjoy. You can choose to book a 3-, 4-, or 7-night stay, and 3-night stays start at just 5,400 StarOptions. Why wait? Take your vacation now.
Don't see the destination you're looking for? Inventory is constantly changing, so check back often.
Story by Tyler Bohlman