There's no better time to get away and experience something new.
You don't have to be in school to deserve a Spring Break. From joining in a traditional fiesta in sunny Cancún to exploring vibrant shopping and nightlife in Myrtle Beach, here are some of our favorite "Spring Break" experiences.
The Westin Lagunamar Ocean Resort
Spring Break will always have a home in sunny Cancún. But enjoying the season can mean much more than just relaxing poolside or soaking up rays on the beach. These fun activities will make your stay even more memorable.
¡Fiesta Time!
Get swept away to the golden age of Mexico aboard a traditional trajinera, a colorful, gondola-like boat. Enjoy live music and entertainment under the sun as you savor delicious Mexican cuisine and cocktails. Decorated with motifs from the 31 states of Mexico, the famous trajineras create a memorable setting for this unique Mexican experience.
Experience the Spring Equinox at Chichén Itzá
Chichén Itzá is one of the most famous archeological sites in Mexico, and is always a must-see if you're visiting. And during the Spring Equinox, (Sunday, March 20th to be exact), at 3 p.m. the sunlight shines at the pyramid's north side, creating seven triangles of light and shadow—giving shape to the body of a slithering serpent! This serpent is thought to be a symbol of the Kukulcan god descending to Earth, and the beginning and ending of the agricultural cycle.
Bike Around
To discover paradise at your own pace, consider renting a bike and blazing your own path. There's so much to see around the resort, and biking is a great way to explore. Available route maps will guide you to the most scenic spots and great shopping venues as you ride.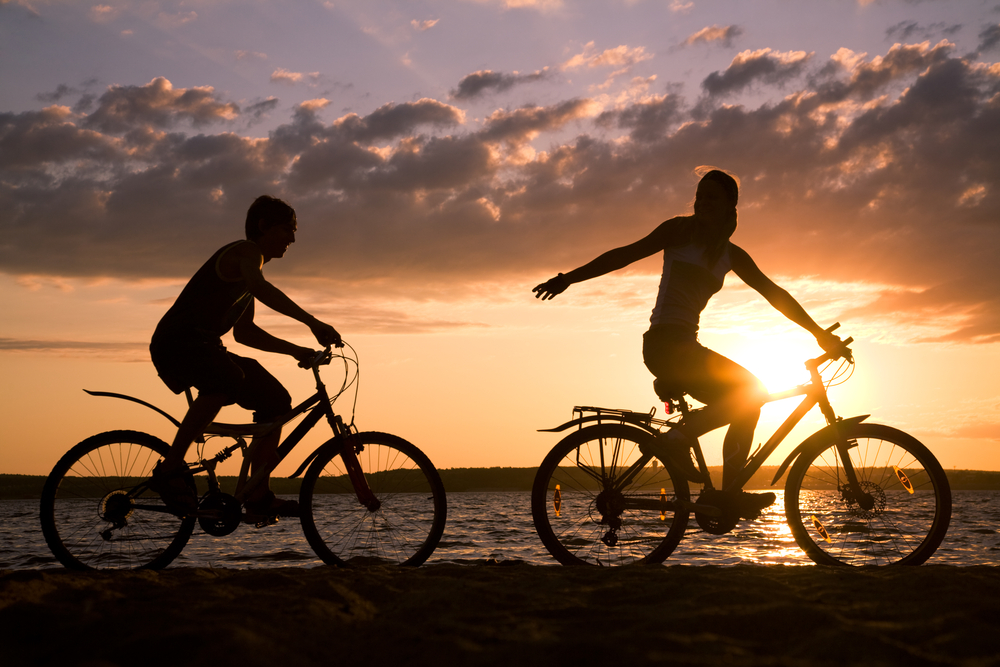 For more information, or to make your activity reservations, call The Westin Lagunamar Ocean Resort Concierge toll-free at 844-260-9083.
See resort videos and photos
Sheraton Broadway Plantation
Myrtle Beach is a perfect spring getaway, and the Sheraton Broadway Plantation is the ideal place to stay. Aside from being perfectly located amid the continuous stretch of beach known as the Grand Strand, fun activities and things to do abound here. And with Myrtle Beach not being thought of as a traditional Spring Break destination, there's great availability to be found!
Spring Seasonal Events
Once the weather starts to warm up, the Myrtle Beach festivities start to heat up too. During the springtime, it seems there's always something going on. From the annual St. Patrick's Day Parade and Festival along Ocean Drive to the Run for the Sun Car Show…the Art in the Park festival to the Monday After the Masters Celebrity Pro-Am, there's always a springtime celebration to lose yourself in.
Championship Golf
With more than 100 golf courses, Myrtle Beach has definitely earned its nickname as "Golf Capital of the World." That many golf courses means there's one that's perfect for whichever level you're at, from beginner to advanced. To find the right one for you, just stop by the resort's Golf & Entertainment Desk.
Broadway at the Beach
Myrtle Beach is great for relaxing in the springtime sun, but there's plenty to do once the sun goes down, too. Broadway at the Beach is the must-go place for entertainment, nightlife, dining, and, of course, shopping. Explore the many restaurants, boutiques, and clubs until the wee hours.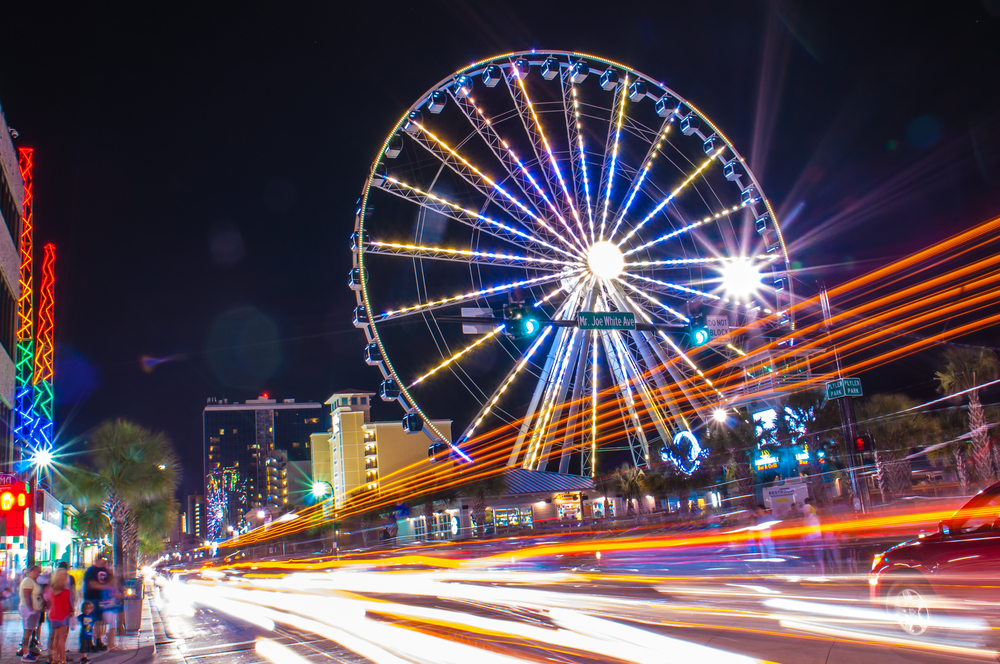 For more information, or to make your activity reservations, call Sheraton Broadway Plantation Concierge toll-free at 888-790-5887.
See resort videos and photos
The Westin St. John Resort & Villas
It's always spring in tropical St. John, and guests at The Westin St. John Resort & Villas never run out of things to do. This spring, why not go big and check St. John off your vacation bucket list?
Take a Boat Tour
It's hard to beat a chartered boat tour when you want to see the full beauty of the U.S. and British Virgin Islands, like exploring the scenic Baths at Virgin Gorda. Relax and enjoy the breathtaking views as you navigate the island paradise that surrounds you.
Give Back to St. John
Sometimes giving back can be the most rewarding and memorable thing you can do while on vacation. The Westin St. John Resort & Villas has partnered with the Animal Care Center of St. John to support our furry island friends. On designated days, you are welcome to volunteer at this non-profit organization. Try the Sunday Dog Hike in the national park. Or volunteer with the friends of Virgin Islands National Park group to clean and maintain the park trails and ruins.
Scuba or Snorkel Adventure
The crystal-clear Caribbean waters are ideal for snorkeling and scuba diving. Explore around St. John, or charter a snorkel trip to experience some of the most vibrant underwater life you'll ever see.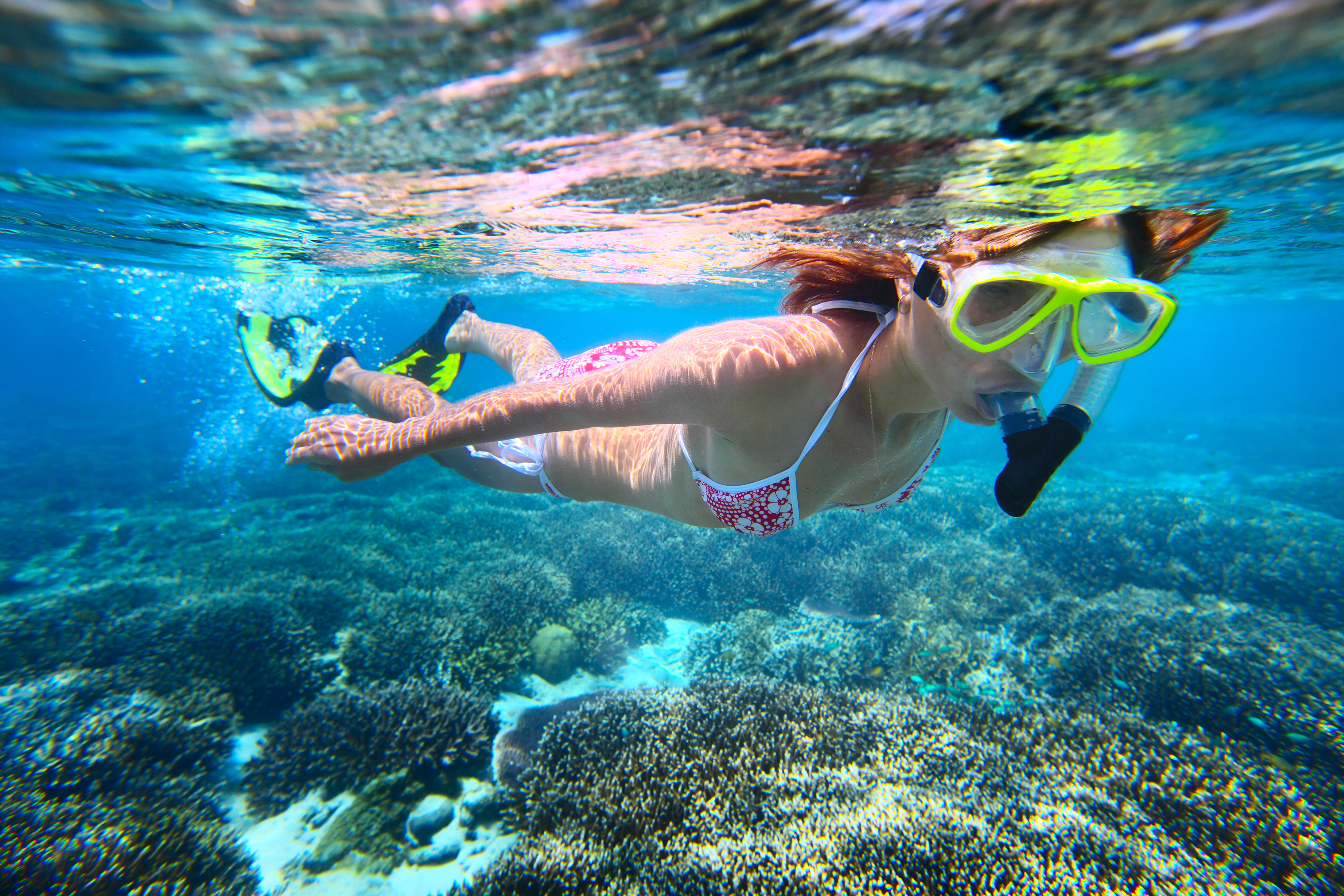 For more information, or to make your activity reservations, call The Westin St. John Resort & Villas Concierge toll-free at 340-714-6350.
See resort videos and photos