The Westin Kā'anapali Ocean Resort Villas, on Maui's gorgeous western coast, is the perfect place to get away; to relax and reinvigorate. And the resort's renowned Spa Helani is the ultimate oasis to indulge the senses and renew the spirit.
The refreshing scent of White Tea fills the air…the cool, calming touch of mineral-infused mud…the spreading warmth of heated stones…the soothing sounds of water. Relax and get back to your best self as you experience the authentic, Hawaiian-inspired treatments using quality local products, delivered with care by skilled therapists.
Guests can choose from a full menu of spa services, including fragrant oil massages, radiant facials, manicures and pedicures, as well as signature treatments like the Ho'omana (Good Energy) Ritual: a supercharged spa experience that brings to life Maui's volcanic botanicals. This re-energizing ritual includes a lomi lomi massage with Pele Fire Energizing Oil, stimulating ginger, clove and cinnamon, a heated black lava and sea salt muscle application, a Pele mask facial, and a revitalizing warm lava sea salt bath to detoxify the body, revealing paradise-radiant skin, all while a Hawaiian blessing fills the air.
Spa Helani also holds special health-enhancing workshops, enriching guests with insights into some of the spa's techniques, so they can practice Hawaiian-inspired revitalization once returning home.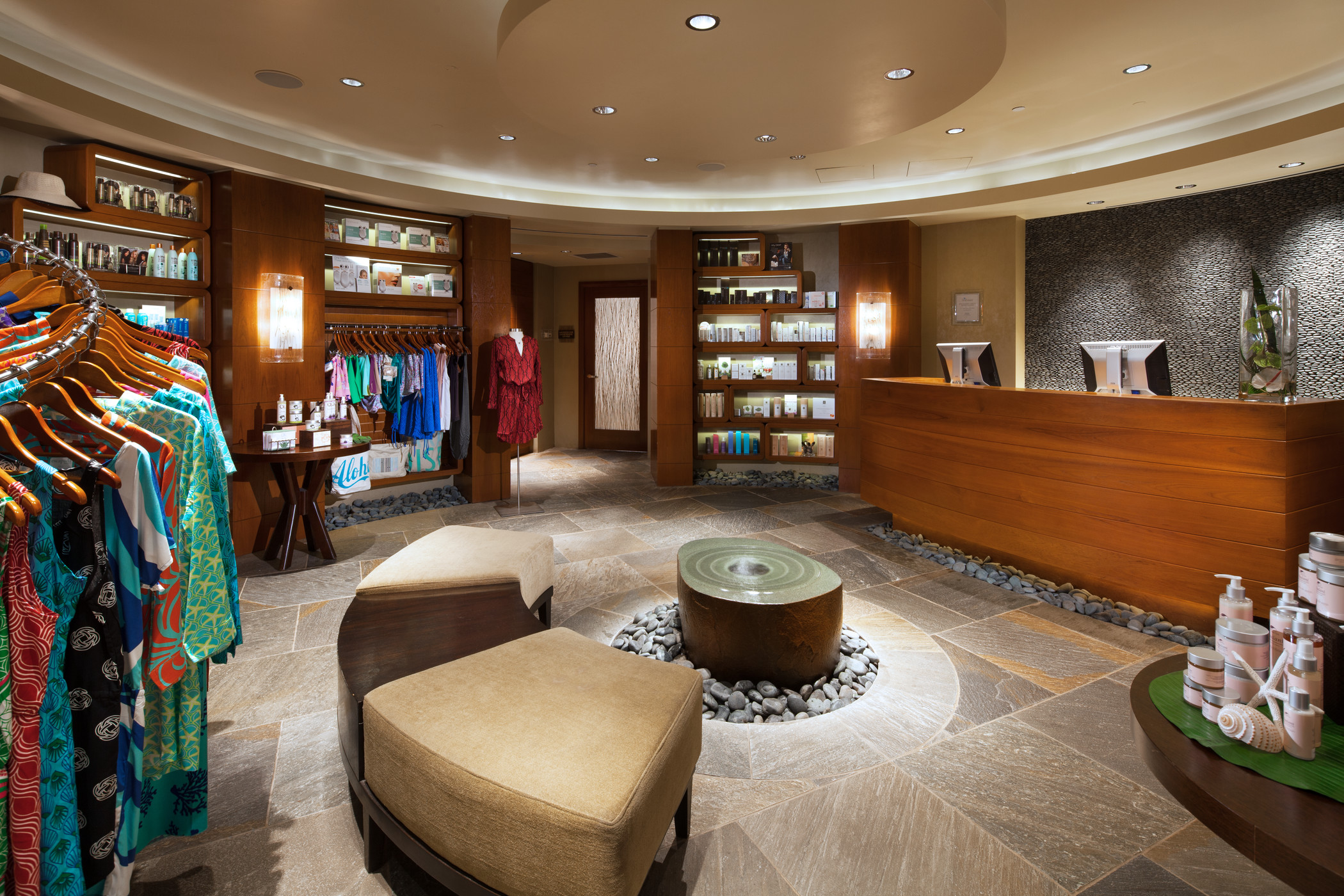 With 13 treatment rooms including three beautifully designed couples massage suites, newly added ocean view cabanas, hydrotherapy rooms, steam rooms, separate indoor relaxation lounges for men and women as well as a shared relaxation lounge, every guest leaves Spa Helani feeling pampered, refreshed and revitalized.
Providing the ultimate in relaxation, and offering an exquisite menu of island-inspired treatments, Spa Helani at The Westin Kā'anapali Ocean Resort Villas is the getaway within your getaway.
Book Your Spa Helani Services
Speak to your Personal Concierge for a services menu and make a reservation today.