See All the Family-Friendly Fun in This Stylish Desert Destination
I used to consider Palm Springs a grown-up getaway. But when I visited with my preschooler, we discovered pint-sized things to do in Palm Springs everywhere we went.
Full disclosure: When my husband's family told me they were moving to Palm Springs, I wasn't happy. As a parent, I thought the desert city sounded great for adults, but had maybe not-so-many Palm Springs attractions for little ones. I pictured mid-century modern architecture, golf courses and stylish restaurants — in other words, few options for fun with my young son. But I'm happy to say that I was wrong. In fact, over the years, we've found plenty to do in Palm Springs with kids.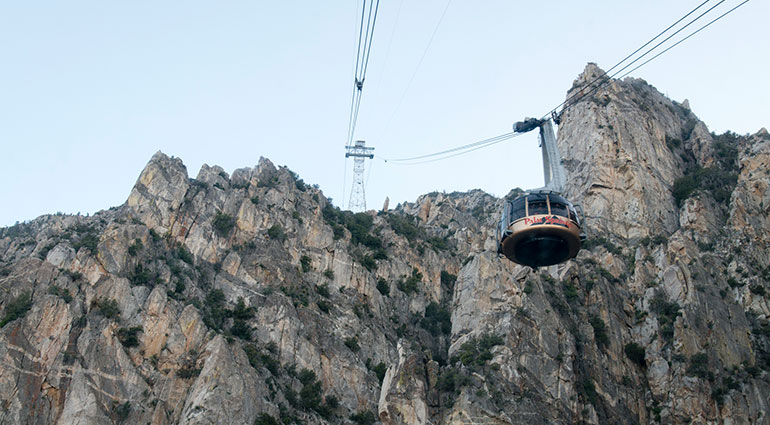 Palm Springs Aerial Tramway
For a ride as exhilarating as at any amusement park — but easy enough for even the youngest family member — head to this rotating tramway, the largest in the world. The 8,000-foot ascent traverses 2.5 miles of rocky Chino Canyon cliffs to arrive at the top of San Jacinto Mountain National Park. Not only does the 10-minute journey offer amazing views, it's also a respite from the desert heat. Temperatures are often 30 to 40 degrees cooler at the summit than on the ground in Palm Springs (so bring a jacket — really!).
When my son was in grade school, we would ride the tram to the top, get a snack and take in the views. Now that he's older, we try different hiking trails each time. If we're lucky, we'll spot snow on the mountaintop — a true marvel after starting the day swimming in the desert heat.
The Living Desert Zoo and Gardens
As animal lovers, my family was delighted to discover this expansive desert zoo. It's home to wildlife that thrives in dry, hot conditions (think camels and African birds and mammals), as well as cacti and other desert plants. Our favorite activity is feeding the giraffes; when they wrap their long tongues around our lettuce offerings and gently tug them into their mouths, it's truly a one-of-a-kind experience.
Children's Discovery Museum of the Desert
When my son was a toddler, we loved the interactive indoor playground here. With more than 80 hands-on exhibits in three ever-changing galleries, there's always plenty of new things for kids to do and see, inside and outside. You'll even find entertainment for the grow-ups. The Brain Buster Road tables feature perplexing brain teasers that completely captivated us. During one visit, I excelled at the creativity-testing backward maze and bested the other adults in our family. Score!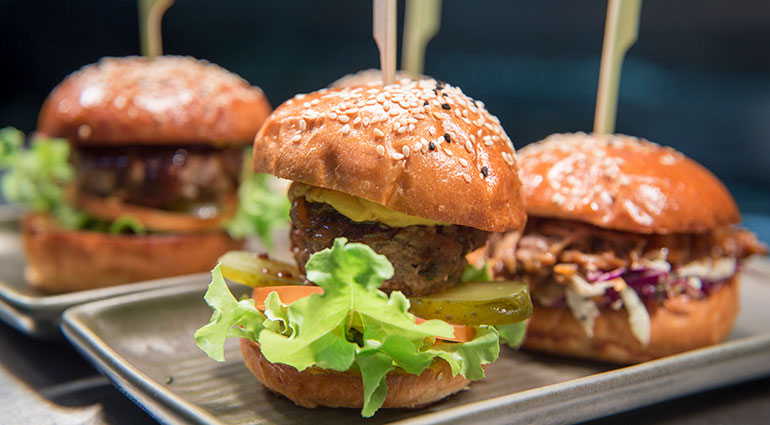 Kid-Friendly Eats
Delicious doesn't have to mean stuffy in Palm Springs. One of the top quick-bite spots is Tyler's Burgers for fresh-made sliders, awesome fries and creamy shakes. Sherman's Deli & Bakery, another favorite, offers New York-style corned beef and pastrami sandwiches, chicken soup and fizzy chocolate egg creams, along with tasty cakes and pies for dessert.
And no trip to Southern California is complete without a meal at an amazing Mexican restaurant. Las Casuelas Terraza is our go-to for Cali-Mex favorites like creamy guacamole, cheesy quesadillas and savory tacos.
Palm Springs Air Museum
Although attractions may often be advertised as "fun for the whole family," it can be challenging to actually find something that engages children at the same level as adults. But the Palm Springs Air Museum and its unique collection of fighter planes really does have something for everyone. Housed in a massive hangar space near the Palm Springs Airport, it contains real airplanes that swept through the skies during the Korean, Vietnam and both World Wars.
Since almost all the planes are in flyable condition, you can walk through cockpits and explore interiors. Docents include veterans who flew in many of the skirmishes these planes took part in, and their stories are fascinating. Little kids can pretend to fly a model plane, and big kids can use computer software to try simulated flight. Both options have equally captivated my son over the past decade.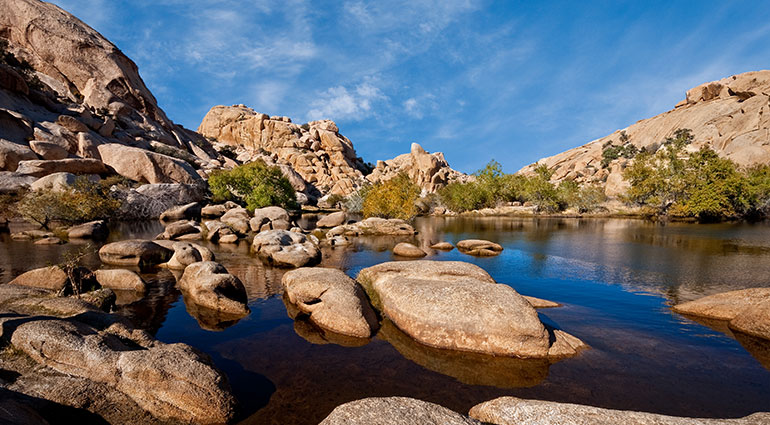 Elsewhere in Coachella Valley
Over the years, we've enjoyed branching out and exploring the region's gorgeous landscapes. We love driving through Joshua Tree National Park's Seussian landscape and traversing the easy hiking paths in Indian Canyons. We've also discovered delicious date shakes and unique activities such as watching polo (now a family favorite). And one of our most memorable day trips was touring the deep crevices of the San Andreas Fault.
These are just a few of the many things to do in Palm Springs that are fun for both kids and adults. Call your Concierge for information on these and more Palm Springs attractions.
Where to Stay
Contact your Personal Concierge today.
By: Melissa K., a paid contributor