Perfect Your Game
The Orlando area's specialty facilities offer space — and expertise — to get your game on.
Orlando's year-round warm temperatures offer the ideal setting to engage in outdoor sports and fitness. Whether you'd prefer one-on-one coaching or a full week of intense instruction, try something new while in Central Florida:
Hit the Pool for Triathalon Training
Serious triathlon competitors come to Orlando to hone their skills at the Orlando Health National Training Center (NTC), located in Clermont, Florida. Even if you don't want to train for all three triathalon sports, consider a lesson to perfect your swimming. Those new to swimming — adults included — can take a private or semi-private lesson. Choose the SLAP (Swim Like a Pro) method to improve your form and speed. In the Aquatic Center, you'll find a heated outdoor pool with more than two dozen lanes. Masters practices are also available for triathletes.
Get a Kick Out of Soccer Training
Whether you want a pick-up game of soccer while you're in town or prefer serious coaching, XL Soccer World awaits. You can hire a private coach, have a professional referee monitor a game, or join an academy program in Winter Park. A second location in Lake Nona, about 25 minutes outside of downtown Orlando, is set to open this fall. The facility has two 5G turf fields and video playback.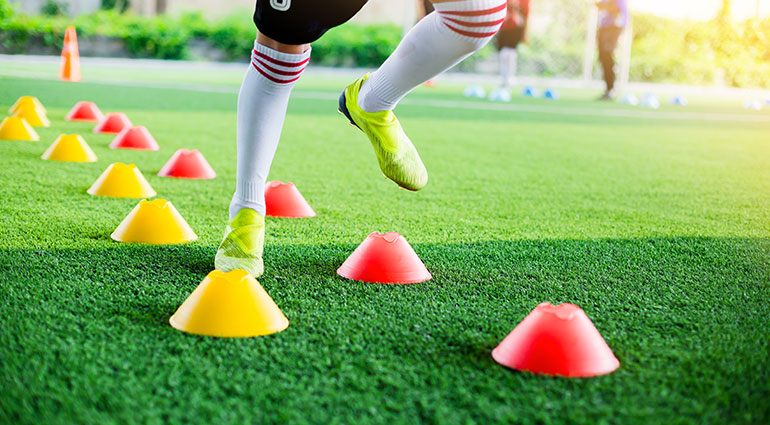 Get in the (Golf) Swing of Things
Looking to hone your golf game year-round? Head to the Marriott Golf Academy℠ at Marriott's Grande Vista resort, where you can engage in golf school and tailored programs in a state-of-the-art facility.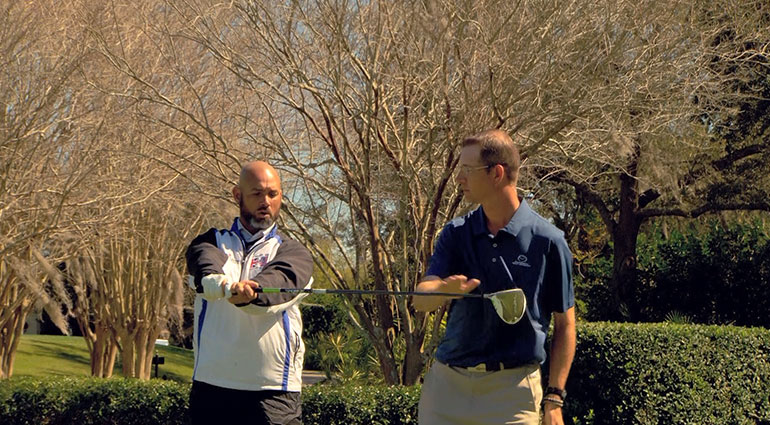 Reserve Some Tennis Time
If you play tennis, the state-of-the-art USTA National Campus is a must-visit while in town. Launched in 2017, the facility features 100 courts — most of which are outdoors — as well as specialty-sized courts and tailored programming for kids, teens and adults. You'll have access to one-on-one and small group coaching, plus different types of clinics. Looking for competitive play? Plan ahead for tournaments for college kids, 40 and over, and special needs players, among other categories.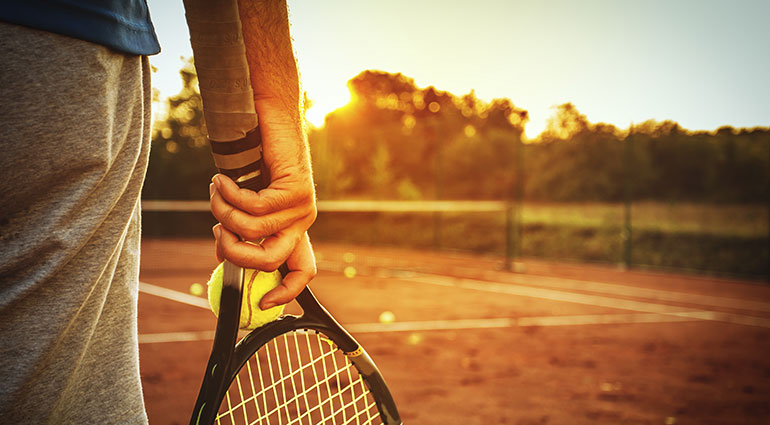 Where to Stay
After a day full of sports and fitness, rest your head at Sheraton Vistana Resort or Sheraton Vistana Villages. Both resorts offer stylish villas with like-home amenities, giving you more space — and more control over your environment.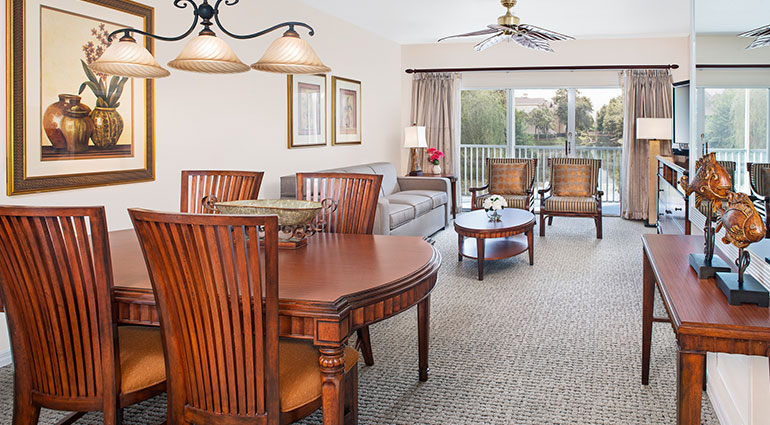 Vistana™ Signature Experiences Owners with StarOptions® can book any length of stay at an Orlando resort.
If you are a Vistana Signature Experiences Owner with Week(s), you can place an exchange request with Interval International®.
Marriott Vacations Worldwide Corporation ("MVW") and its affiliates and subsidiaries make no warranty, express or implied, as to the condition, capacity, performance, or any other aspect of the activities, events or services provided by third-party vendors. Certain activities, events or services performed by third-party vendors may be currently be unavailable or limited due to COVID-19.
Please contact Owner Services for restrictions and complete details on exchanging using StarOptions.
Please visit intervalworld.com for complete details on exchanging with Interval International.
Some amenities may currently be unavailable or limited due to COVID-19. For the most accurate updates on resorts and amenities, visit the Resort Updates Hub.