Tropical waters rich with vibrantly colored fish, large ocean turtles, and beautiful coral reefs await in this snorkeler's paradise.
Whether staying at The Westin Kā'anapali Ocean Resort Villas, The Westin Kā'anapali Ocean Resort Villas North, or The Westin Nanea Ocean Villas, here are some of our favorite spots to explore when in Maui.
Kapalua Bay
Starting with one of West Maui's most beautiful beaches, Kapalua Bay, is a no-brainer when it comes to snorkeling trips. Lay out your towels on the white-sand beach and make an afternoon — or a day — of exploring among the two reefs that protect the bay.
Molokini Crater
This ancient volcanic crater, located just a few miles off the coast, rises from below the ocean's surface and is almost half a mile wide, making for an absolutely unique snorkeling experience. The sheltering arms of the crater create an ideal aquatic habitat and excellent water clarity.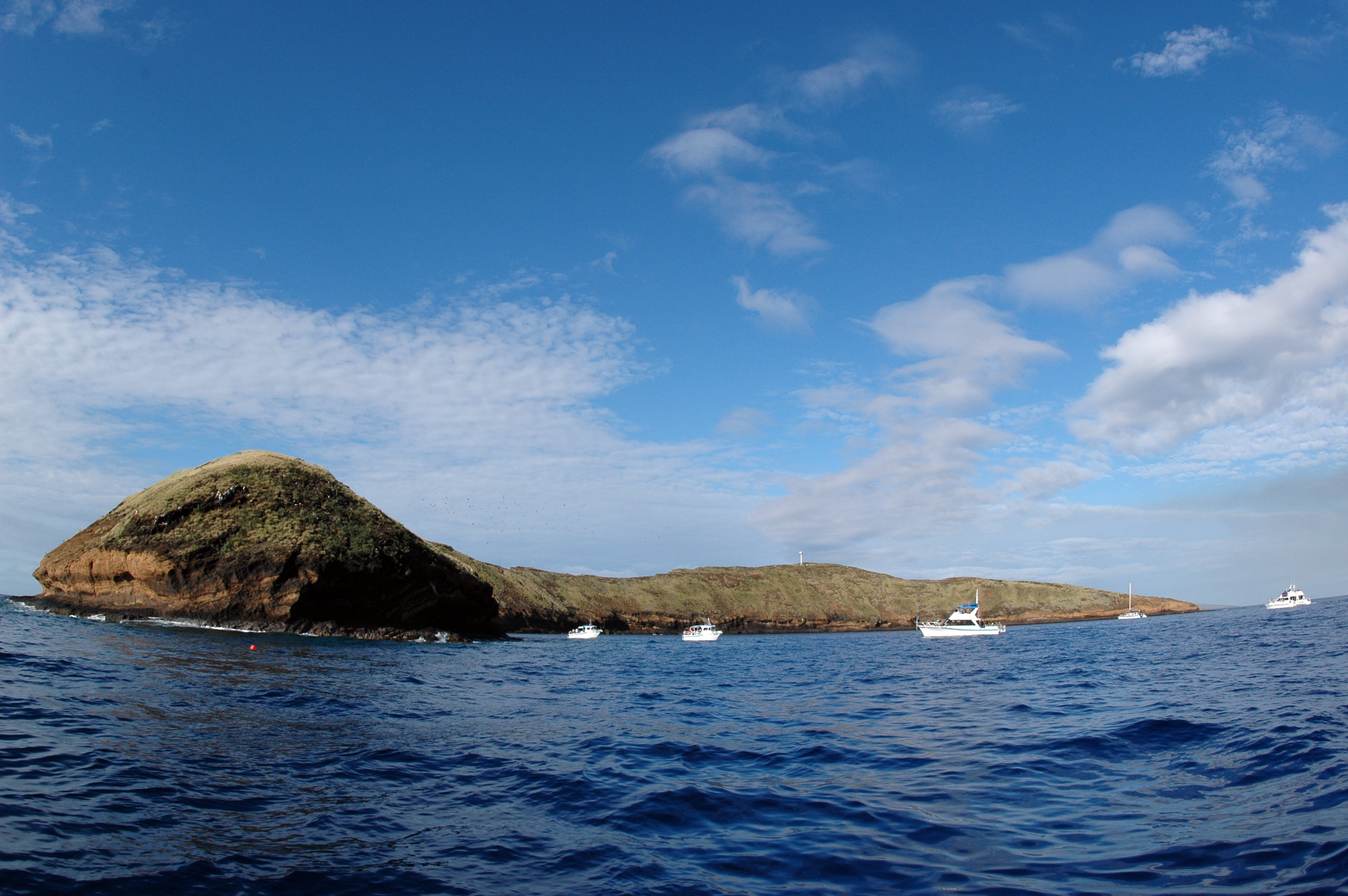 Ahihi Kinau Reserve
Nestled on Maui's southern coast, this calm, protected cove is perfect for smaller groups or families with children who may not yet feel comfortable in more open waters. Regarded as one of the most delicate reef areas in Maui, Ahihi Kinau features a mix of coral and lava rock that makes for a rich variety of sea life.
Black Rock
Located on south Kā'anapali Beach, the iconic Black Rock is a must-see. Even though it's a popular destination, the long span of the beach typically allows for plenty of room to explore the variety of fish along the rock wall.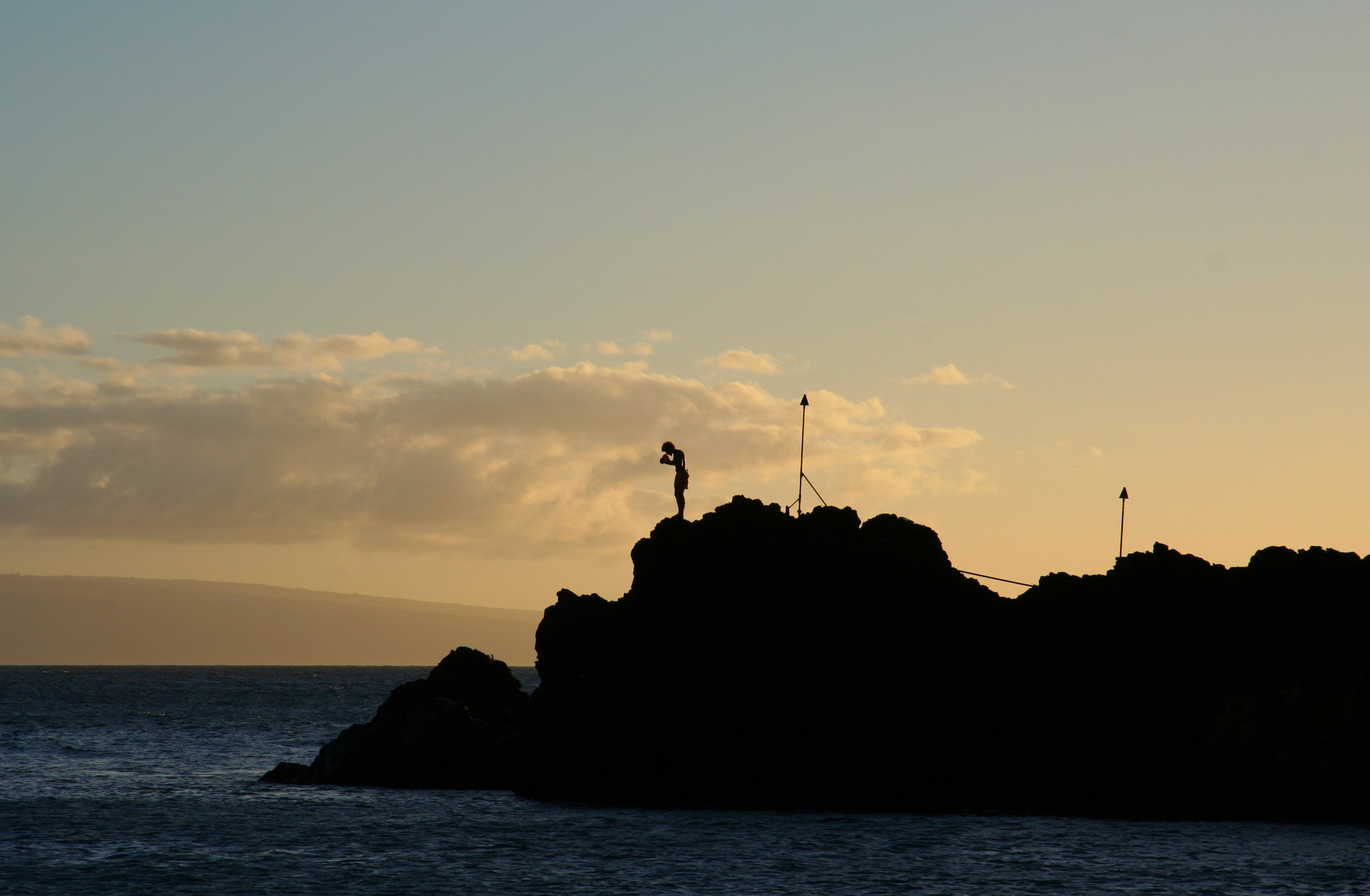 Kahekili Beach Park
Just north of this picturesque beach park is our very own Westin Kā'anapali Ocean Resort Villas. Offering some of the most accessible snorkeling on the entire island, with calm waters and mild surf, Kahekili Beach Park's bountiful reef is the perfect place for not-as-strong swimmers to encounter Hawaiian green sea turtles and countless brilliant fish.
Honolua Bay
High rocky cliffs with breathtaking views frame Honolua Bay, situated on Maui's northwest coast. No fishing is allowed here, making for a density and diversity of sea life that is regarded by many as second to none.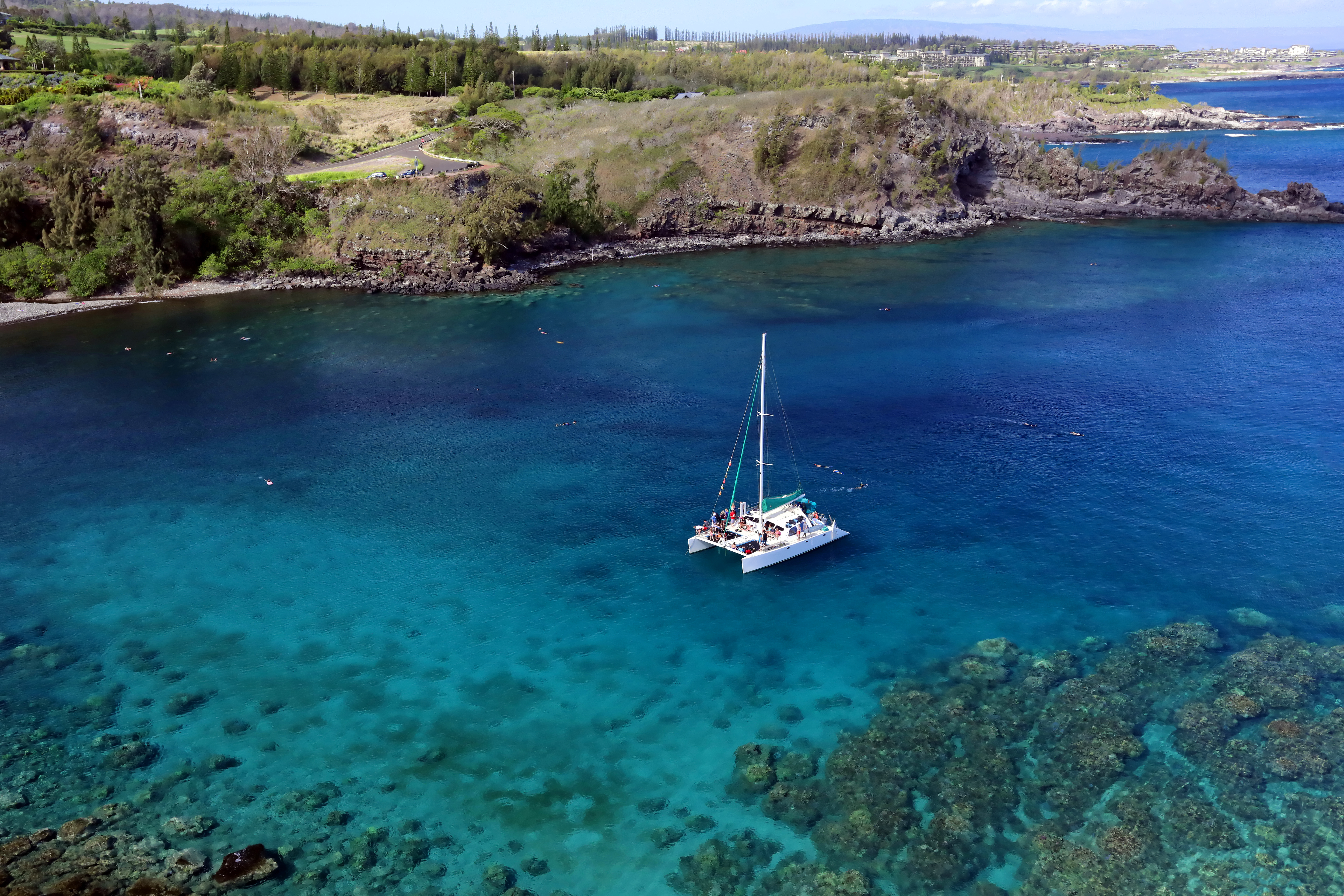 Napali Bay
This peaceful, crescent-shaped bay embodies "classic Hawai'i." A go-to spot for low-key, laid-back exploring, Napali is a great place to encounter Hawaiian green sea turtles, along with a multitude of colorful tropical fish.