Must-take vacation photos that will make your friends jealous.
From exploring Hawaiian paradise to zip lining above a rainforest canopy, see some of our favorite Owner and Guest photos, sure to inspire your inner traveler.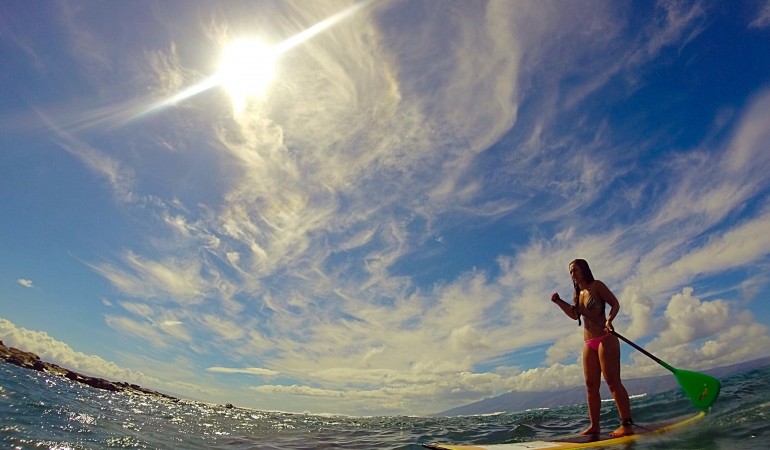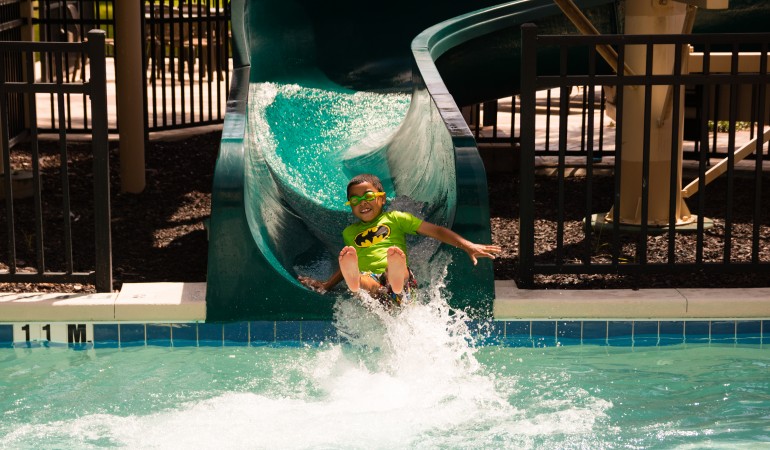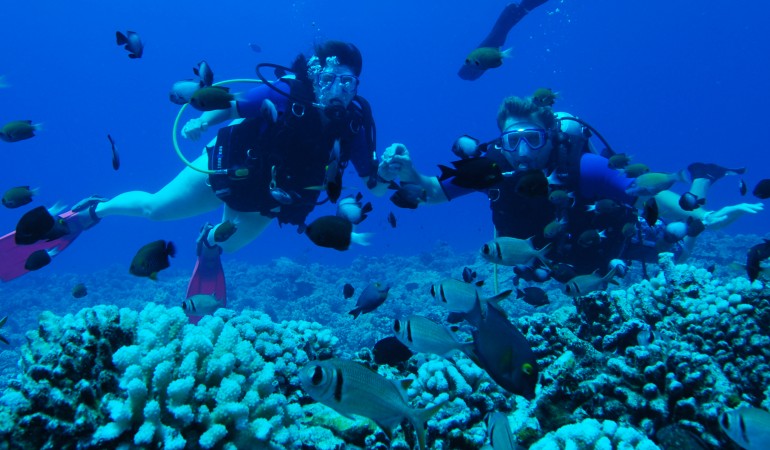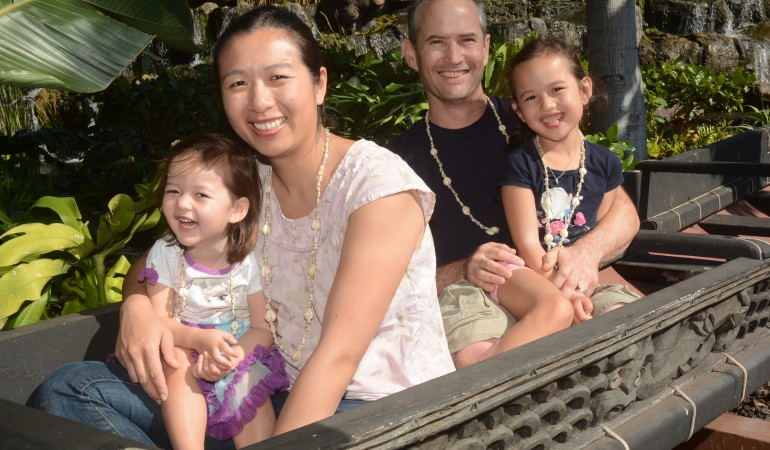 Having a blast in Maui!
- Submitted by Owner Harriet Haibeck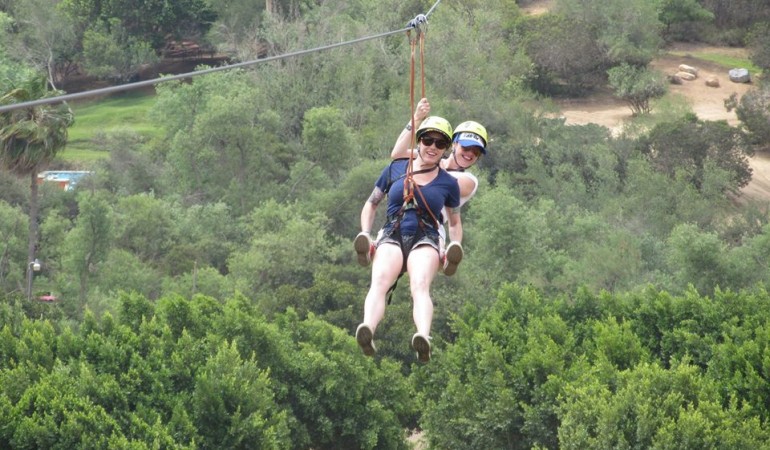 Zipping along in Ensanada!
- Submitted by Guest Kaye Koppe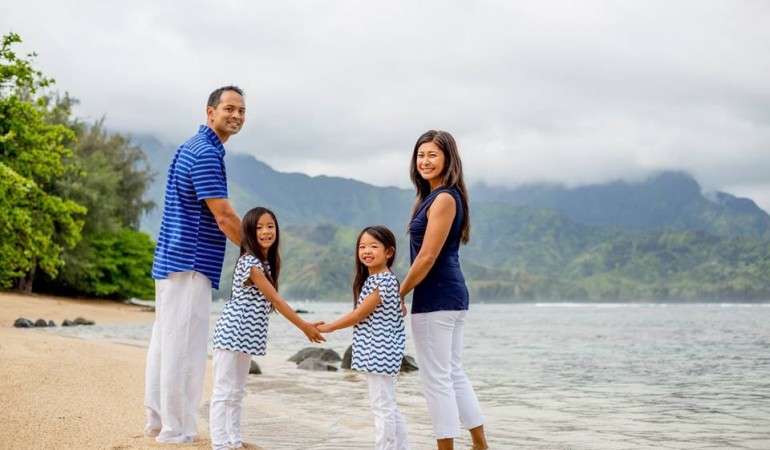 Spring Break in Princeville, Kaua'i.
- Submitted by Owner Ernesto Sibal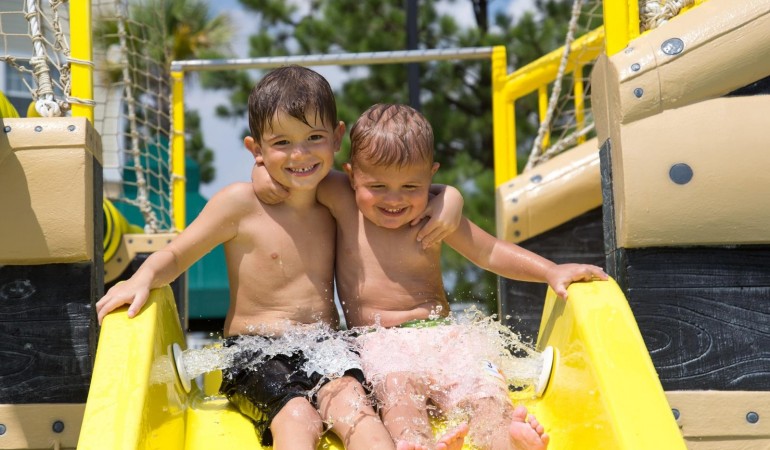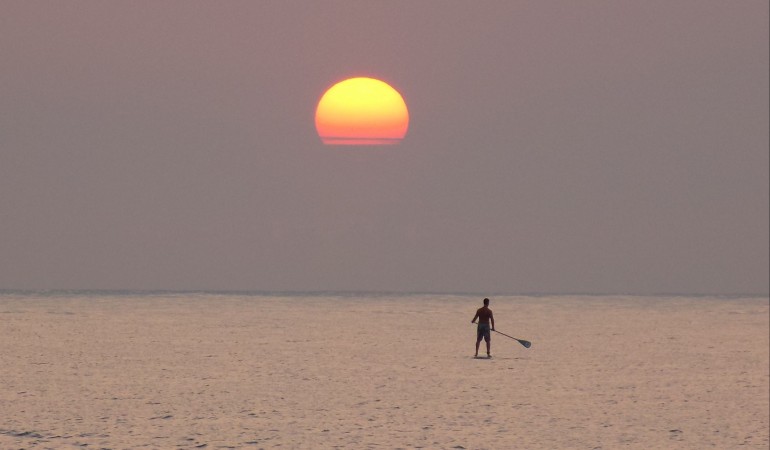 Upload your photos, videos and vacation stories
INSPIRED? BOOK YOUR NEXT VACATION
Reserve your villa and start planning the perfect vacation today.