Keep Your Resort Beautiful
Learn about your maintenance fees that help to care for your home-away-from-home.
Both Vistana™ Signature Experiences Weeks Owners and Points Owners are responsible for paying annual maintenance fees. These fees help care for the property you own and maintain the quality you've come to expect.
What Are Maintenance Fees?
Maintenance fees support the resorts' operating budgets. This includes the maintenance and management of the properties — everything from housekeeping and staffing at the resorts to pool maintenance, landscaping, snow removal, furniture, appliances, utilities, and taxes. Maintenance fees also include a replacement reserve fee for capital replacement projects.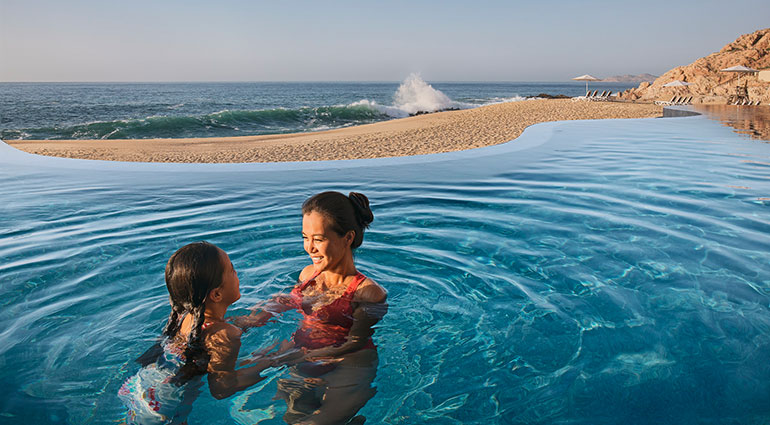 How Are Maintenance Fees Calculated?
For Weeks Owners, Maintenance fees are approved by resorts' Association Board, which is composed of fellow Owners. Maintenance fees for Points Owners are based on the inventory from resorts owned by their ownership trust, which owns timeshare interests at multi-site or single-site resorts and pays the maintenance fees owed to each resort Association.
What Impacts Maintenance Fee Costs?
Since Maintenance fees pay for the upkeep of the properties, some costs — such as utilities and taxes — may be challenging for individual Owners to reduce. Excessive wear and tear on the furnishings and property features can also increase costs. One way to reduce the properties' costs is by registering for e-Billing in order to reduce sites' postage use.
Reminder: If you have not logged in to your Owner website since August 15, 2020, you will need to reset your password. We've enhanced the security of your Owner website to better serve you, which required the update of your username and password. Please use the username you were provided to reset your password. After you've updated your password, you can also update your assigned username under "Security Settings."