Find serenity in a desert vacation
From late summer to early fall, you can observe trickling waterfalls and stunning sunsets in Phoenix and Palm Desert — all without crowds.
The quiet season between late summer and early fall is the perfect time to get outside and explore the desert in Phoenix, Arizona and Palm Desert, California. Days are sunny and dry. Evenings are cool and refreshing. And the crowds are light, so you'll have plenty of space to practice social distancing.
Outdoor Adventures in Phoenix
Phoenix mornings are ideal for walking, hiking and biking across the stunning landscape before the temperatures rise later in the day. Observe the falls while you traverse the canyon of Tonto Natural Bridge State Park, where waters splash more than 180 feet over the world's largest natural travertine bridge.
To see desert vegetation, consider a trip to the Boyce Thompson Arboretum, where you can hike and bike, or the Desert Botanical Garden, where you can engage in guided outdoor experiences.
At the end of the day, catch the rosy highlights of the setting sun at the sprawling South Mountain Park and Preserve.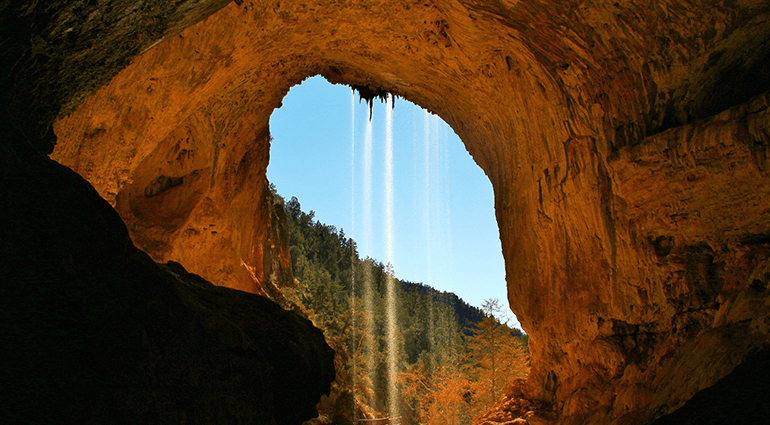 A Natural Oasis in Palm Desert
Begin your day in Palm Desert with a morning oasis, complete with palm trees and trickling creeks at Indian Canyons. If you're traveling with young children, the Living Desert Zoo and Gardens blends native foliage with animal sightings. You may experience a hot air balloon ride or jeep tour, affording you unparalleled views of the sunset over the mountains.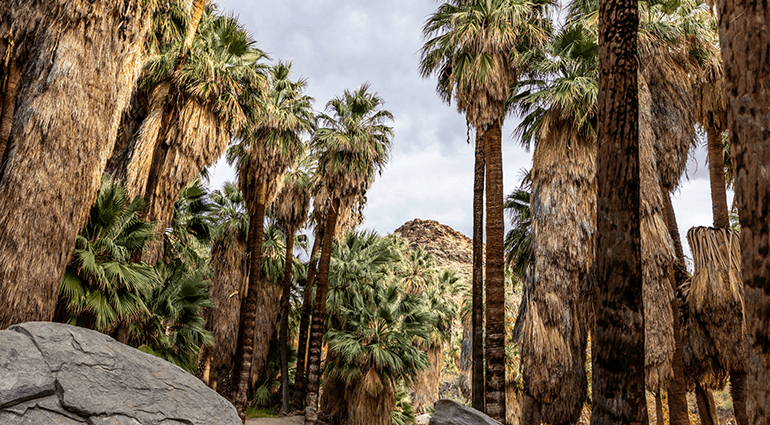 Stay at a Nearby Resort
At Sheraton Desert Oasis, the beauty of the Sonoran Desert is just outside your door. This family-friendly resort is moments from the area's finest shopping, dining and entertainment.
When in Palm Springs, rest your head at The Westin Mission Hills Resort Villas, situated at the base of California's San Jacinto Mountains. The secluded Rancho Mirage location promises rejuvenation and a nearby mecca of culture, history and outdoor adventure.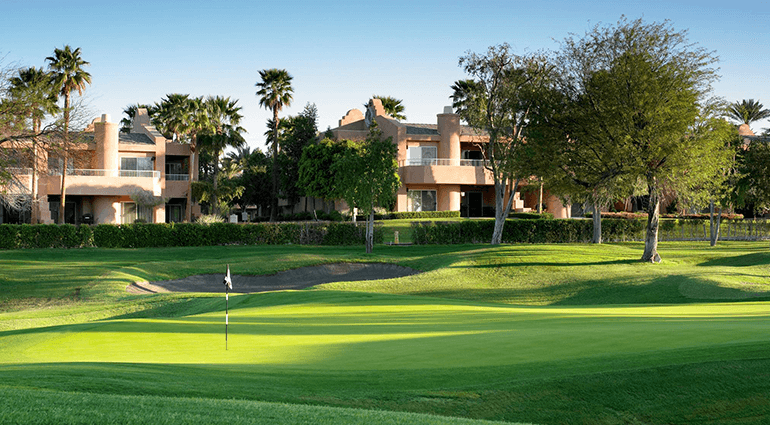 This article was written by a paid contributor.
Marriott Vacations Worldwide Corporation ("MVW") and its affiliates and subsidiaries, make no warranty, express or implied, as to the condition, capacity, performance or any other aspect of the activities, events or services provided by third-party vendors. Some of the programs and products offered may be provided by PlacePass, which may not be owned, developed or sold by MVW.
Some amenities may not currently be available or limited due to COVID-19. For the most accurate updates on resorts and amenities, visit the Resort Updates Hub.