Here's our short list on finding some of the Bahamas' best dining, entertainment, adventures and accommodations.
---
See
Fort Charlotte
History buffs will love visiting this well-preserved fort — the largest one on the island of New Providence. Spanning 100 acres, this British-colonial era fort was built in 1788 and features a moat, dungeons, a network of underground passageways and 42 cannons – none of which have ever been fired in an act of aggression. Let the fort's tour guides (working for tips) and characters in period costume surround you with Bahamian life of a past era, culminating in an exciting cannon firing at noon.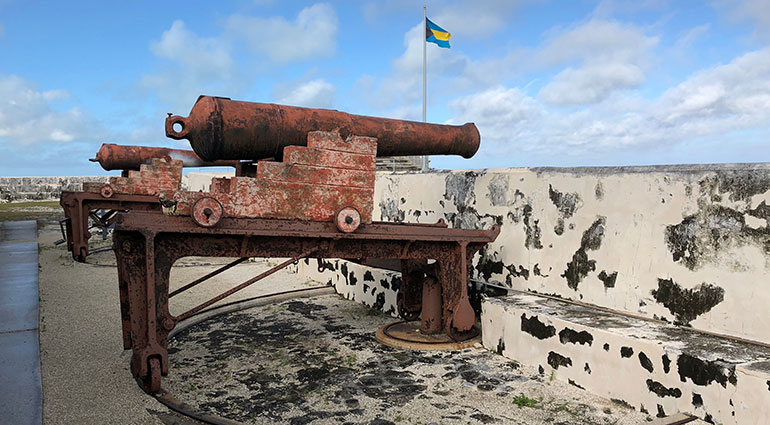 Stay
Harborside Resort at Atlantis
Nestled waterside overlooking the iconic Atlantis resort, Harborside Resort at Atlantis is a relaxing Bahamian retreat steps away from all the action. The resort's vibrant, multi-colored buildings reflect the colorful beauty of Bahamian culture. And guests there enjoy all the amenities of Atlantis, including an on-site water park, action-packed casino, world-class dining, sparkling pools and luxurious spa.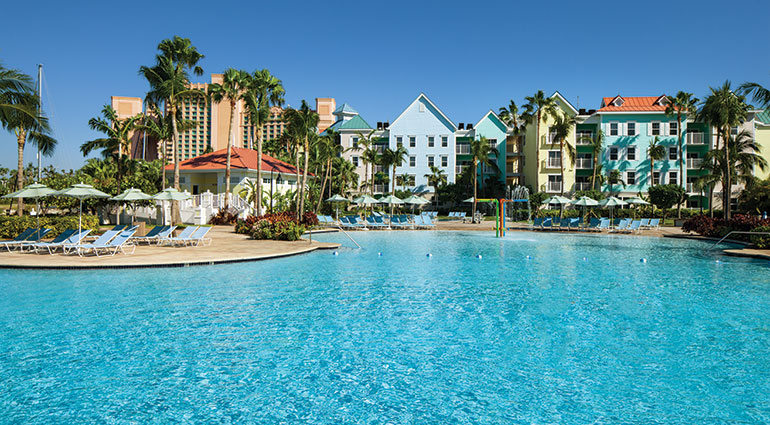 Eat
Nobu at Atlantis
Passing under the famed glowing green archway, prepare to indulge yourself with an intimate dining experience at Nobu, the world's most recognized Japanese restaurant. Savor innovative takes on traditional Japanese cuisine like yellow tail sashimi with jalapeños, squid pasta with light garlic sauce and black cod in miso, as well as a world-class sake cellar.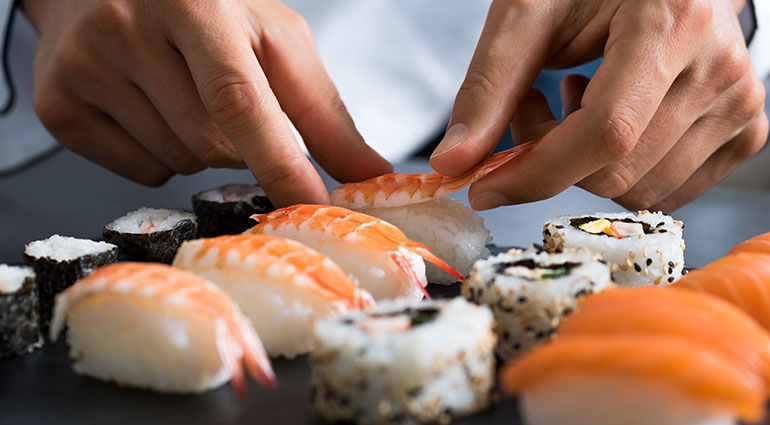 Do
Visit the Locals at Pig Beach
One of the more offbeat, but unforgettable Bahamian experiences is a visit to nearby Big Major Cay, better known to locals as Pig Beach. This small island is famous for being home to an adorable colony of feral — but friendly — pigs, happy to greet, swim, play, and of course be fed by you! The story goes these critters were once dropped off by sailors who meant to come back and eat them. The sailors never did return, and now these unique island residents enjoy schmoozing with fun-loving visitors — a great excursion for kids and adults alike.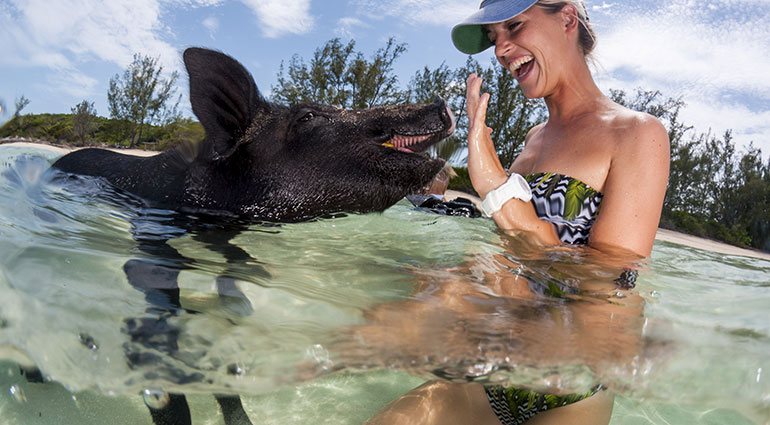 Plan these activities and more for your Bahamas getaway
Contact your Personal Concierge today.