Top picks for Los Cabos activities, dining, adventure and more.
From world-class fishing and golf to charming shopping, romantic dining and lively events, there's never a shortage of things to do in Los Cabos, Mexico. Here are some of our can't-miss favorites.
See
Shopping and Art Walk
Los Cabos is great for exploring by foot, letting you enjoy the leisurely pace and local culture. One of the best ways to do that is by checking out the great shopping scene. Countless stores brimming with handmade wares are complemented by upscale shops, art galleries, fine dining and more. Whatever your price range, with a little looking, you're sure to find the perfect souvenirs.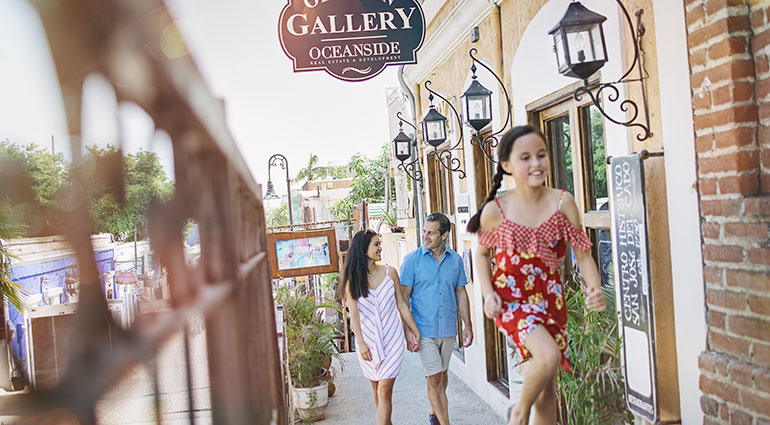 And if you find yourself in the San José del Cabo Gallery District (a short drive from the beach) on a Thursday evening, be sure to take part in the weekly Art Walk. This popular social event is perfect for getting out and discovering area artists, all while enjoying wine and dining in authentic neighborhood restaurants.
Stay
The Westin Los Cabos Resort Villas & Spa
One of the most unique Los Cabos resorts, The Westin Los Cabos Resort Villas & Spa's striking modernist design makes it one of the area's architectural landmarks. Perched on gentle cliffs overlooking the brilliant Sea of Cortez, the resort invites you to play in refreshing swimming pools, recharge at Spa Otomí, relax on the gorgeous private beach, or explore the picture-perfect natural scenery and lively local culture — all while enjoying the comforts and amenities of home in your villa retreat.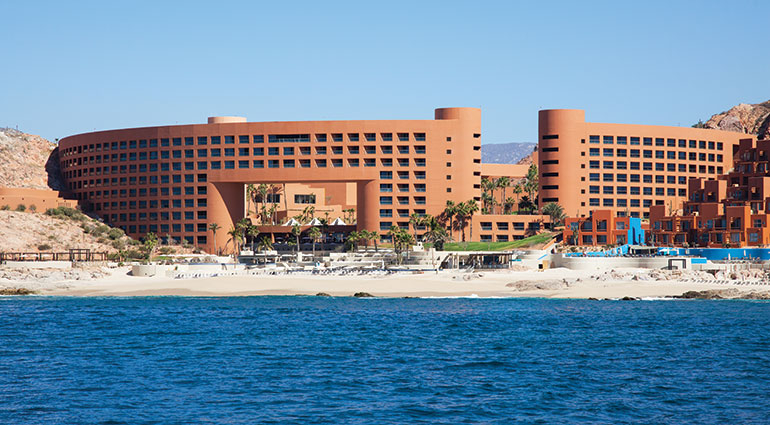 Eat
El Ciruelo and Flora Farms
When staying at The Westin Los Cabos Resort Villas & Spa, you don't even need to leave the comfort of your resort to enjoy an unforgettable meal with sweeping ocean views. El Ciruelo restaurant features a sophisticated take on Mexican cuisine in a fresh, contemporary space that overlooks the Sea of Cortez.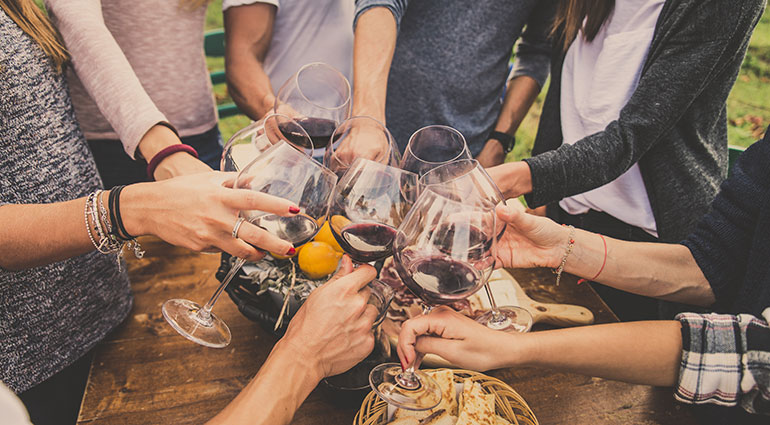 Another excellent dining option is a visit to Flora Farms. This unique farm-to-table destination brings harvesting and fresh cooking to another level, resourcing beautiful produce from its grounds and humanely raised animals from a nearby ranch to create not just a high-quality, delicious meal, but also an unforgettable experience born of the land and local culture. Beyond your meal, enjoy intimate farm tours, hands-on cooking classes and more at this popular local gem.
Do
Outdoor Adventures
It almost goes without saying that the Los Cabos area is remarkable when it comes to outdoor activities. The area's fishing is hard to beat. The world's richest tournament — the Bisbee's Black & Blue — is held in Los Cabos for good reason: the area's abundant sea life and an exceptionally high catch rate make for ideal conditions to hook a big one.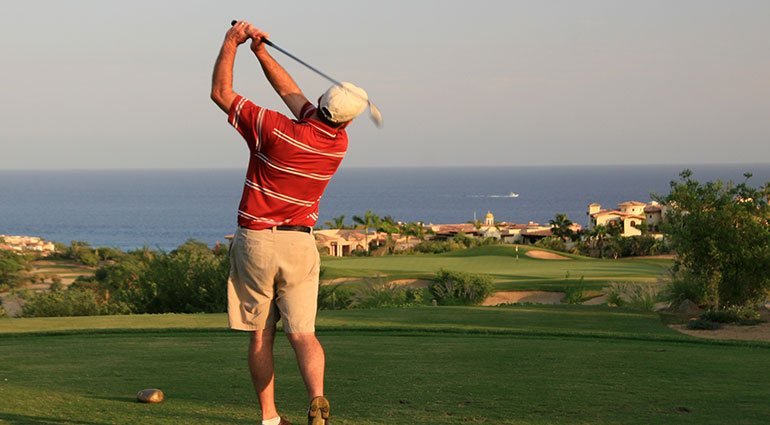 Beyond world-class sport fishing, there are so many more things to do in Los Cabos. Snorkeling and scuba diving also thrive here. The Sea of Cortez has earned the nickname "Aquarium of the World," offering ample opportunities to swim alongside colorful schools of fish, eels, rays, octopuses, sea turtles and even massive whale sharks. Back on land, where the Baja desert meets the sea, there are multiple options for golfers of any skill level — every course with great ocean views.
Start planning your Los Cabos vacation today
Contact your Personal Concierge.