Your Next Cruise Adventure is Waiting
Explore upcoming Owner Cruises.
Take to the high seas for an unforgettable adventure. It doesn't matter if you're looking for a tropical getaway or if you prefer somewhere a bit colder, you'll enjoy a dream vacation with added experiences just for being an Owner.
Enjoy a tropical getaway on an 8-night Southern Caribbean cruise with Royal Caribbean® on Explorer of the Seas®, or find relaxation on a 7-night Eastern Caribbean adventure aboard Royal Caribbean's Harmony of the Seas®. Embark on a truly unique cruise experience during a 7-night Alaskan cruise aboard Royal Caribbean's Ovation of the Seas®.
Get to know fellow Owners during Exclusive Owner Events and preferred group seating nightly in the main dining room, with plenty of time to enjoy other onboard experiences outside of Owner events, such as live shows, spa services, and more.

Caribbean Cruises
If you see a warm-weather vacation in your future, starting at 148,100 StarOptions® + $500, you can sail down south on one of two Caribbean cruises. Spend time by the pool or ocean, or simply relax and soak up the sun.
The 8-night Southern Caribbean cruise sets sail on September 17, 2022. This cruise begins and ends in Miami, Florida, with stops at Kralendijk, Bonaire; Willemstad, Curaçao; and Oranjestad, Aruba.
The 7-night Eastern Caribbean cruise leaves its Orlando port on October 23, 2022, and stops at Philipsburg, St. Maarten; Charlotte Amalie, St. Thomas; and CocoCay, Bahamas, before returning to Orlando, Florida. Both cruises offer Owner-exclusive cocktail parties, excursions, meetings, and more.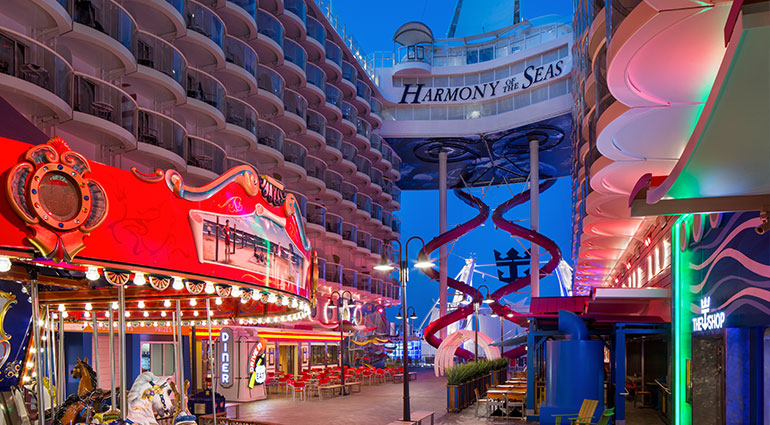 7-Night Alaska Glacier Cruise
Starting at 185,000 StarOptions + $825 per couple, prepare to see your breath — then have it taken away — as you sail to the great white North and visit a glacier up close. With stops in Canada and Alaska, this 7-night cruise will create memories that last a lifetime. Exclusive to Owners is a private cocktail party, a specialty dining event at Chops Grille℠, onboard credit, and more.
The cruise sets sail in August from Seattle, Washington, making stops at ports in Sitka, Alaska; Juneau, Alaska; and Victoria, British Columbia. You'll also cruise through Endicott Arm and by Dawes Glacier before returning to Seattle.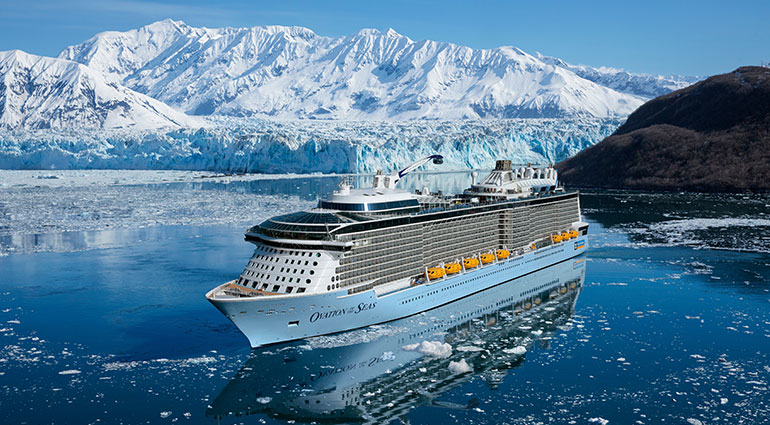 Reserve Now
Find out more about Owner Cruises at vistana.com/owner-cruises.
To book your Owner Cruise, call 844-840-1578 or 407-903-4021 Monday through Friday, 9 a.m. to 5 p.m. Eastern Time.

Story by Tyler Bohlman