These special Westin cocktails put a signature twist on the classics.
There's nothing more relaxing than soaking up the warm springtime sun, enjoying a refreshingly unique beverage. Why not try one at the resorts that created them? Cheers!
Westin Margarita
The Westin Lagunamar Ocean Resort Villas & Spa, Cancún, Mexico
This exquisite cocktail (pictured above) with citrus flavors is refreshing and bright; perfect for an unforgettable day relaxing surfside on the Caribbean beaches that inspired it.
Ingredients:
¾ oz. tangerine liqueur
1½ oz. tequila
½ oz. chopped orange
1¼ oz. orange juice
½ oz. natural syrup
½ oz. lime juice
Instructions:
Shake ingredients with ice
Serve in a salt-rimmed glass
Sailor Jerry Volcano
The Westin Kā'anapali Ocean Resort Villas, Maui, Hawai'i
This sweet island concoction with a kick is the perfect drink to enjoy while visiting Hawaiian paradise, or just dreaming you're there.
Ingredients:
1 oz. Sailor Jerry Rum
3 oz. POG (passion fruit, orange, guava) juice
Top with ½ oz. Whaler's Rum and ½ oz. Bacardi 151 Rum
Instructions:
Pack a tall cocktail glass with ice
Pour ingredients in order over ice
Drizzle grenadine to taste
Garnish with pineapple wedge and cherry or lime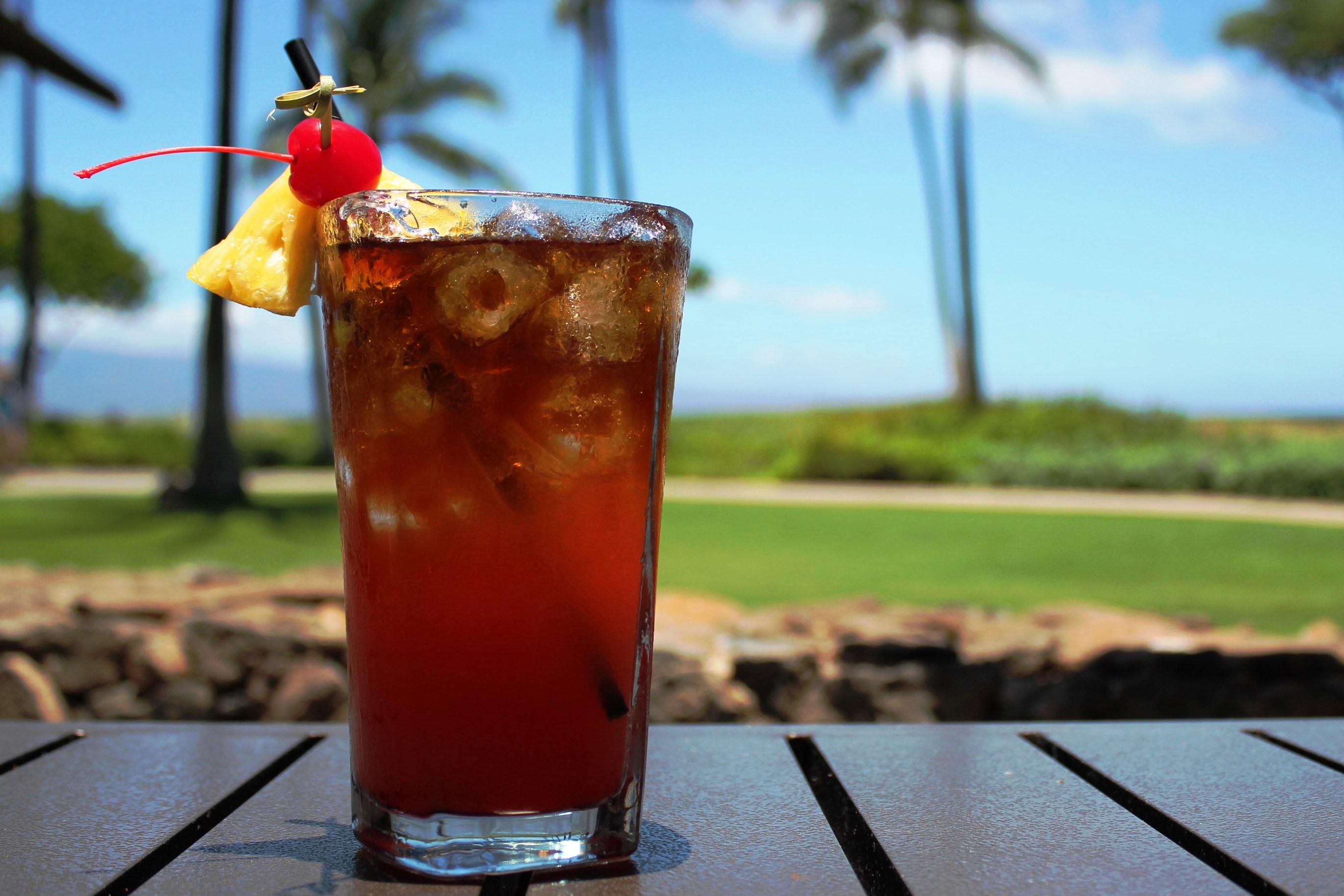 Illusive Traveler Paloma
The Westin Kierland Villas, Scottsdale, Arizona
A creative take on the traditional Paloma, (Spanish for "dove"), this refreshing drink uses grapefruit ale rather than the typical grapefruit soda to put a new twist on this Southwest-inspired classic.
Ingredients:
2 limes, muddled
1½ oz. 1800 Reposado Tequila
1 oz. agave nectar
Illusive Traveler Grapefruit Ale
Instructions:
Muddle limes in a cocktail shaker
Add tequila and agave nectar with ice and shake
Top with ale
Salt rim and enjoy!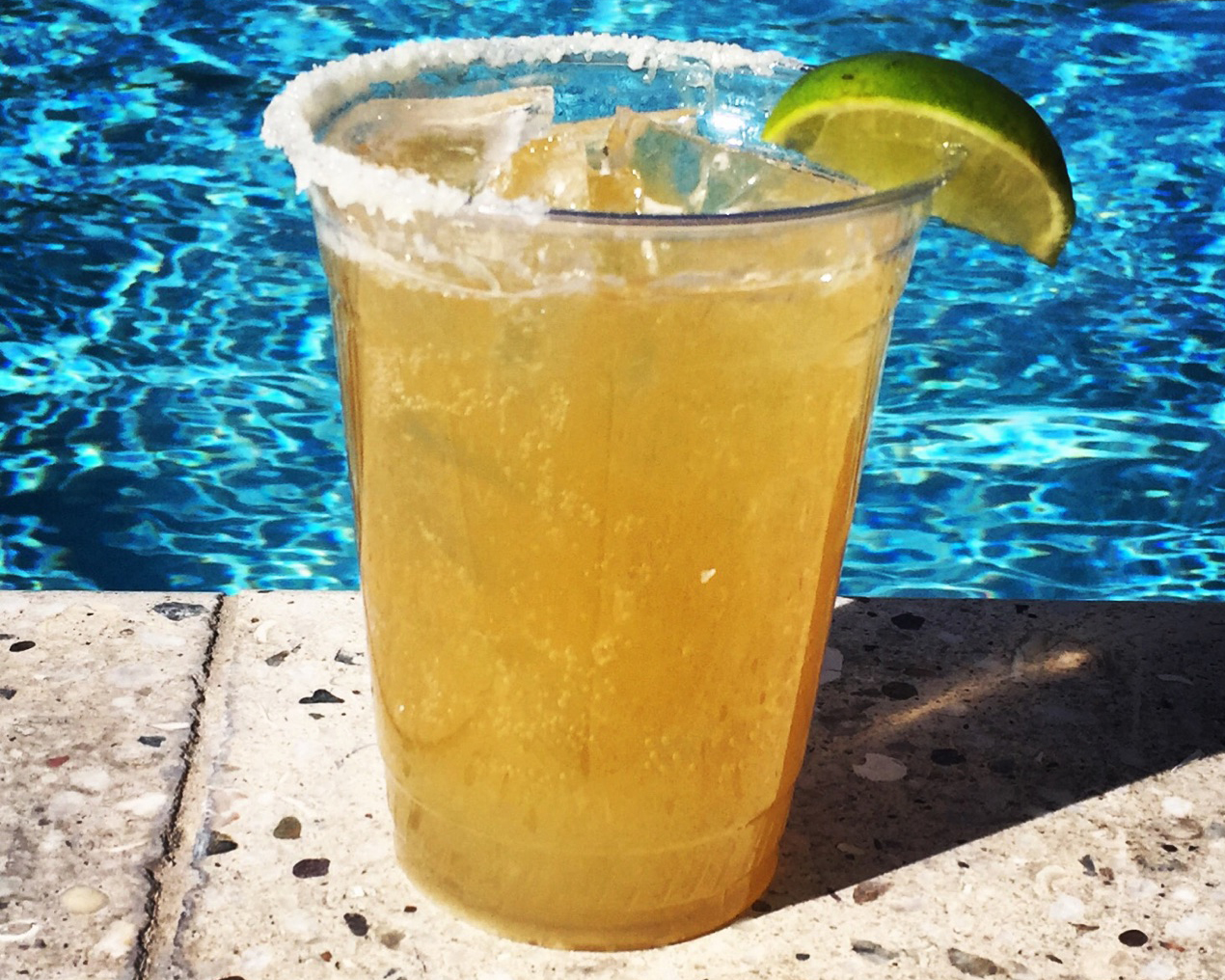 Desert Double Date
The Westin Mission Hills Resort & Villas, Rancho Mirage, California
Inspired by the area's indigenous dates, as well at the Westin brand's focus on superfoods, this smooth and decadent drink (with custom ingredients made in-house) is perfect for cocktail hour, or as a guilt-free alternative to dessert.
Ingredients:
2 oz. date-infused vodka
3 oz. soy milk
2 oz. date agave syrup
1 sweet, rolled cookie
1 date, pitted
Instructions:
Add all ingredients into shaker with ice
Shake and strain into glass
Slide date around end of cookie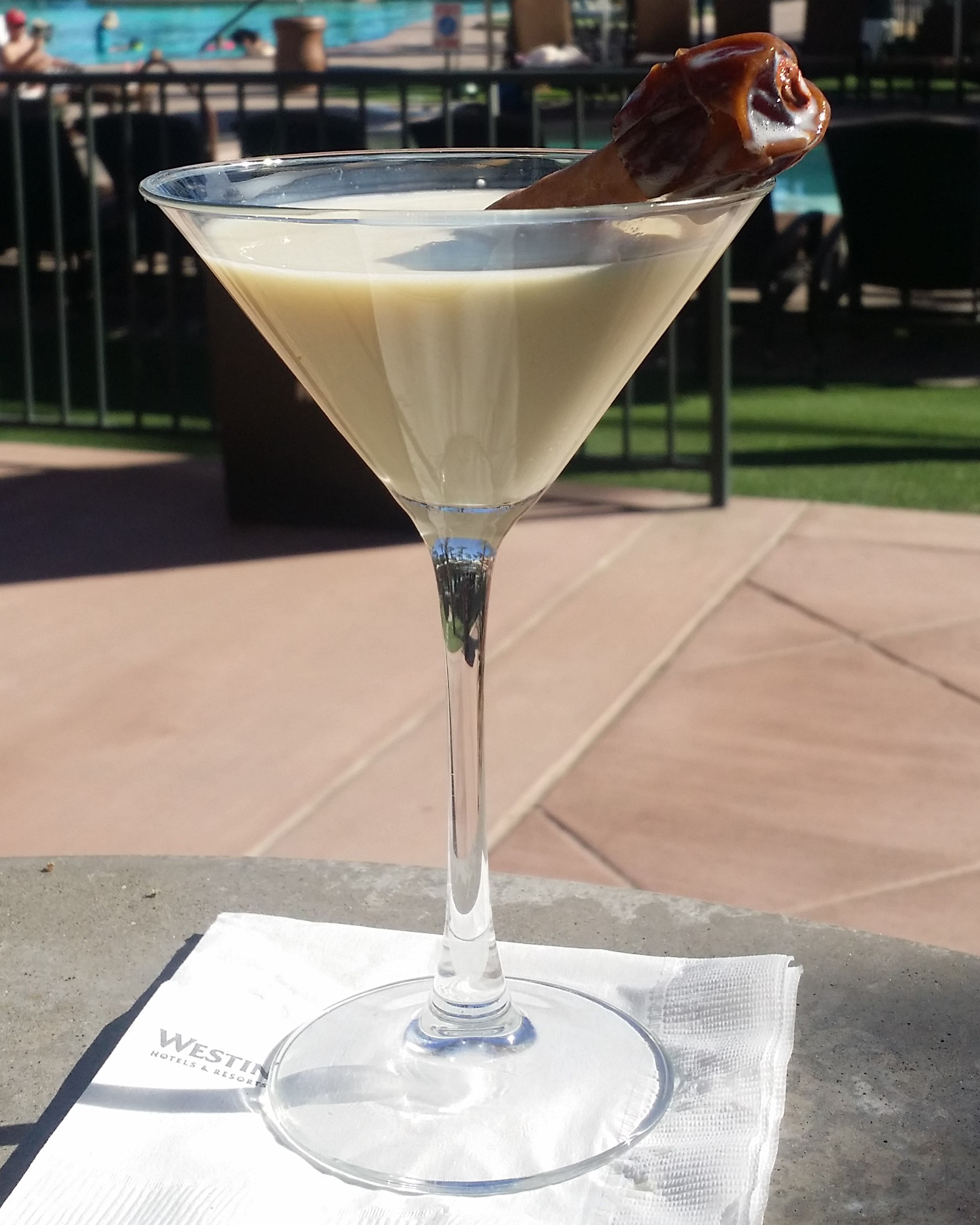 Thirsty for a great getaway?
Find your next unforgettable vacation at a Westin Vacation Club or Sheraton Vacation Club villa resort.