VILLA RESORTS = MORE SPACE + MORE AMENITIES
Want more room to spread out on vacation? An extra bedroom (or two) for your family? The comforts of home, like a fully furnished kitchen and a full-sized washer and dryer?
Vistana™ Signature Experiences villa resorts
offer these and more. Here are five reasons why you should stay in a villa on your next vacation and get a taste of the benefits of timeshare ownership.
1. Room to Spread Out (and Have Privacy)
One of the biggest benefits of staying in a villa is, well, just how BIG it is. An average two-bedroom, two-bathroom villa can comfortably sleep up to eight adults, giving everyone their own space. That means you can enjoy full privacy in the generous master suite, while playing gracious host to family members or friends. Have kids? Come bedtime, you'll appreciate the extra room.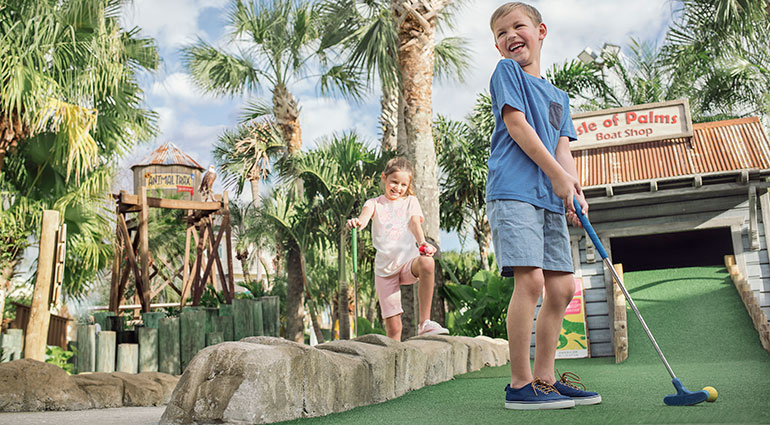 2. Bring Your Family and Friends on Vacation
Vacations are even better when shared. With all the extra space a villa affords, you have the exciting choice of who to bring along. Who will get the attached guest suite? Maybe your grown son and the grandkids, or maybe your teenager's best buddies. No matter who comes, staying at a villa resort makes every vacation better. An added bonus: villa resorts don't charge extra per-person fees.
3. Make It a Movie Night
It's been a long day of exploring and your crew is ready for some downtime. Your large flat-screen entertainment center is perfect for a quiet night in. Also, movies, video consoles and games are often available at your villa resort's front desk.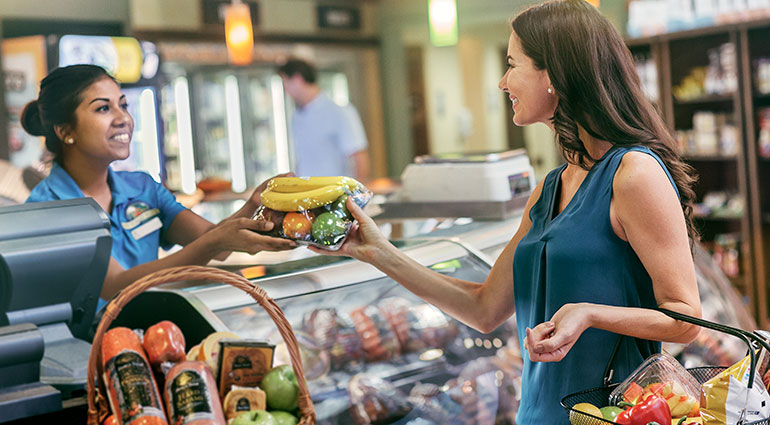 4. Cook Up Something Yummy in the Kitchen
Eating out three meals every day on vacation can get expensive. It can also be a logistical challenge, especially with little ones. Villas offer a fully equipped kitchen to prepare meals at your leisure. Even if you don't plan on cooking, your villa's handy appliances, cookware, utensils and dishes are convenient if only for morning coffee, late-night snacks or re-heating leftovers.
5. Pack Less
Having your own full-sized washer and dryer in your villa means you can leave plenty of room in your luggage for must-have shopping finds. Plus, packing less can save money on airline baggage fees. And no need to worry about wet bathing suits or towels – instead of hanging them, just throw them in the dryer. Another great tip from some of our Owners: wash your clothes the night before you leave so they're clean when you get home.
Furnishings may vary.
---
Transform the Way You Travel with Vistana Signature Experiences
Learn More About Vacation Ownership