Memorable Tours Await You
Take a tour of exotic places and have unforgettable experiences.
Real vacationers know it's not enough to simply travel somewhere and visit the popular sites. You want to immerse yourself in the local culture to see what makes that location unique. Instead of just eating at a restaurant, you want to experience local cuisine with true, homegrown ingredients. And you want to see as much as possible without rushing yourself.
This is what makes a Collette vacation* the perfect way to use your Club Points.
Collette tours are built differently. They offer a mix of big destination must-sees with unique experiences you can only find through their tours. Collette pairs visits to landmarks with an evening spent on a farm, hotel stays with overnights in castles and glass igloos, and unique ways of traveling using sleds, tuk-tuks, and bus trips. They provide immersive experiences you can't find anywhere else. Collette destinations include bucket-list locations in Europe, Asia, Africa, and more.
Use your Club Points for unforgettable experiences like these: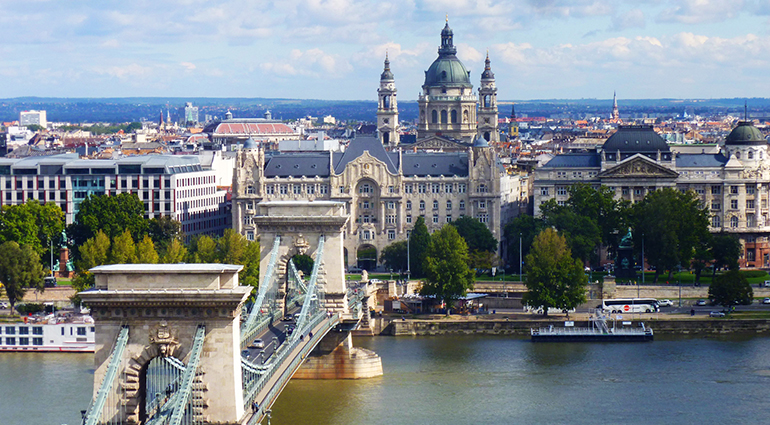 Majestic Cities of Central & Eastern Europe – featuring Berlin, Prague, Vienna, Budapest, and Kraków
See how the past and present meet. Your journey starts in Berlin, where you'll learn about the Berlin Wall and the city's World War II history from a local guide. Then it's off to Prague, where an area guide presents architectural marvels. You'll have your choice of dinner options and free time to explore the city on your own. Perhaps you'll enjoy traditional cuisine at a folklore show, discover the city through its craft beer and food scene, or opt for classic Czech cuisine in a local restaurant. Take a train to Vienna for more tours and authentic Austrian dining. After an enlightening stop in Budapest, your tour ends in Kraków with an educational visit to Auschwitz.
Start your European adventure.

Spotlight on Boston
America's past comes alive in one of the most iconic cities in America. You'll visit the heart of Massachusetts on a panoramic city tour with stops at the Old South Meeting House, Boston Common, and Faneuil Hall. Not only will you have ample time to explore Boston, but your tour also makes stops in Lexington and Concord. See the sites where the American Revolution began. Head to the Old North Bridge — the exact spot where the "shot heard 'round the world" was fired. Then learn about the minutemen at Lexington Battle Green.
Learn more about this East Coast adventure.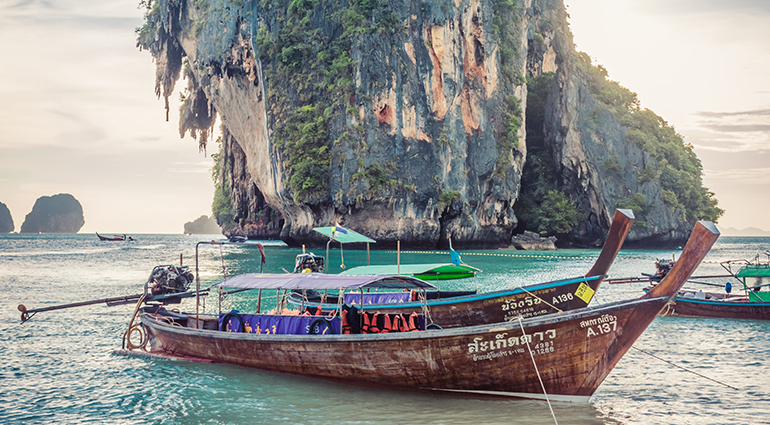 Essence of Thailand – featuring Phuket, Bangkok, Chiang Mai, and more
Journey to a land where expansive cities meet secluded jungles and bustling metropolises meet reverent Buddhist temples. Your tour through Thailand begins in its capital city of Bangkok. A private boat trip takes you through winding canals to visit sacred temples and see the world-famous Reclining Buddha statue. Later, hop on a tuk-tuk for a nighttime food tour through the city's vibrant streets. Your adventure continues to temples and restaurants outside the city in nearby Sukhothai, Chiang Rai, and Chiang Mai, where you'll visit an elephant sanctuary. And on your visit to Phuket, you can use all your free time to relax on the beach or explore the lush surroundings.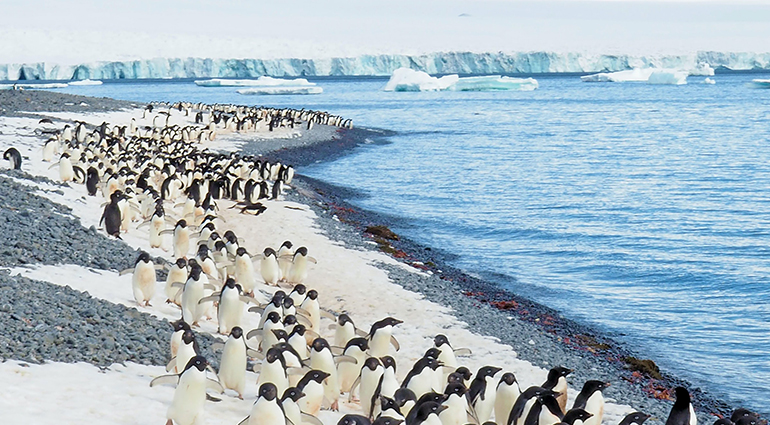 Journey to Antarctica: The White Continent – An Unforgettable Chairman's Club Tour**
You read that right — tour one of the most secluded places on Earth. After spending time in Buenos Aires, you'll board a specialty "ice-class" ship and sail through the fabled Drake Passage to arrive in Antarctica for six days of one-of-a-kind experiences. The schedule is flexible due to weather. Planned activities may include a Zodiac trip between towering icebergs, beach tours surrounded by Gentoo penguins, and guided tours hosted by National Geographic photographers. After exploring the island, head back to Buenos Aires with stories to last a lifetime.
The Antarctic adventure starts here.


Explore More
Explore these and other memorable tours on the Collette website and contact Owner Services to book.

By Tyler Bohlman