Take the frustration out of traveling this holiday season with these useful travel tips.
Are you planning to travel with kids?
Villas provide a great option for a getaway, where you'll find a kitchen to whip up family traditions and space to relax after a big holiday meal. There's ample outdoor space as well, so you can work off those irresistible treats. When you stay in a villa, you can travel with peace of mind, knowing that both your villa and shared resort spaces have been sanitized for you and your family.
There's nothing quite like spending the holidays with the family. Sharing the good times and seasonal traditions creates warm memories that will last a lifetime. But getting to your destination with kids in tow can be a different story.
Here are some great ways to help keep your travels fun for the kids — and stress-free for the adults.
Fly Through the Airport
When flying, pack light with carry-on bags if possible, avoiding that long wait in the dreaded bag-check line. And keep tabs on your flight status online via the airline's website or your favorite travel app. Often, you'll find the option to check in online, skipping even more airport wait time. Saving time when flying — especially during the already-crowded holidays — can go a long way toward keeping kids, and parents, happy.
Plot Activities Along Your Route
Long drives can lead to restless kids. So, if you're driving this year instead of flying, and time allows, try to think ahead to stop at unusual roadside attractions that help break up the time. Have you ever seen the giant dinosaurs towering 30 feet above I-10 in Cabazon, California? Or the World's Largest Ball of Twine in Cawker City, Kansas? Pulling off at a scenic park or having a family picnic at a well-maintained rest area along the way can do wonders for breaking up the monotony as well.
Keep Kids Busy and Engaged
A game, stuffed animal or activity book will go a long way in keeping little ones entertained. Head to your nearest dollar store and stock up for the trip without spending a lot of money.
Bring Books
For the 21st century kid, an e-reader or tablet offers pages of engaging material. Tablets offer plenty of kid-friendly games, too. If you'd rather your children go tech-free for the trip, let them pick out a few books at your local library.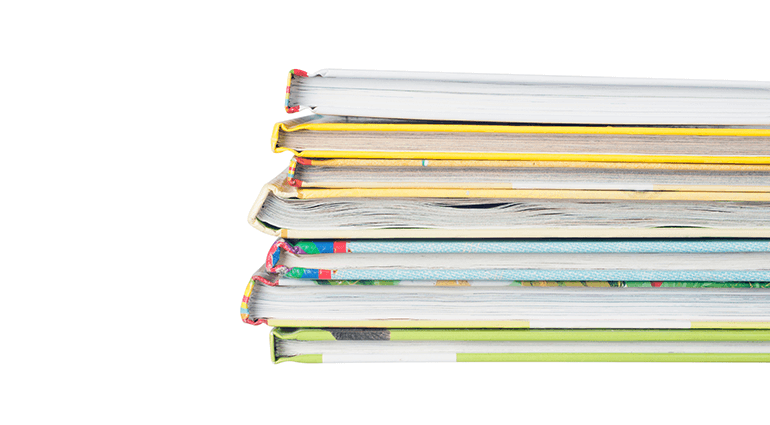 Keep a Holiday Travel Journal
If your children are old enough to write, give them a journal to write about details of the vacation. Encourage them to jot down the family's adventures, home-cooked meals and interesting experiences. It's a great way to record holiday memories you can all look back on.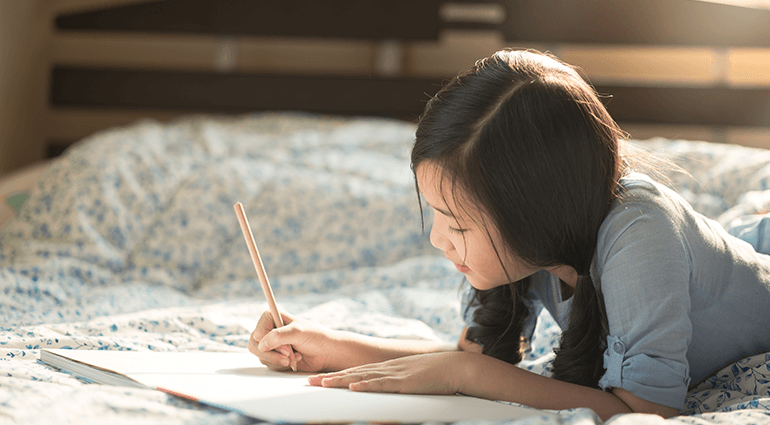 Take Photos
Give your children an inexpensive digital camera or a disposable camera and let them get creative. They'll be able to document their experiences, plus capture some photos of mom and dad on vacation.
With a little bit of planning, you can keep the whole family in good spirits while setting the tone for fun, stress-free travel this holiday season.
Due to the ever-changing situation surrounding the Novel Coronavirus (COVID-19), amenities may be closed, unavailable or limited to support social distancing efforts or because of governmental mandates. Please review the Resort Updates Hub prior to your stay to understand the status of your property, available amenities and any guidelines that may be in place.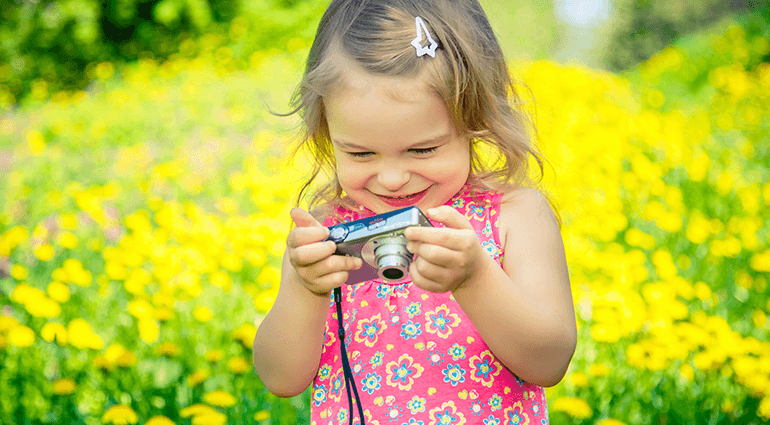 Marriott Vacations Worldwide Corporation ("MVW") and its affiliates and subsidiaries, make no warranty, express or implied, as to the condition, capacity, performance or any other aspect of the activities, events or services provided by third-party vendors. Some of the programs and products offered may be provided by PlacePass, which may not be owned, developed or sold by MVW.