Some common timeshare myths and questions, answered.
While some vacation ownership myths can be true, many are not. Changes and improvements in the industry have created not just better products, but more options and vacation value for owners as a whole. Here are a few of the most common timeshare myths, debunked.
Myth:
You become stuck vacationing in the same location, the same fixed week every year.
Truth:
While some vacation ownership plans can work that way, most make a point to offer the flexibility of a "points" system, letting owners use their points to travel and stay however they like. Whether it's putting points toward a stay at a different villa resort in a brand-new location, or just using them at their favorite home resort, there are more options now than ever.

Myth:
A timeshare costs more money than staying in a hotel.
Truth:
Yes and no. While the initial cost for a timeshare is more than any one hotel stay, you're owning your vacations. That means you're not only paying for your current vacation, but many future vacations at a villa resort with more features, space, and comforts of home than virtually any hotel.

Myth:
Most vacation ownership resorts feel outdated and offer substandard service.
Truth:
You might be surprised to find out that many vacation ownership resorts are owned or run by world-renowned vacation brands. Both Sheraton Vacation Club and Westin Vacation Club offer collections of award-winning resorts in sought-after locations with stylish, updated villas and an ever-changing array of services and amenities.

Myth:
Vacation ownerships are bad investments.
Truth:
This can be true, if you are trying to buy a vacation ownership and quickly flip it for a profit. But if, like most people, you are looking to invest in a higher level of vacation, ownership is definitely worth considering. With more space, comfort and amenities, as well as knowing you'll enjoy a quality vacation with friends, family, or just yourselves year after year, vacation ownership's benefits outweigh hotel stays, and make a lot of sense.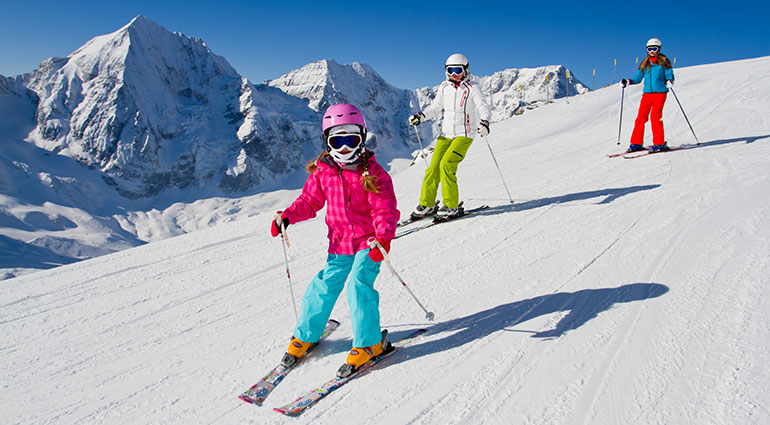 Myth:
Vacation ownerships are for couples only.
Truth:
Vacation ownership can be for everyone! Sure, visiting a resort home-away-from-home for a romantic getaway is perfect for couples, but having the space of a villa and like-home amenities, all in a desirable location, is every bit as ideal for hosting friends and family.
---
Finding the right vacation ownership is always an individual choice, but positive changes and regulations in the timeshare industry have put many of the persistent vacation ownership myths of the past to bed.
Learn More About the Benefits of Vacation Ownership