Explore hotel stays and book with StarOptions
Experience fall in the mountains. Explore red rock canyons. Discover history in Dublin.
As an Owner in the Vistana Signature Network™ (VSN), you can enjoy stays at select Marriott®, Sheraton®, Westin®, and Autograph Collection® hotels — all using your ownership.
Reserve one or more nights at hotels in sought-after destinations using your StarOptions®, so you don't have to convert your ownership to Marriot Bonvoy® points. As you plan, you can combine StarOptions from multiple Vacation Ownership Interests (VOIs) to get you to your dream destination.
Mountains, History, and More
Where will your vacation find you? Consider a drive-to destination close to home for your next getaway, giving you the flexibility to travel at your convenience and spend quality time on the road with family.
If you crave picturesque fall foliage and crisp mountain air, stay at the Grand Bohemian Hotel Asheville, Autograph Collection®. From your home base next to the historic Biltmore Estate, you can hike or take in views at the nearby Blue Ridge Mountains and Pisgah National Forest.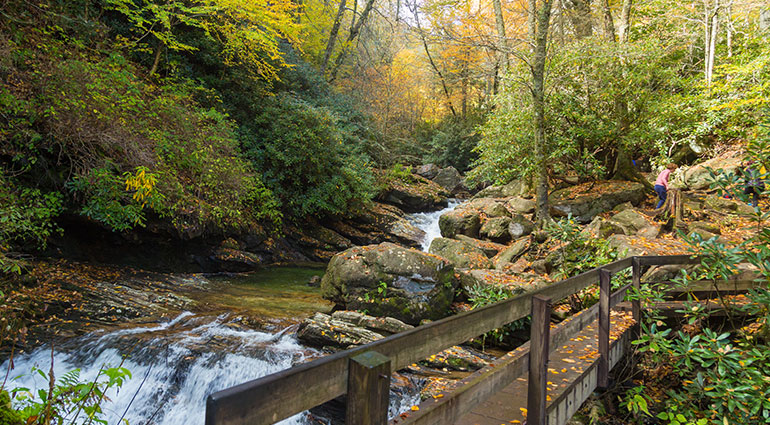 For mountain vistas closer to the West Coast, visit the Residence Inn® Sedona. Nestled amid the red rocks, this new hotel offers a stunning backdrop for adventure, from the nearby Coconino National Forest to Red Rock State Park.
You can also redeem StarOptions for international hotels, including The Shelbourne, Autograph Collection®. Overlooking the lush St. Stephen's Green, The Shelbourne is positioned in the heart of Dublin, giving you quick access to the main arts, entertainment, shopping, and historical sites. If you want to explore London, consider a stay at St. Ermin's Hotel, Autograph Collection® — located in central London near notable attractions like Big Ben and Buckingham Palace — or Bankside Hotel, Autograph Collection®, on the vibrant South Bank.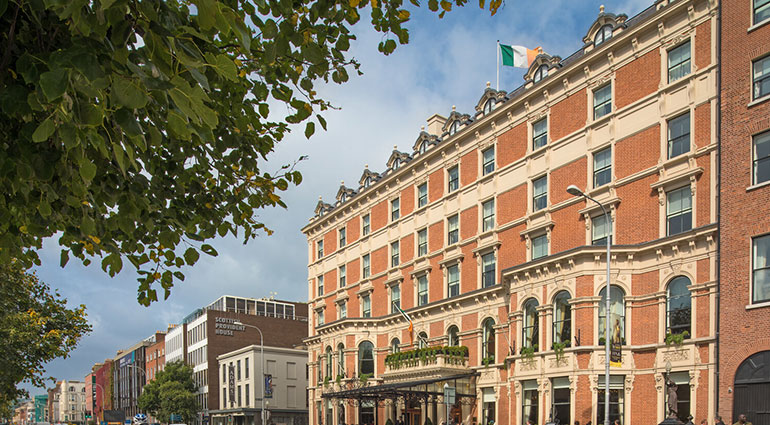 How to Redeem
To use your ownership for VSN Select Hotels, explore hotel offers and call a travel specialist at 844-840-1581 or 407-903-4455 when you're ready to confirm.
Use StarOptions the year of or the year after the hotel booking transaction date. Restricted or Banked StarOptions and Vacation Ownership Interests purchased through an unauthorized resale agent or HOA resale offer or VOIs not enrolled in the VSN™ are not eligible for VSN Select hotel bookings. Keep in mind that the deadline to reserve with current-year StarOptions is October 1, 2021.