Travel Smart with VSN Escapes
Use your StarOptions to reserve a VSN Escapes vacation at select Westin Vacation Club and Sheraton Vacation Club villa resorts with no transaction fee.
Do you have a flexible schedule and StarOptions® you have yet to use? VSN Escapes is a great new way to maximize your Vistana Signature Network™ ownership.
This program allows you to book available stays up to 60 days prior to your check-in at select Westin® Vacation Club and Sheraton® Vacation Club villa resorts at a reduced number of StarOptions — with no transaction fee. No matter which day of the week you check in or which resort you choose, the StarOptions price stays the same (based on room type and length of stay).
You can choose to book a 3-, 4- or 7-night stay, and 3-night stays start at just 5,400 StarOptions.
Vacation among Mayan ruins on white-sand beaches in Cancún. Play in a city destined for family fun and beachy activities in Orlando. Immerse in Hawaiian culture on Maui's North Kā'anapali Beach. From romantic getaways to family-friendly vacations, featured resorts include something for everyone.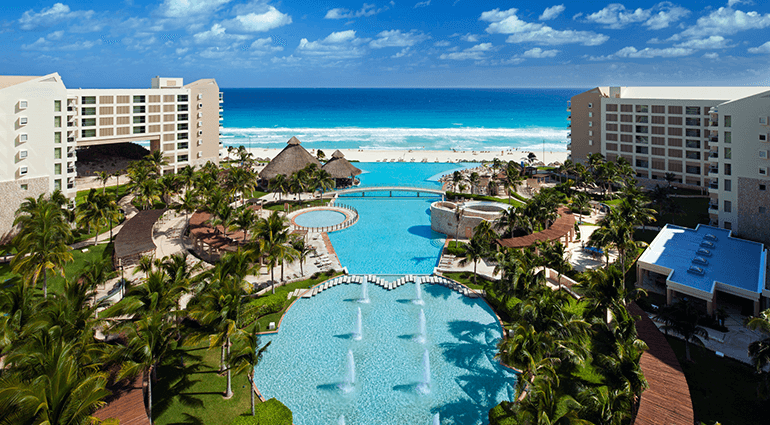 Access to the VSN Escapes program is made available through the Vistana Signature Network and is subject to the terms and conditions as outlined in the applicable VSN program documents. The VSN Escapes program is subject to change or termination at any time without notice and inventory offered through VSN Escapes is limited. Participation in the VSN Escapes program is voluntary.