This is the year to experience these can't-miss getaway spots.
With activities, culture, and relaxation for any age, these destinations can be found on most any "best places to travel" list. And with their relatively easy accessibility, 2019 should be the year you discover them for yourself.
Maui, Hawaii
There's good reason "The Valley Isle" (pictured above), is one of the top travel destinations, and consistently voted one of the best islands in the world. Only here can you snorkel with sea turtles off Kā'anapali Beach, literally stand above the clouds to watch the sun rise at Haleakalā Volcano, see humpback whales breach off the coast of Lāhainā, or embark on the legendary drive along the winding road to Hāna, lined with tropical waterfalls, lagoons, and breathtaking views.
Where to stay: The Westin Kā'anapali Ocean Resort Villas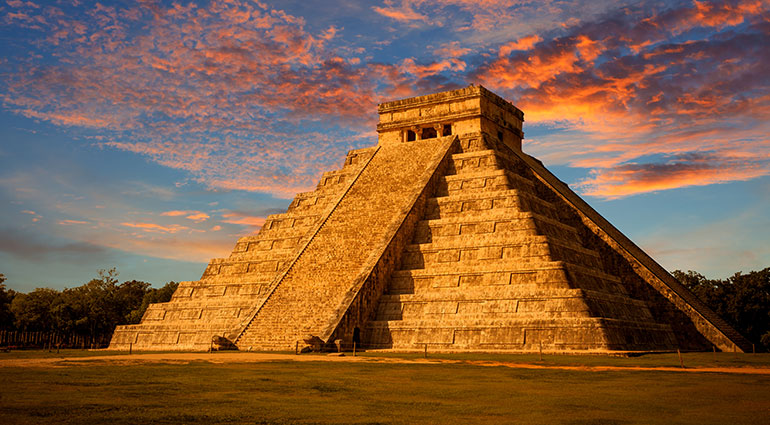 Cancún, Mexico
The white-sand beaches and festive vibe are just the beginning when visiting one of Mexico's most sought-after, best travel destinations. Cancún is the perfect place to kick back and relax, or explore the area's unique attractions at your own pace. Take a snorkel or scuba tour of a stunning underwater museum. Marvel when visiting Chichén Itzá and other ancient Mayan ruins. Or even (safely) swim with giant whale sharks.
Where to stay: The Westin Lagunamar Ocean Resort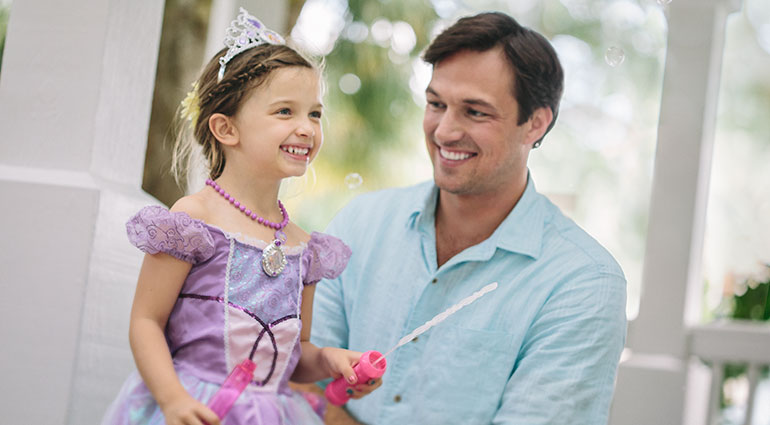 Orlando, Florida
With a vast selection of world-class theme parks, Orlando is famous for family fun; but theme parks are just the start of the things to do in "The City Beautiful." Enjoy endless shopping options or explore the area's breathtaking nature. Discover art and culture, notable dining and a vibrant craft brewery scene. And just a short drive away, Florida's Atlantic coast is home to its share of beautiful beaches, not to mention awe-inspiring Kennedy Space Center.
Where to stay: Sheraton Vistana Resort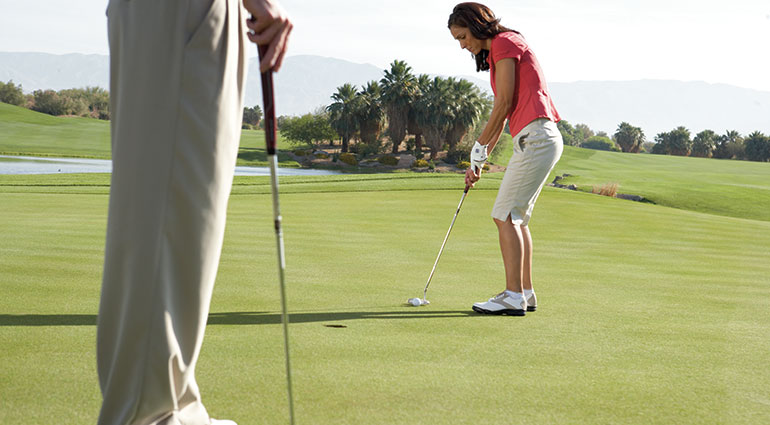 Palm Springs, California
Making a resurgence as the place for Hollywood's elite to get away from the bright lights and relax, Palm Springs (and neighbor Palm Desert) are becoming premier destinations for top-notch dining, sightseeing, entertainment and relaxing in sunny SoCal paradise — all without the overwhelming crowds. Play a round of championship golf or tennis under the lights; look for finds at high-end shops and unique boutiques; sample delicious cuisine at the many restaurants in Palm Springs and neighboring Palm Desert; or just relax the day away beside a shimmering pool.
Where to stay: The Westin Mission Hills Resort Villas, Palm Springs

The best places to travel can be different for everyone, but these destinations are always right for a great getaway.