Memorials, monuments, malls and more: discover this fun way to see D.C.'s greatest hits with ease.
Easier than walking, and less crowded than a tour bus, seeing Washington, D.C. saddled up on a bicycle tour is gaining popularity as an alternative way to see the capital city.
Why Touring by Bike is Different — and Better
Maybe the biggest difference between seeing D.C. by bike versus walking is when riding a bike, you get to see so much more and cover more ground in less time. Bike tours are active, but not physically challenging or uncomfortable — plus they're suitable for adults and kids alike. They move at a relaxed pace, letting you take in the ongoing sights in-between main stops. And riding a bike gives groups more freedom to stop at places a tour bus might simply drive past.
What You'll See
Different tour companies vary, or offer different packages focusing on Capital highlights, monuments, memorials and so on, but most tours include a chance to see all the major sites: the Washington Monument, White House, United States Capital, Lincoln and Jefferson Memorials, WWII, Korean War and Vietnam Veterans Memorials, the Supreme Court, and the list goes on. In other words: D.C.'s most epic selfie spots.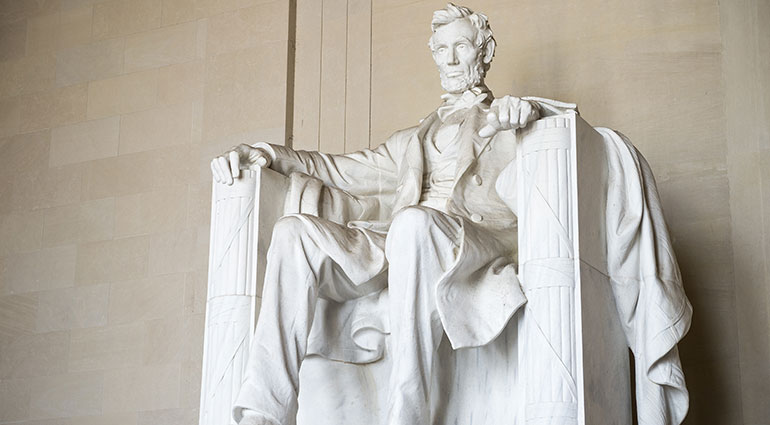 Why a Guided Tour is Better
You'll be in good hands riding with friendly, educated tour guides who will illuminate each stop more than a guidebook or Wikipedia ever could. Why is the stone used to build the Washington Monument two different colors? Your guide knows.
By Day or By Night
Bike tours are often offered during both daytime and nighttime, making finding one flexible to easily fit your schedule. And during the summer months, an evening tour can be cooler and more comfortable than by day. What's more, the night literally sheds new light on D.C.'s many monuments – with electric lighting dramatically illuminating them in a whole new way.