Upgrade Your Office Experience
Owners are taking advantage of off-season travel deals to work, learn, and play from anywhere during an extended stay in a Vistana™ Signature Experiences villa.
This year has seen the dawn of a new way to work and learn — virtually. While living and working at home may offer certain conveniences, such as a short commute to the office or school, it may also lack the change of scenery.
In addition to work, vacations look different this year. And if you haven't decided where you want to go, consider using your ownership to change up your day-to-day — and extend your vacation time.
When you book a spring or fall vacation, you'll enjoy great value for your StarOptions® so you can spend more than just a week in your chosen vacation destination. With the StarOptions you'll save, you can plan an extended vacation where you can work for a week with new views, then play for a week in your new surroundings.
Ready to upgrade? Here's what to expect from your villa "office" at your home-away-from-home:
Space to Work and Play
Your Vistana™ Signature Experiences villa comes equipped with space — and high-speed Wi-Fi — for the whole family. Here, you can work, learn, and play in separate areas, then come together for an evening meal or outdoor excursion. Many villas offer full kitchens or kitchenettes and a washer/dryer, so you'll have the conveniences of home readily available.
A New Commute
If you find your morning quickly switched from traffic jams to pajamas, you may benefit from a villa vacation. Some Owners have replaced their morning commute to the home office with a morning walk along the beach or a cup of coffee by the pool.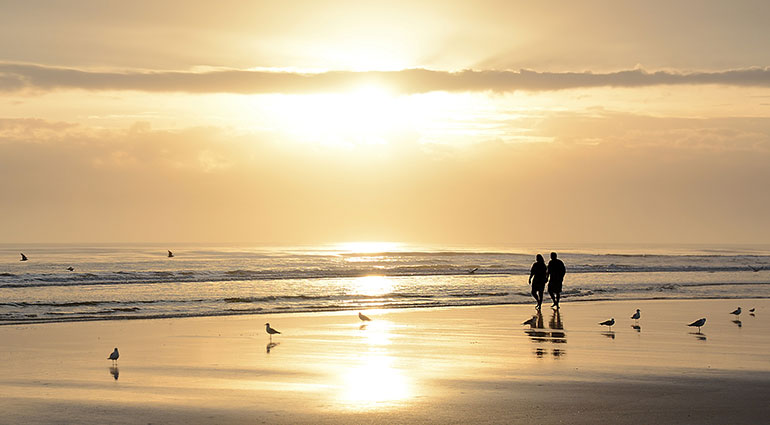 An Optimized Lunch Hour
You may find that eating breakfast, lunch, and dinner at your dining table feels stale. What if you could enjoy a bowl of fresh fruit poolside? Sip a smoothie along the shore? Get in a quick round of golf? Your Vistana Signature Experiences villas are situated in nature-forward destinations, giving you plenty of space to explore the outdoors during your lunch break.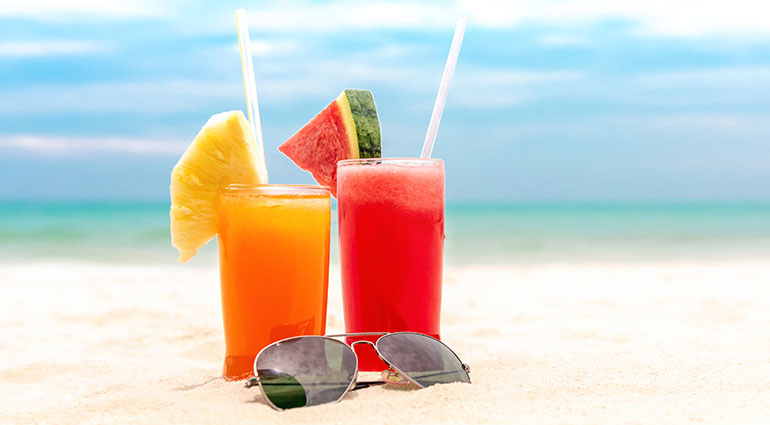 Upgraded Office Views
No matter where your villa vacation takes you, it'll be a welcome break from the same "office" views. Lush foliage and palm trees welcome Owners to Orlando, and picturesque mountains speckle the desert landscape in Arizona and California.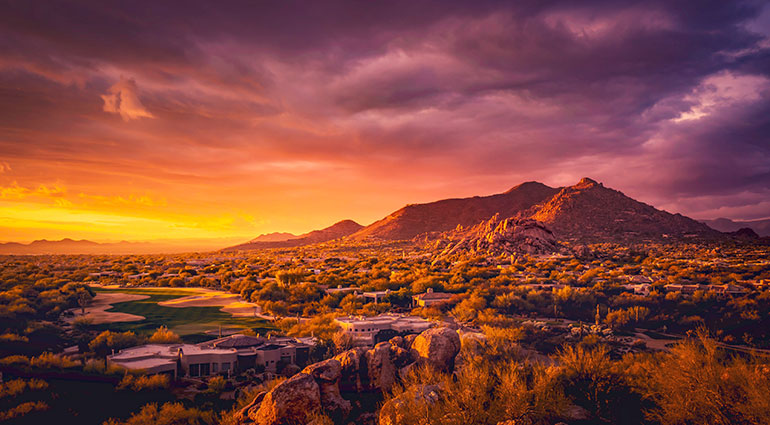 More Time Outdoors
Many Vistana Signature Experiences resorts offer walkable spaces just outside your villa doors. Consider taking a meeting while on a walk or incorporating an outdoor adventure post-workday. Some Owners spent their afternoons snorkeling, sitting on the beach, or playing at the pool. Many villas also offer private balconies, so you can enjoy the fresh air while engaging in work or virtual learning.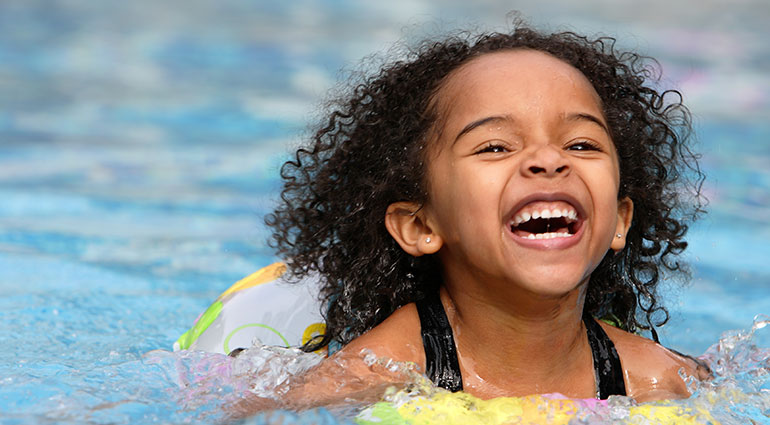 Vistana™ Signature Experiences Owners can redeem StarOptions® or use Week(s) for villa accommodations at Westin® Vacation Club and Sheraton® Vacation Club villa resorts. Or, use your ownership to place an exchange request through Interval International® for hundreds of resorts worldwide. As of 2020, Vistana Signature Experiences Owners can place an internal exchange request to Marriott Vacation Club® resorts and properties.
Marriott Vacations Worldwide Corporation ("MVW") and its affiliates and subsidiaries make no warranty, express or implied, as to the condition, capacity, performance, or any other aspect of the activities, events, or services provided by third-party vendors. Certain activities, events, or services performed by third-party vendors may be currently unavailable or limited due to COVID-19. Some of the programs and products offered may be provided by PlacePass, which may not be owned, developed or sold by MVW.
Please contact Owner Services for restrictions and complete details on exchanging using StarOptions.
Please visit intervalworld.com for complete details on exchanging with Interval International.
Some amenities may currently be unavailable or limited due to COVID-19. For the most accurate updates on resorts and amenities, visit the Resort Updates Hub.